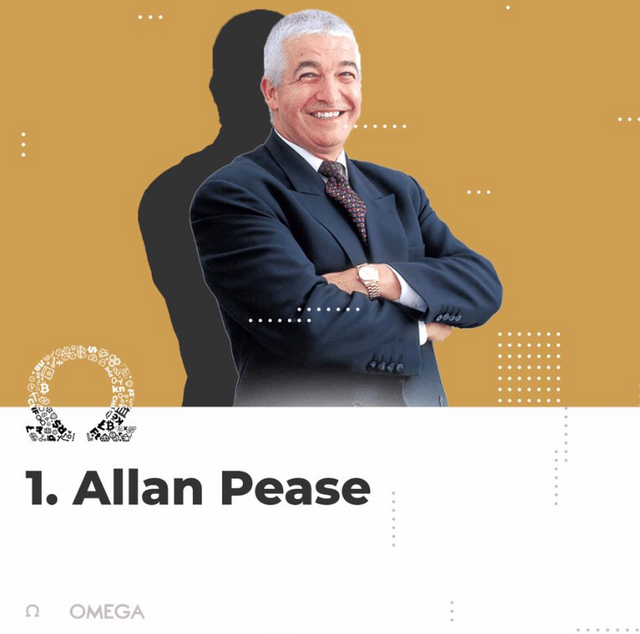 We warned you that it was going to be hot, didn't we? 🔥 And we did not specify how hot it was going to be, did we?
We want to introduce to you the first speaker who will train you during the Bangkok promotion on November, 16-17. It is worth saying that he does not need introductions. There is hardly one person on the Earth who has not heard about Allan Pease.🔥🔥🔥
🚀Allan Pease is a unique person, a brilliant seller, a great speaker, a fine connoisseur of human behavior. He is a live example of how strong and ambitious person can change their fate in the most complex and dramatic situations. Each of his books becomes a bestseller. His book "Body Language" was sold in millions of copies, translated into 42 languages , and was considered to be the "Bible of Communication."
📚Allan's knowledge is called the secret "weapon" of politicians, successful businessmen, and sex symbols of all times. He is invited to speak in front of a royal family in the UK. He is an adviser of Prime Ministers of Australia and England, the President of the United States, rock stars, and TV commentators. Today, Allan Pease leads his own company and hosts training seminars in 30 countries. Such global giants as IBM, McDonalds, BBC, Mazda, Suzuki, and many other world-famous companies are among his clients.
🍁This man is a legend in network marketing, and on November, 16-17 he will share his experience with you. Soon we will have a poll at our Telegram channel where we will select the most relevant topics that Allan Pease and other speakers will talk about. Therefore, if you are not subscribed to our Telegram channel, hurry up to do it!
Telegram Channel Link: https://t.me/omegawithyou
Also, in a few days, we will publish the names of 2 more legendary speakers and will unveil the conditions of the promotion.
Be sure to make an inevitable quantum leap in finance and personal growth November, 16-17. Carl Gould is the one in charge to personally take care of this! Why are we so sure about this? Because we know the fact that Carl Gould was an adviser to Donald Trump! 😱
Other facts in Carl Gould's career are impressive as well. 🤩 Thus, last year in November, in London he was awarded the International Business Award's Entrepreneur of the Year. This year in June he was awarded the International Business Award's Entrepreneur of the Year in the United States.
Carl Gould wrote ✅✅ 2 best-selling books, one of them is still being an Amazon #1 as it changed the lives of millions of people on the planet!
He trained and certified more business trainers than anyone else (7,000 to date in 35 countries)! Moreover, Carl Gould founded and created the largest mentoring organization in the world, impacting over 50,000 companies daily in over 35 countries.
He also trained more than 100 Inc 500 | 5000 the Fastest Growing Companies in the world.
🏆🏆🏆You will learn not just from a legendary mentor, but from a real teacher of legendary mentors! His knowledge will open new horizons for you in the network business, changing your life direction towards financial well-being and harmony.
Also, we remind you that soon in our Telegram channel we will make a poll and choose the most interesting topics that three of the legendary speakers will talk about.
Subscribe to our channel if you haven't done it yet!
Telegram Channel Link: https://t.me/omegawithyou
Tomorrow we will also announce the name of the last legendary speaker.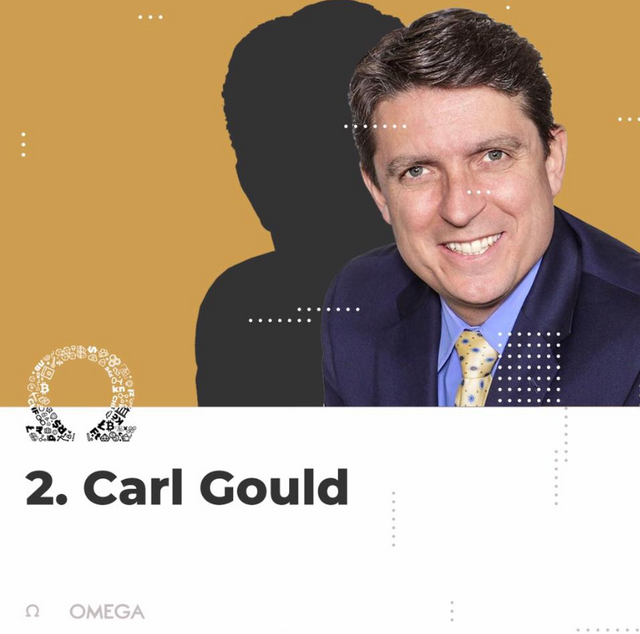 And finally, today we would like to announce the third speaker. His name is Andres Pira and he will teach you how to think like a billionaire. He will learn you to create opportunities and think limitless, and let nine-digit numbers income come to your life. 👍👍👍
Andres Pira is a unique speaker with unique story. He went through being homeless and then became a billionaire. 😱😱😱 Later he wrote a book of the same name, which became a bestseller. Today, Andres Pira manages more than 19 companies with hundreds employees and is one of the largest developers in Thailand. Being a billionaire now, he achieved such results with the help of his mind, incredible determination and the ability to create earning opportunities.
A step forward to his changes was learning. Once, being homeless, he received a motivational book from his friend. And now he will be your step forward to your success.
Omega Leaders! You have already achieved impressive results, 🏆🏆 and all that is left now is to make the final breakthrough to the final well-being and harmony. Andres Pira will help you with this on November, 16-17 at promotion in Bangkok.
He often says: "I spent years studying the habits, methods and mindset of the richest people in the world, applying this to my life. If I can do it, you can do it too." It's time to become a billionaire!
✅ We remind you that soon we will have a poll in our Telegram channel, where we select topics for all speakers. Subscribe if you have not done it yet.
Telegram Channel Link: https://t.me/omegawithyou
Soon we will also publish the terms of the promotion.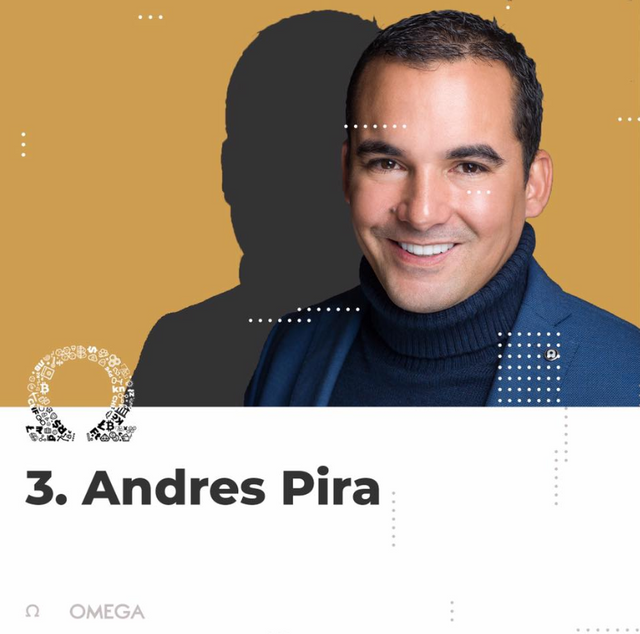 **** REGISTRATION *****
🏆 JOIN US :
https://bit.ly/2AM6Emp
🏆 OMEGA BEST. Company documents:
https://beta.companieshouse.gov.uk/company/11796282
🏆 OMEGA BEST Mining farm Ukraine: