Interesting Facts About the Tokyo Olympics Medals
The XXXII Summer Olympics, originally set to take place in Tokyo in 2020, were postponed for a year following the decision of the International Olympic Committee which was taken on March 24, 2020.
At the same time, the Games were still marketed as the 2020 Olympics. These are the first Games to be moved rather than cancelled, as well as the first-ever Olympics to take place in an odd-numbered year and the first to be held without spectators.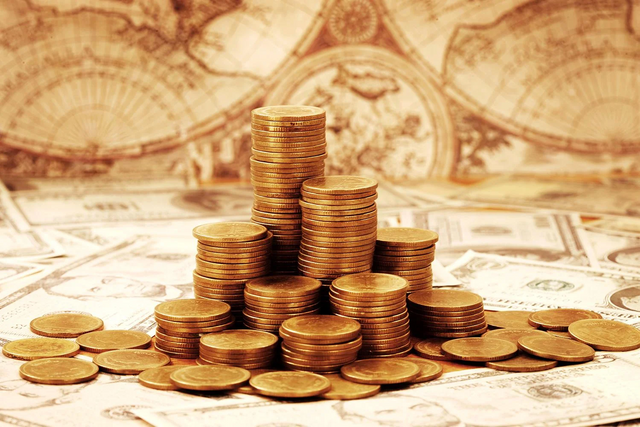 Here are some curious facts about the medals awarded at the Games:
Gold: Tokyo Olympic gold medals contain only 1.2% of gold, the rest is mostly silver;

Silver: these medals deserve their name, because they are 100% silver and have the same weight as the gold medals;

Bronze: these medals are much lighter and made of 95% copper and 5% zinc.
The way Japan procured the metals needed to make 5,000 Olympic medals is a separate story. Between April 2017 and March 2019, the country ran a national program to collect used electronics. The result was 78.985 tons of various gadgets and appliances, including 6.21 million of old smartphones. From all of this, the Japanese managed to extract 32 kilograms of gold, 3,500 kg of silver, and 2,200 kg of bronze.
As written on the IOC website, every medal awarded at the Tokyo Olympics was made of recycled precious metals. This became possible thanks to the participants in the electronics collection program. Furthermore, the IOC hopes that the project will facilitate the creation of a more environmentally-conscious society in Japan.
Website : https://gold.storage/
Whitepaper: https://gold.storage/wp.pdf
Follow us on social media:
Telegram: https://t.me/digitalgoldcoin
Steemit: https://steemit.com/@digitalgoldcoin
Reddit: https://www.reddit.com/r/golderc20/
Bitcointalk: https://bitcointalk.org/index.php?topic=5161544