Hi fellow steemians i woke up early today and i do surf my gallery on my phone and i saw this old picture of me , this photos was taken when im still single and i must say i miss my old me .. dont get me wrong i am very much happy with who i am today and i woudnt trade it on anything in this world. i am a mom being a mother was the most greatest gift god could ever give to a woman like me and i woudnt trade it in anything in this world. I also love my hubby so much without him i woudnt feel complete finding someone who really loves you for who and what you are was really a blessing. Its just maybe im still a bit sleepy and sentimental blame it to the hormones lol :)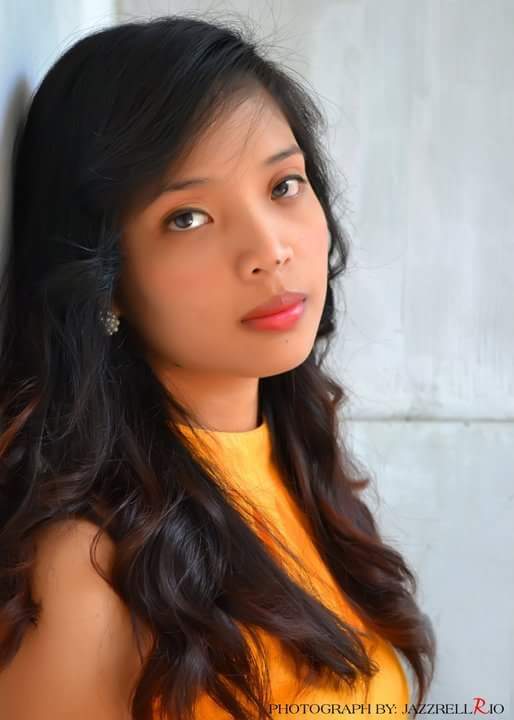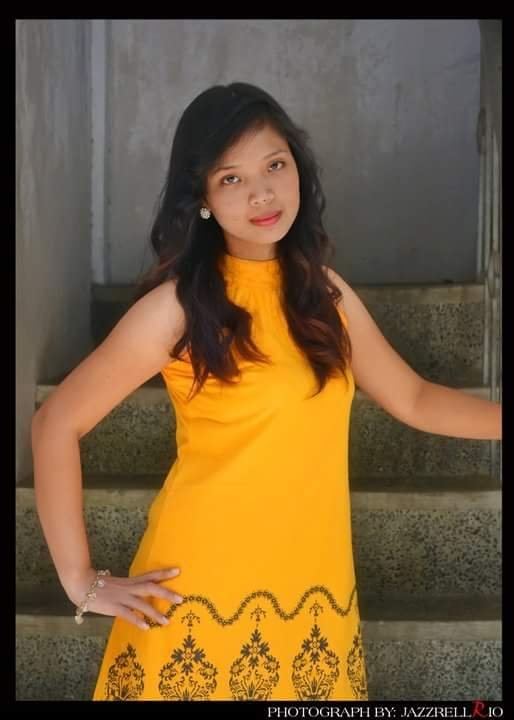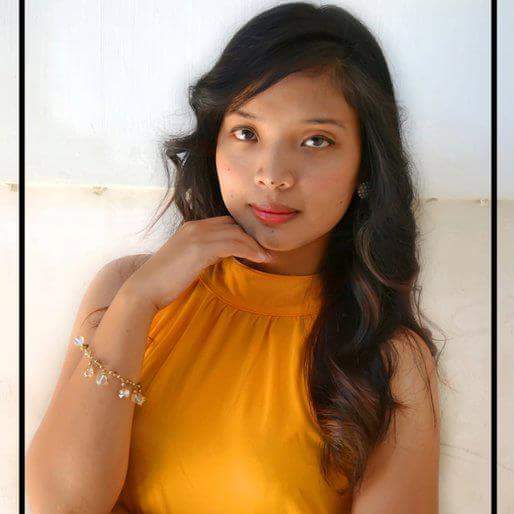 Being young, bold, free, energized, and adventuruos was really great thinking only of yourself , going to parties and bonding with friends things that you would solemnly do once you become a family man/woman when you have your own family things would change a lot. The late nights parties would become late nights taking care of your baby/ies once you become a wife and a mom bonding with friends would become bonding with dishes clothes to laundry food to cook. bonding with all the house chores. and being a dad means working 24/7 basketball would not be your ball anymore :) but believe me even though it was tiring you will much more feel that you have a sense in this world having your own family. Giving them all of you. When you have your own family the most fullfiling bond you could ever feel was bonding with your child/ren bonding with your family.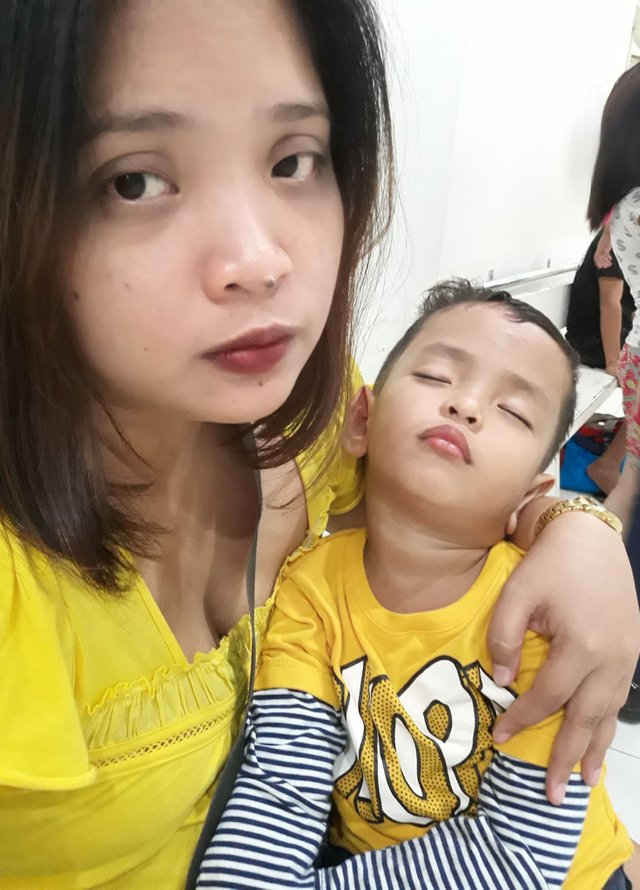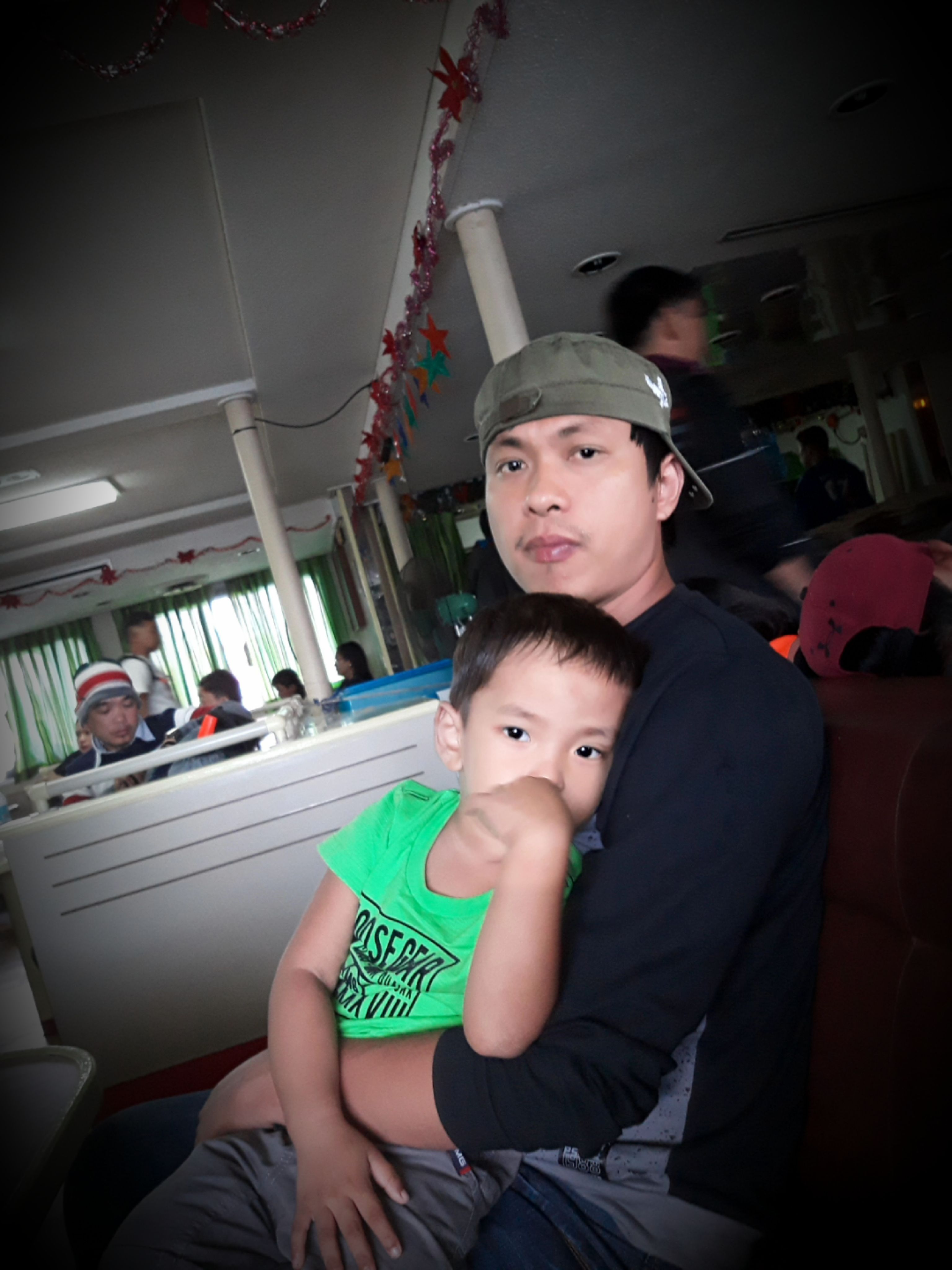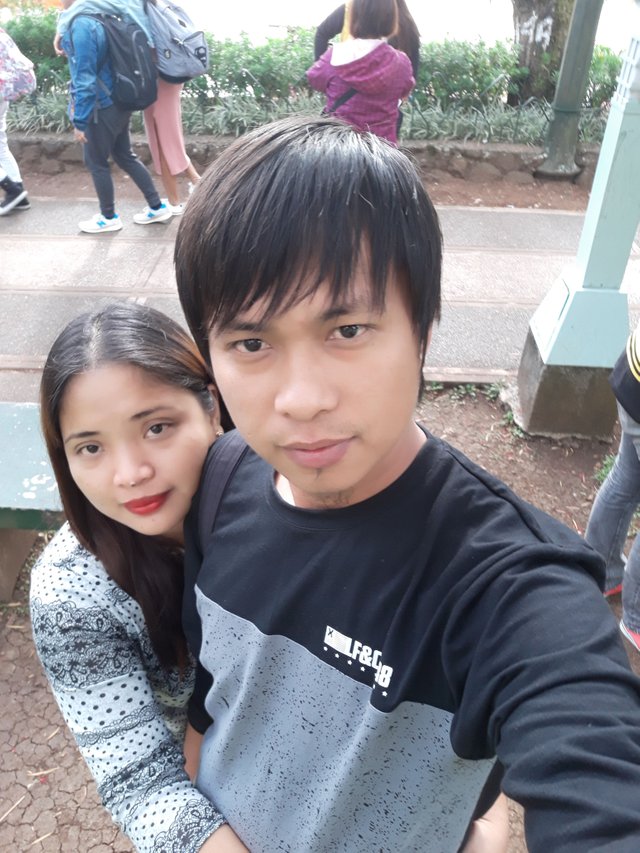 So dear self i do miss you but i am much more happy for who i am today. I am much more complete. and let me thank you for without you your good decisions i woudnt have my life now.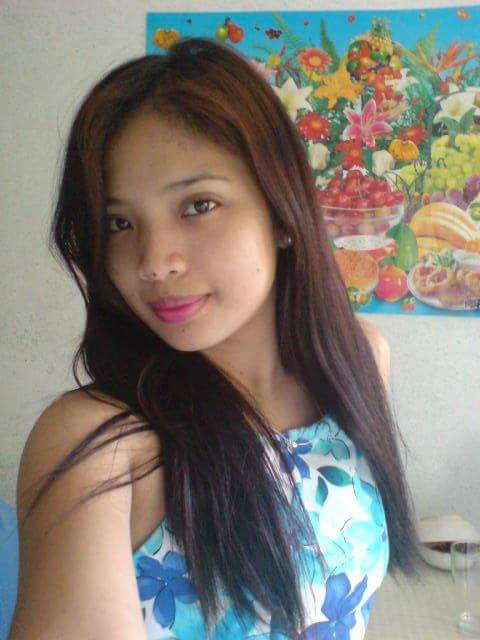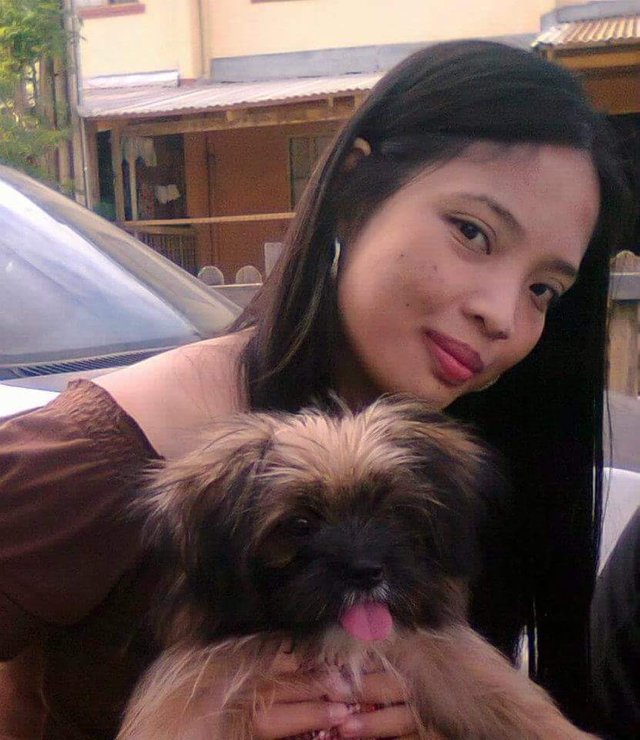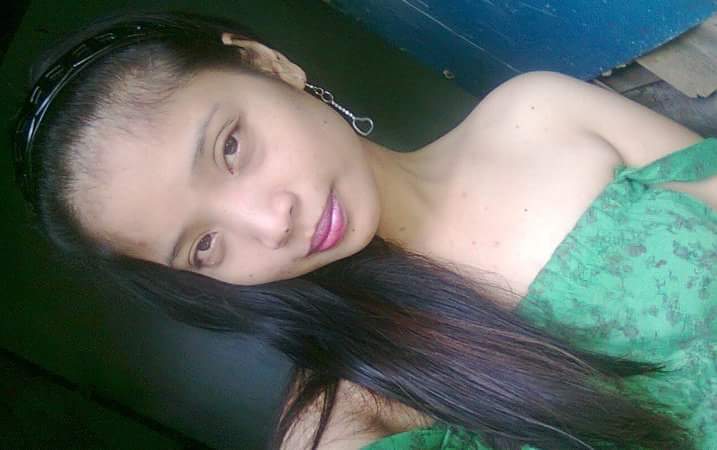 @surpassinggoogle is such a generous person and has a very big heart for all of us here. Please support him as a witness by voting him at https://steemit.com/~witnesses and type in "steemgigs" at the first search box.
If you want to give him witness voting decisions on your behalf, visit https://steemit.com/~witnesses again and type in "surpassinggoogle" in the second box as a proxy.
And i would also like to say thank you to @bobiecayao for mentoring me and also to @wallye for all of his help and to @michaelcabiles for all his effort to #thaisteemgroup
Also thank you to @steem-again for the support to #thaisteemgroup