The Challenges of exchanging crypto to fiat has been one of the major challenges of most steemians, even with the availability of international exchanges,that allows people exchange to USD,GBP and other international currencies, there still exists some form of hurdles with the conversion, not just to ETH, BTC or Other forms of cryprocurrencies.
When i joined Steemit, that was one of my challenges, i couldn't convert my STEEM to Naira for a long time, that went on until i was introduced to Olamax Exchange , the Nigerian Exchange converting crypto to fiat seamlessly, at first i taught it was a joke, but since after my first transaction on the whatsapp group, i have since then come to do as many transactions as i need with them, the trust and bond has grown overtime,
When i heard that Olamax Exchange Website was up, i quickly rushed to go check out the interface, and it was wow.
HomePage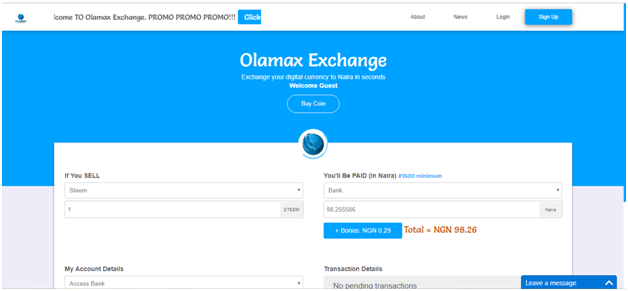 The simplicity of the design and exquisiteness of the website is top-notch, everything information you need to know about the transactions you want to make is displayed right in front of you and for every correction or change, the result is displayed almost immediately.
Conversion:
i was trying to convert 21 STEEM To naira for some of my friends, and as i typed in 21 under the "STEEM" Box, the equivalent amount was displayed immediately in Naira, with a Real-time Conversion rate and an added transaction bonus amount! Sweet!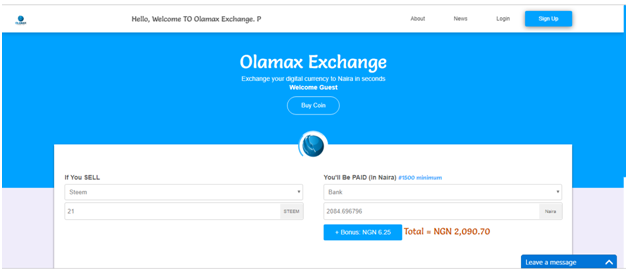 Account Details:
Then i was prompted to insert my account details which i did and went ahead to the next procedure.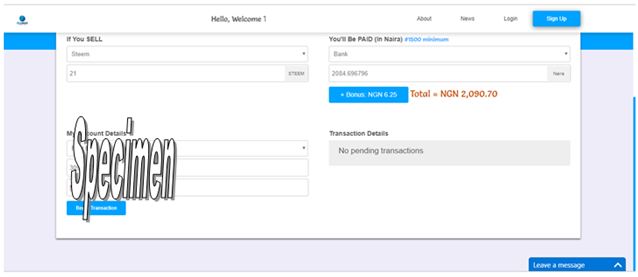 Transaction Confirmation and Processing:
i was taken to another page where i had to confirm my transaction and move over to steemconnect to process and make payments: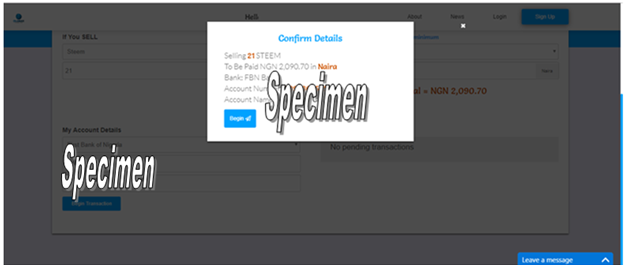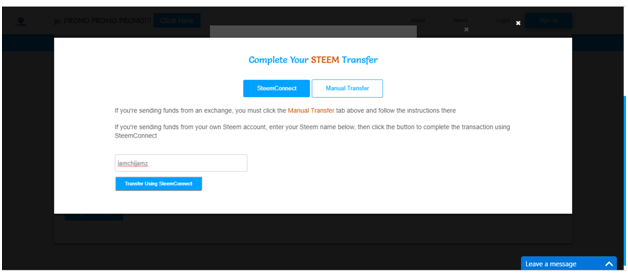 Payment Through SteemConnect:
When i found out that SteemConnect API was used to facilitate transactions, i was deeply joyous because i know it is going to foster trust on the platform. so i made my paymets using SteemConnect API: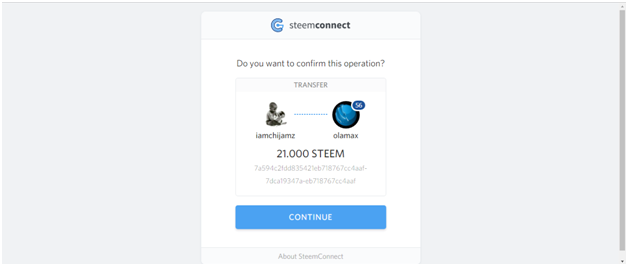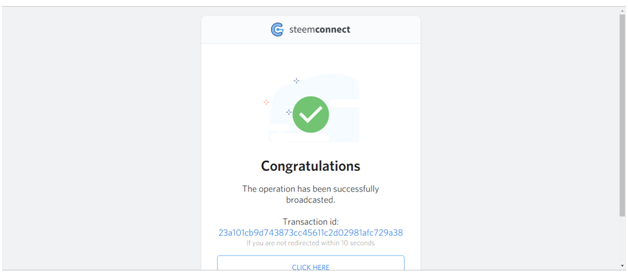 Quick Transaction Equals Happy Customer, And Another Customer...
Immediately, i was redirected back to Olamax Exchange Website, where i confirmed my transactions and awaited to receive payments, and in less than 3 minutes, i received the bank alert for successful transaction, Thanks to Olamax Exchange Website.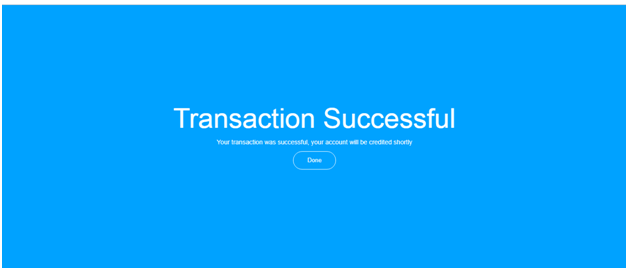 P.S : You can join Olamax Exchange Website whatsApp group Here
Use the website and share your thoughts below.