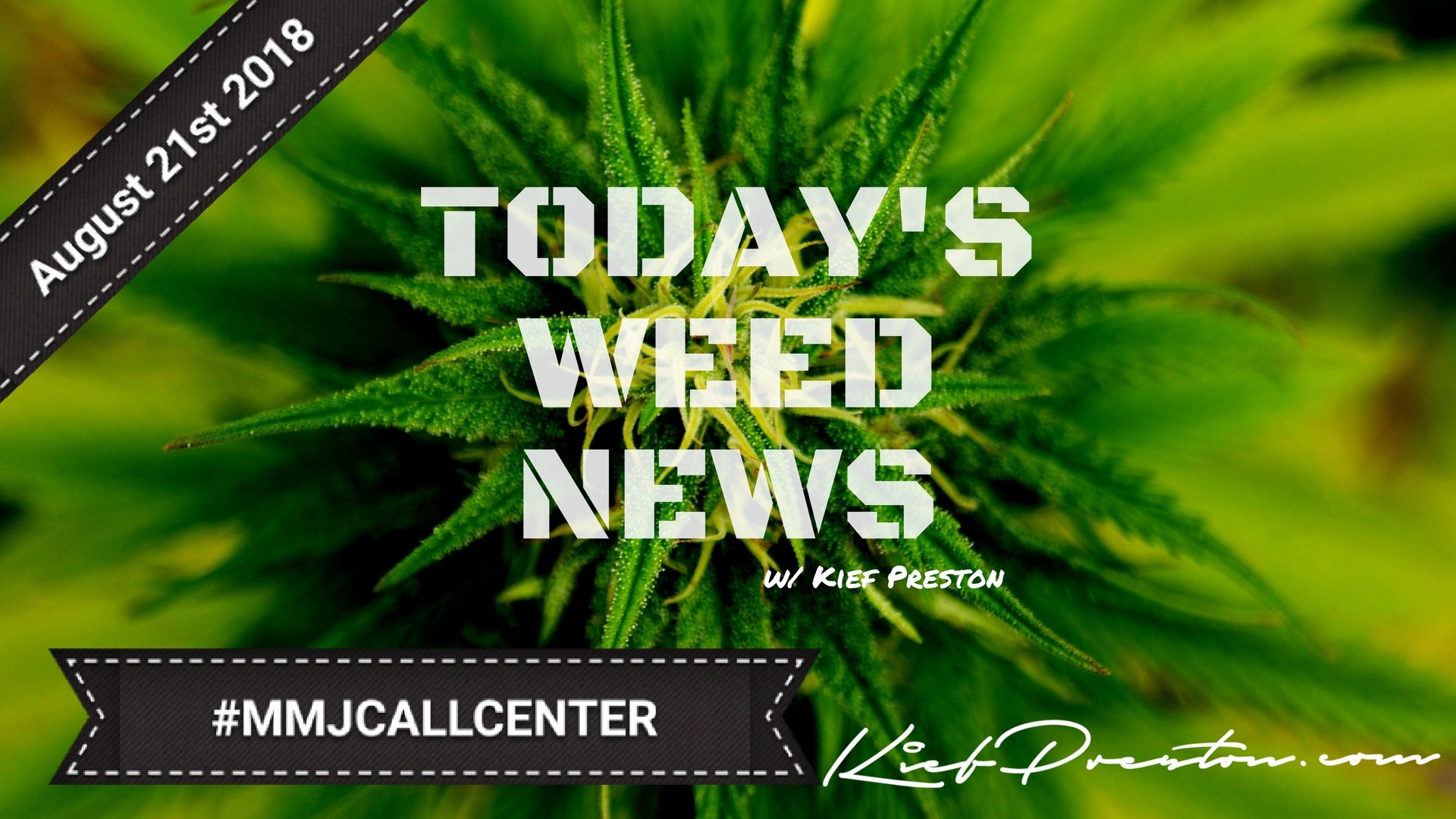 For today's weed news we go to the great state of Oklahoma.
The Oklahoma Medical Marijuana Authority just announced that they have established a special call center in order to help provide answers about medical marijuana license requirements and the entire application process for both businesses and patients.
The prospective patients and hopeful cannabis entrepreneurs can call (405) 522-6662 between 8:30 a.m. and 5 p.m. Monday through Friday to get help with their applications and other MMJ-related issues.
OMMA project manager Buffy Heater was recently quoted as saying "We have a number of questions about requirements since the emergency rules were updated earlier this month and we now have staff in place to help interested parties understand the application process... this is another benchmark for establishing a new program and OMMA is pleased to begin providing the service to Oklahomans who are interested in obtaining a medical marijuana license."
So if you live in Oklahoma and are thinking about becoming a MMJ patient, the number again is (405) 522-6662.
And that's what's up in Oklahoma.
source: bit.ly/2wqKCD0
"Take Action Today to Help Legalize Weed Tomorrow" -Kief Preston
START HERE: kiefpreston.com/
Wanna GROW? Free GROW BIBLE – https://bit.ly/2podIAg
NEED A VAPE? VaporNation has Da Buddah Vaporizer and ALL the BeSt Brands + FREE SHIPPING - https://bit.ly/2L6hOFp
If you enjoy my content please leave a comment, ask a question, like it, share it, and subscribe for more! It will help me grow my blog and motivate more people to stand up for cannabis and start enjoying its' many benefits.
Stay UP! -Kief
▶ STEEMIT steemit.com/@kiefpreston.com
▶ Pinterest – pinterest.com/kiefpreston
▶ Youtube Channel – bit.ly/2GPQg64
▶ Kief Preston's Time-Tested Edibles Cookbook Series http://bit.ly/2EXIwAZ
▶ My website KiefPreston.com
▶ You can also support the cause by shopping on Amazon for ANYTHING you need using this link https://amzn.to/2GrxPog
More FIRE TRACKS from LMR & Mr Go Hard https://bit.ly/2plIWbe
▶ Hear me on Smoke Radio here: https://bit.ly/2JTCgJw
》》》FOLLOW and LIKE the Weekly Weed News 2.0 Podcast on Spreaker: bit.ly/2HjLf99 or on Itunes, Stitcher, Soundcloud, iHeartRadio AND nOw on Spotify!