OKcash hits 2000 users on Discord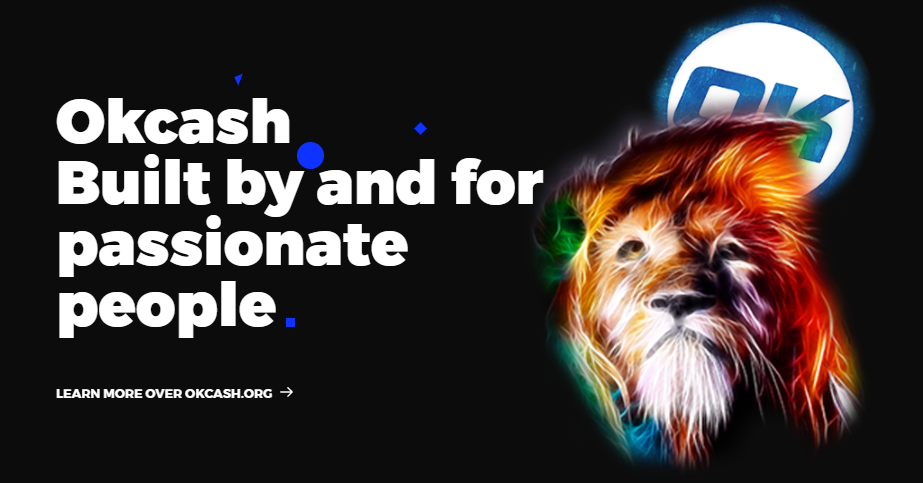 OKcash recently hit 2000 users on its main Discord channel! The OKCash community has grown through leaps and bounds, and has utilized discord for social tipping and general communications. Building upon social tipping, many bot features like games, and gambling have been introduced.
The OK lounge alows bot-free discussion while the general area enjoys soaks, rains and much chatter. New users are especially welcomed to discord where they can earn free OKcash, and get support as they learn about bitcoin and OKCash. If after going through the many tutorials provided by OKcash you still have questions, then you get head on over the the support area and get world class support to get you up and staking!
OKcash recently hit 72M minted coins out of a total cap of 105M coins. OKcash still has 245 days left of POS staking at 10% and then it will be reduced down to 5%. OK has progressed well through its higher inflation times to now become more scarce. At a valuation of $13M there are only a max of $2k worth of OK generated. This low inflation and staking schedule mean that users will be able to stake OK for 100's of years to come!
As demand for OKCash continues to increase, the scarcity of new coins is hitting the market. OK appears to be on a parabolic path with large month over month gains, as well as year over year.
The opportunity to jump is now.
Discord Server: http://Discord.io/cryptocurrency
Recent News: http://OKcash.news
Okcash info: http://OKcash.info
Bitcointalk: https://bitcointalk.org/index.php?topic=1028368.0