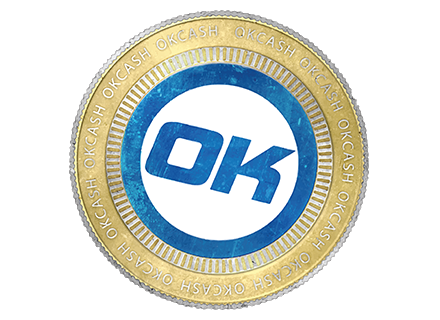 The Okcash repository got an upgrade/improvement to relay all the history within the code!
Make History and Win Ok .
Easy Tasks:
You only need to Star, Watch and Fork the official Okcash repository at: https://github.com/okcashpro/okcash


Post a proof (screen shot, github name)
Leave your OK address with your proof of participation, and win 3 Okcash!
Source: https://okcashtalk.org/index.php/topic,1953.0.html