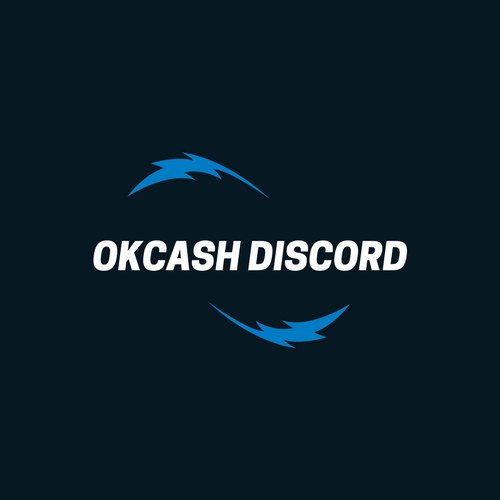 Lol i just came across this OK discord channel as recommended by @jznsamuel, and it's freaking hilarious!
You can actually earn free OKCash tokens here. Just be active and occasionally you get free money. The money comes from other generous users, so it's like a gift economy inside that Discord channel.
There are lots of people in there so do join the fun!
There are fun bot games for everyone! XD
---
If you're interested in starting a profitable blog or to make money online, check out some of these posts:
How to start a blog the right way
Make money doing paid surveys
51 freelance websites to find online jobs
Making money with affiliate marketing
17 work-from-home jobs with no experience required
Make money selling photos to these sites
Beginner's guide to understanding how Amazon Associates work
20 Legitimate ways to make money online
How to get traffic from Pinterest on auto-pilot
If you love checking out weird, cool or unique products, do take a look at these articles: