Oil climbs up to 20% as investors cling to coronavirus stimulus spending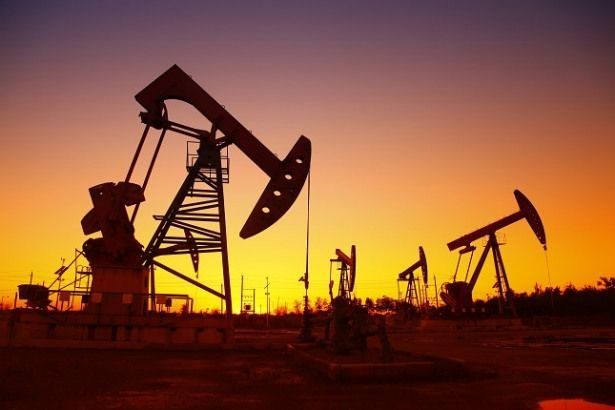 Oil prices climbed up to 20% on Thursday after recovering from days of steep declines. However, analysts warn that the rally may be short-lived as coronavirus fears still threaten a recession.
Brent crude gained 8%, or $2.10, at $26.98 per barrel, following a 13% fall on Wednesday. U.S. oil climbed 17%, or $3.44, at $23.81 per barrel after a 25% slump in previous trade.
Senior market analyst Edward Moya of OANDA in New York said that oil prices have steadied on the selling after crashing at 24%, and that the aid and fiscal stimulus released by U.S. and European leaders helped make it.
The European Central Bank has released a 750 billion euro ($820 billion) emergency bond purchase scheme to avert an intensifying economic and financial crisis.
However, the pandemic had shown no signs of slowing down despite governments globally moving to drastic measures to contain the virus. The total confirmed cases of coronavirus worldwide has topped 200,000, with a death toll of 8,000. The crisis has hinted at a global recession.
Moya said that selling could begin again in oil markets and that a stable market is possible if all fiscal stimulus would work. 
https://www.umarkets.com/en/news/oil-climbs-up-to-20-as-investors-cling-to-coronavirus-stimulus-spending