I couldn't be more thankful to God for reaching a milestone of my professional life.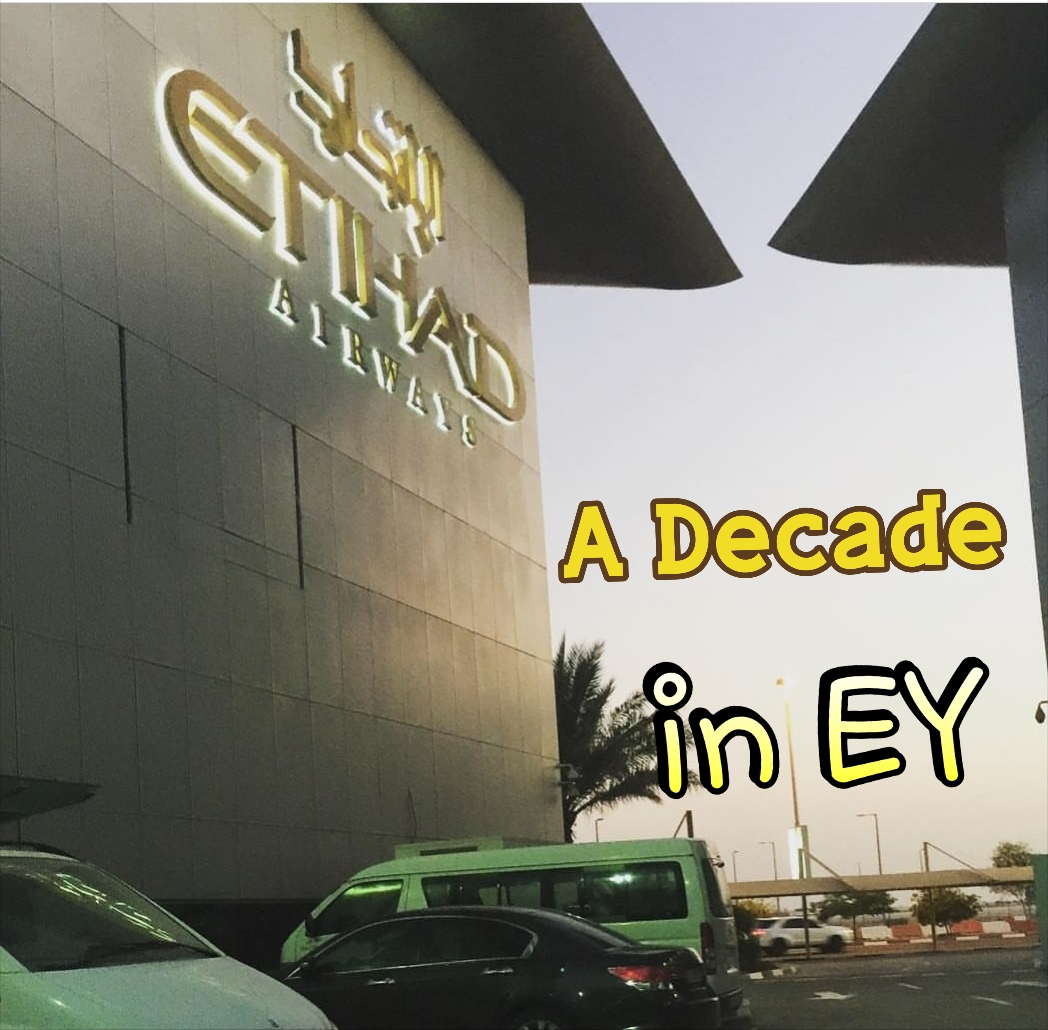 March 4, 2018 marks a decade working in the same company.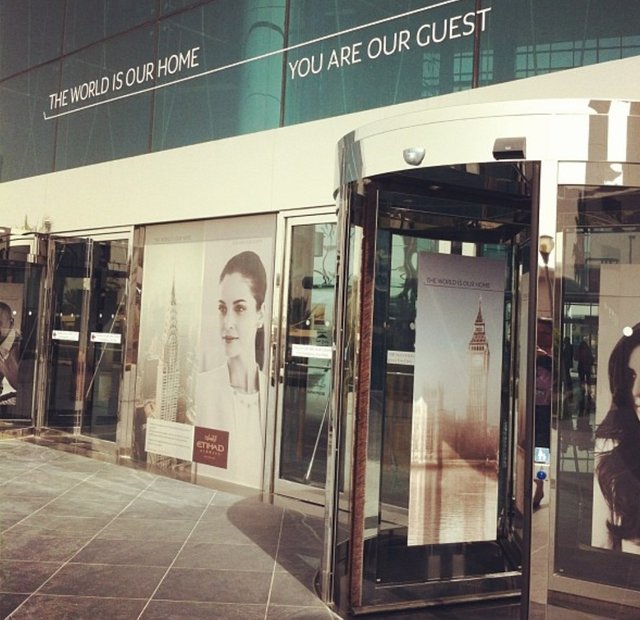 There could have been better opportunities somewhere else but staying in the same employer is a sure sign that I have been blessed for the whole stay. In the insight of abruptly deciding to take chances abroad and for all the huddles I've been through in finding a job, the moment Etihad called me for an exam and eventually an interview was a definite hit.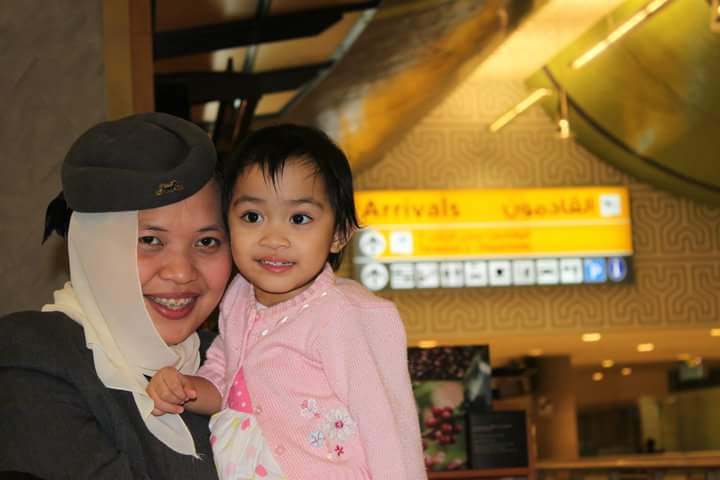 Never did I thought of being a ground stewardess for a start as I have applied for an Inflight Cashier, the closest vacancy when I started my online application.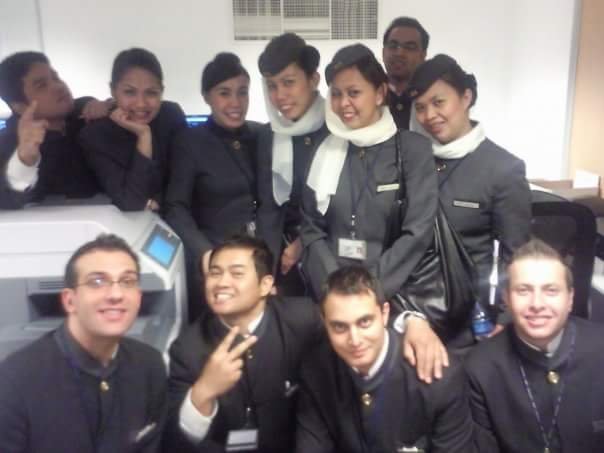 The experience and knowledge that I gained for the first three years were exceptional until I prayed to get a better work timings in the fear of falling sick if my work conditions will not change.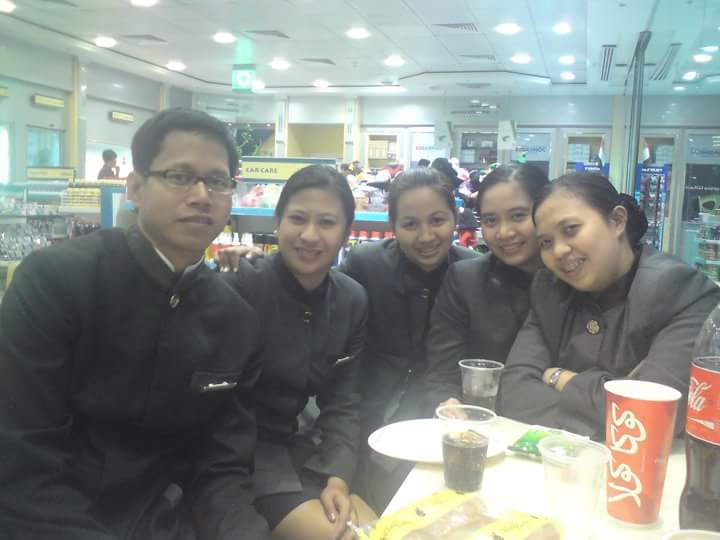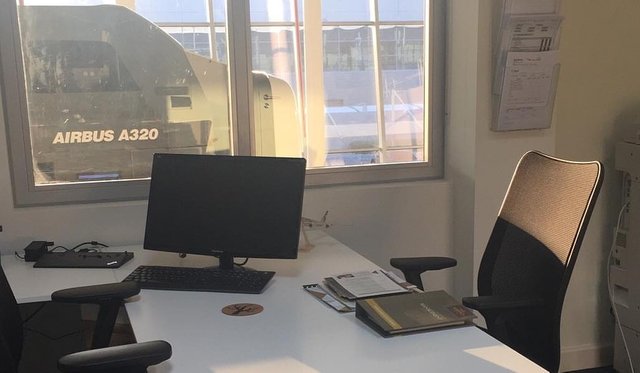 The company gives opportunities for hopefuls to get back into their passion. Being a graduate of commerce with Accountancy major, I tried to find my way out of the busy airport worklife and looked for an 8-5 work. I've been to two other departments before ending up on my current one.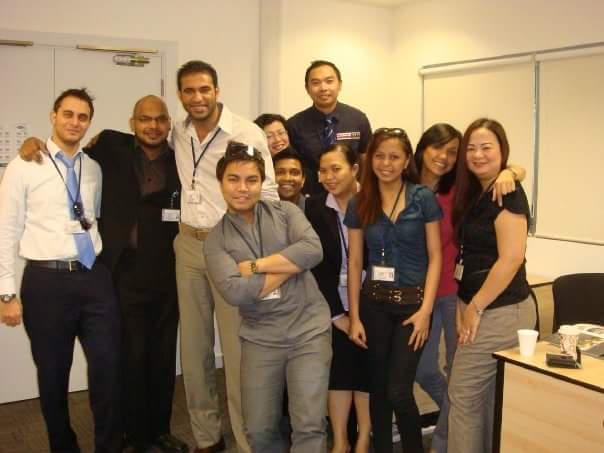 A decade of anecdotes might cause a lot of pain in sharing in one sitting, I was blessed enough to be part of this diverse company.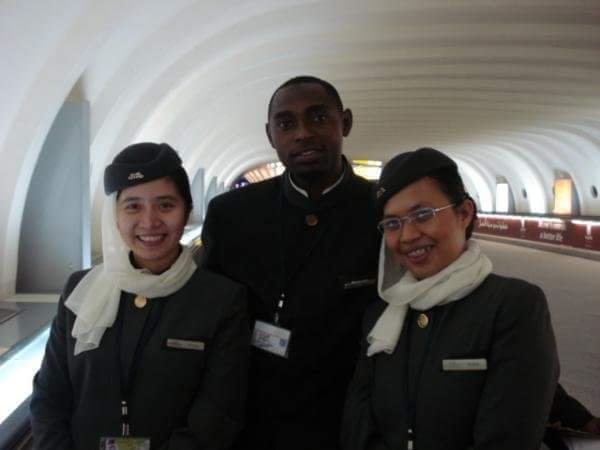 Each of my colleagues might have different stories, both good and bad to share, and I sure do too, but I'd conclude that I am still here for a good reason until before I would decide to leave or might have to leave.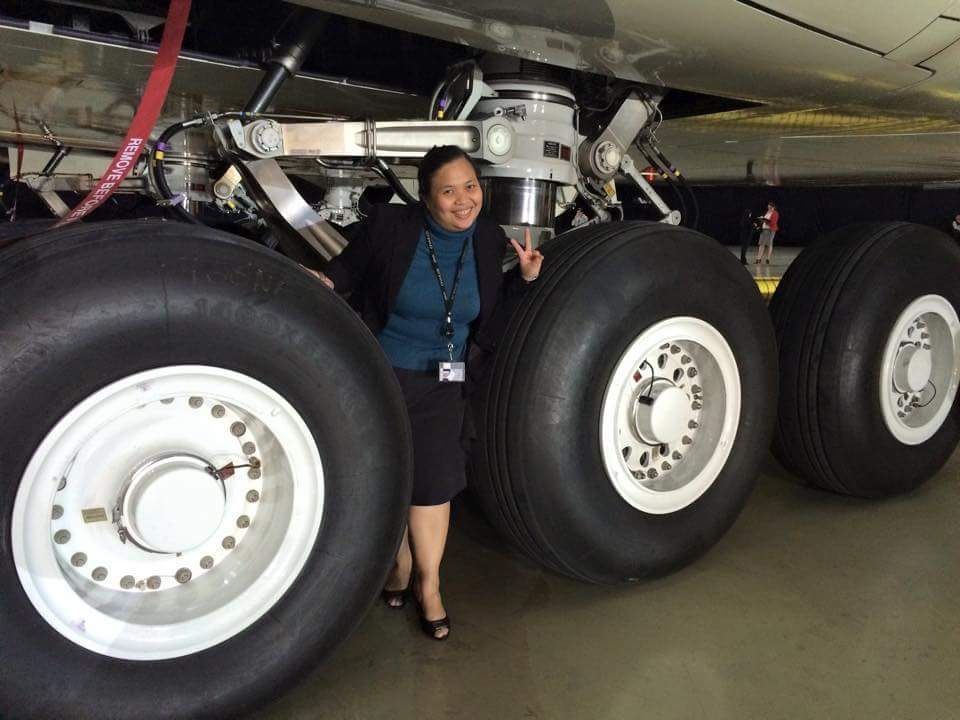 I could have flown the world in 10 years but I never did. I might have the fewest travel amongst my contemporaries but it was a personal choice. I am happy to travel to Manila and to Brazil for each year and never regret passing my chances on other routes.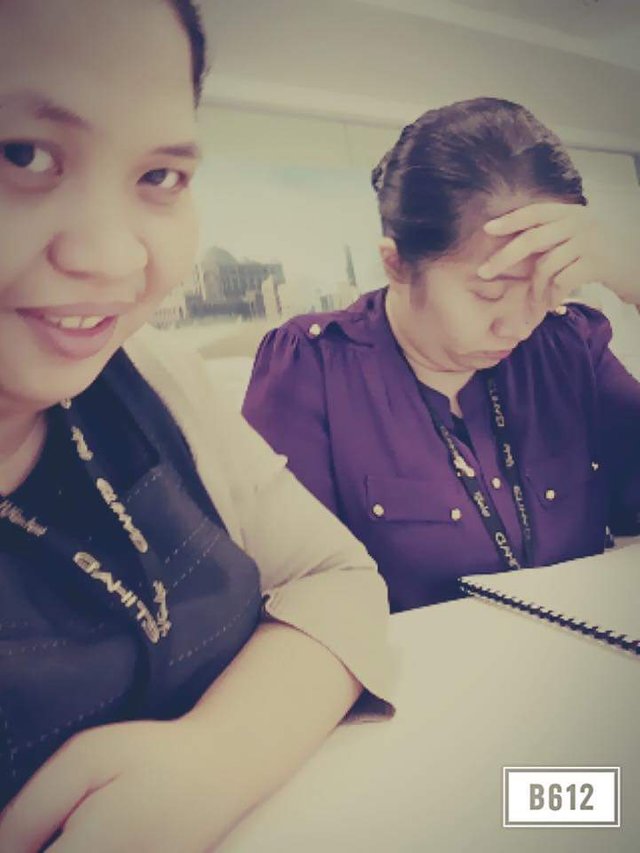 Today I reminisce the struggles and the victories of living far from loved ones…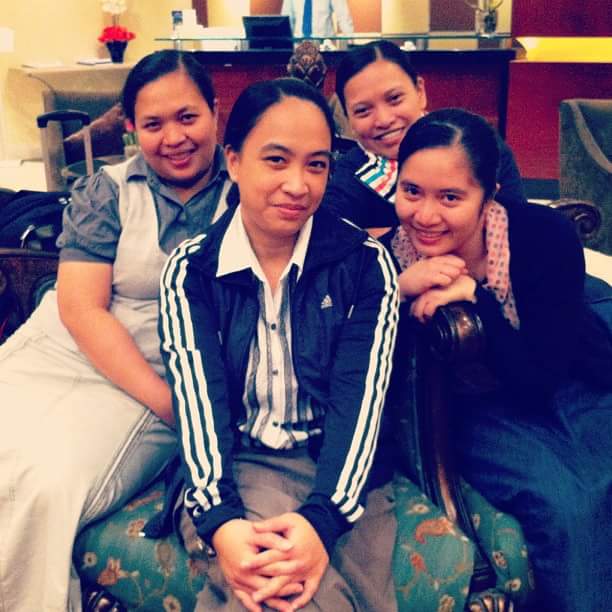 today I reminisce being blessed by people who made work bearable…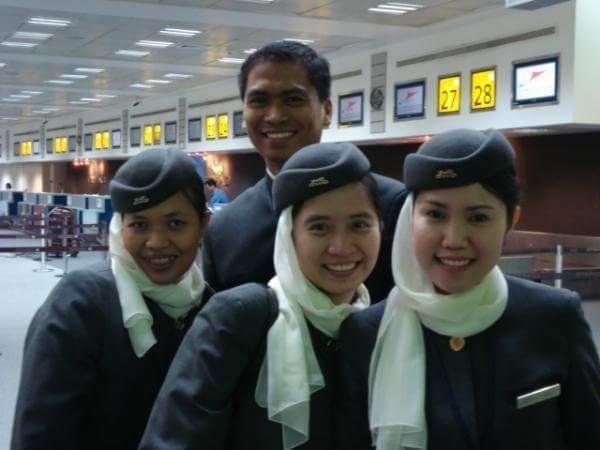 I reminisce the people I laughed out loud with and the people I cried with because of work stress…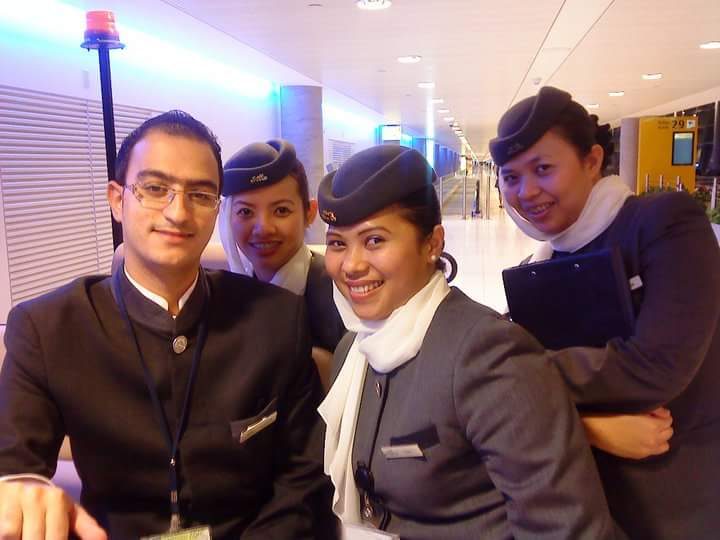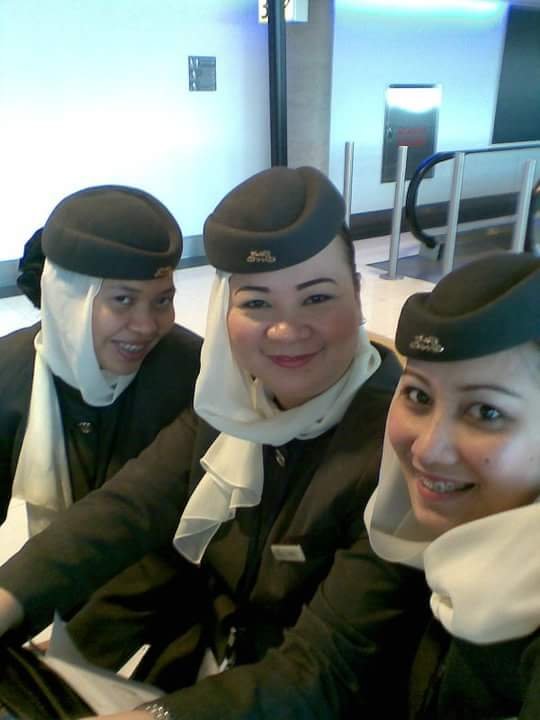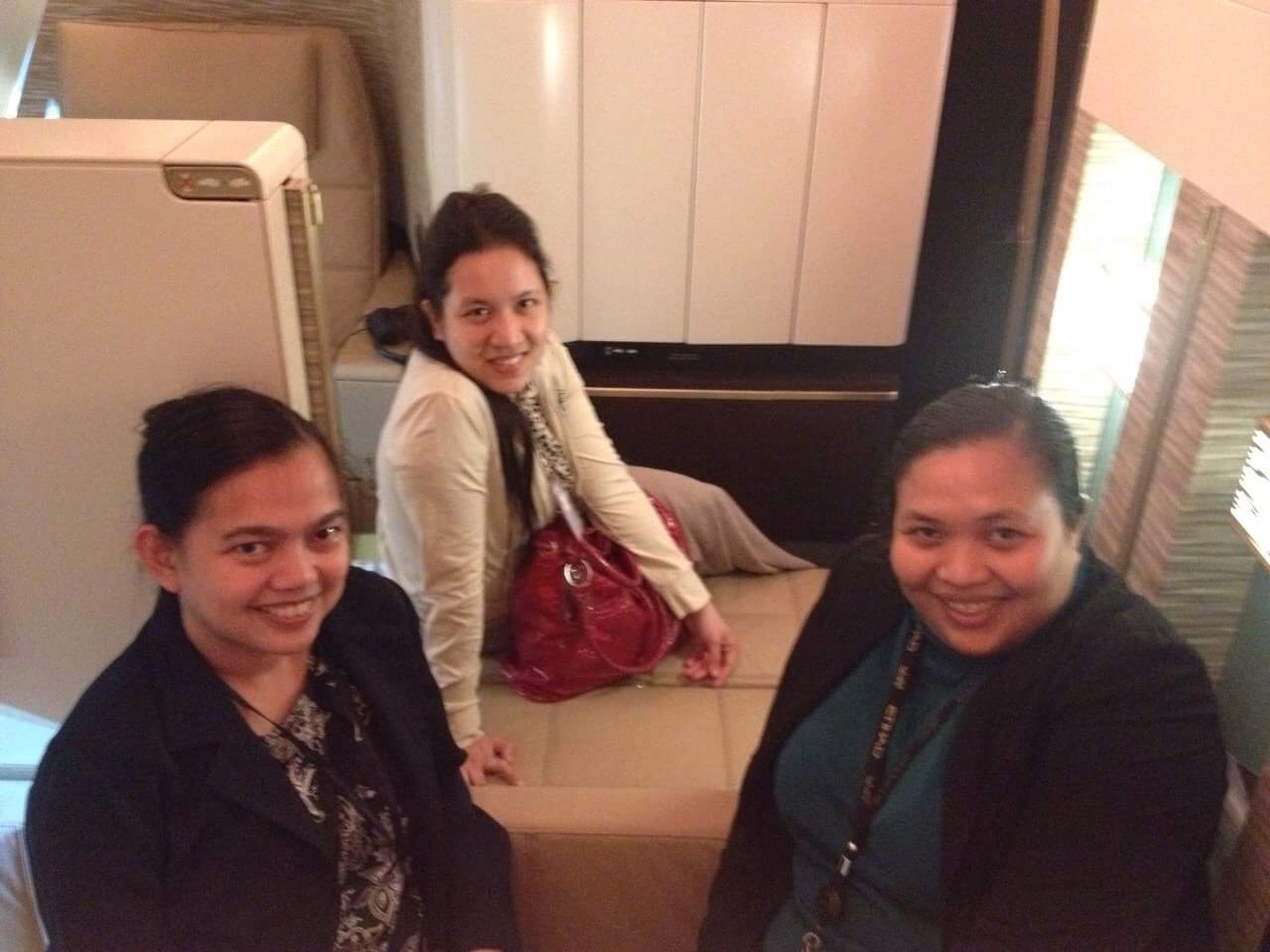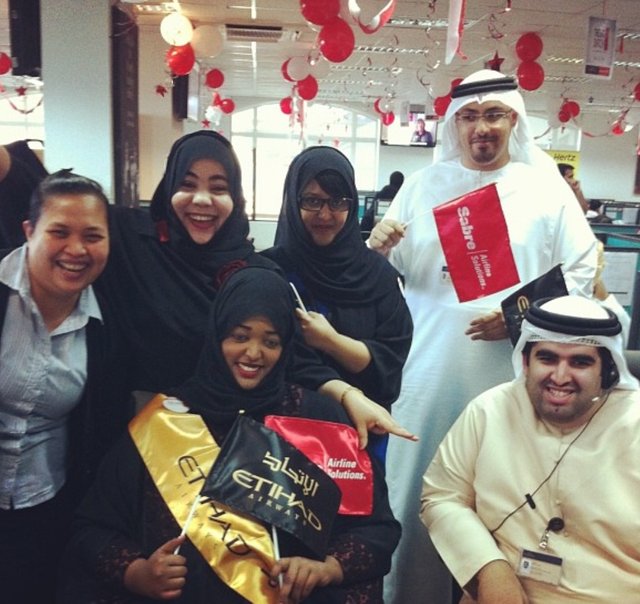 (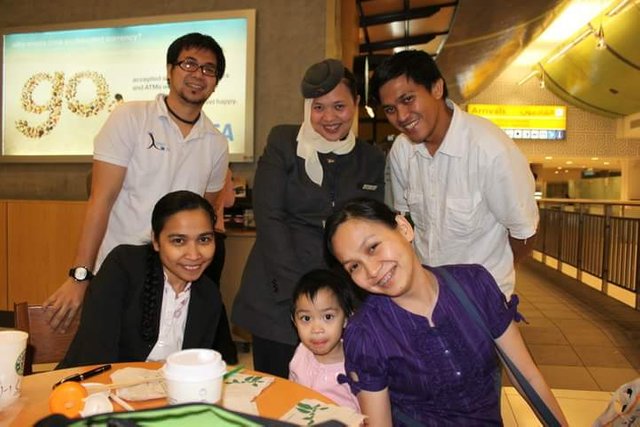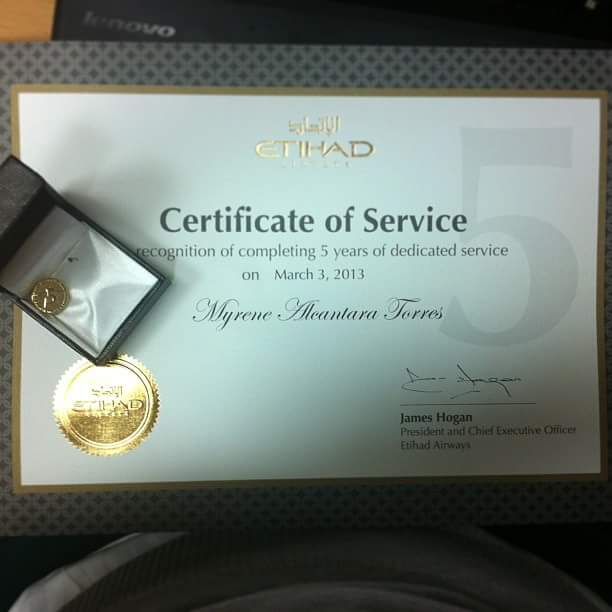 For all of these and more, I thank God for the past ten years… and one additional yearly ticket for self and hubby.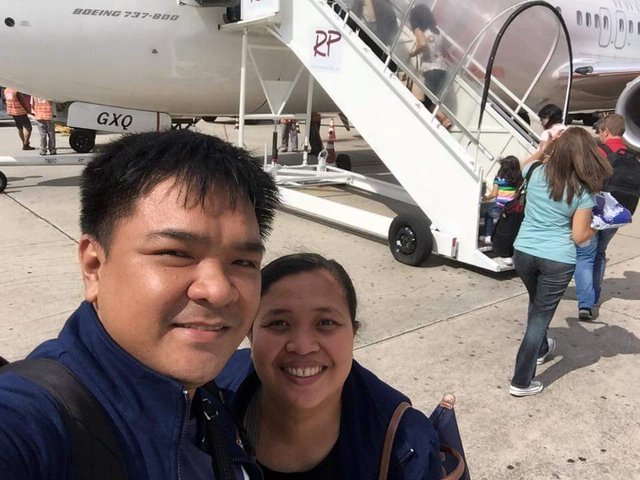 Whereto? Neither do I know.
Tchau,
@plumandrain