If you have followed @feelx for a while you know he likes to walk, and to share what it was like, with us, afterwards. Beautiful pictures of things that caught his eye while walking.
Today I had to get away from my computer to drive a relative to a meeting. This meeting was held in a village I only know from the road signs. We have literally driven by this village hundreds of times, on our way to a vacation home near the beach. Never visited it though.
The meeting would last for an hour, I was just the driver, so what could I do while waiting? Exactly, go for a walk. This time I came prepared, didn't bring my DSLR camera, but the compact one. Still good to take different kind of pictures.
Lucky me, there was kind of a green area. It would be too much to say it was a park or a forest. It was just a piece of land they purposely left alone so nature could do its thing. Right from the start they reminded me I had forgotten to bring something... my rain boots.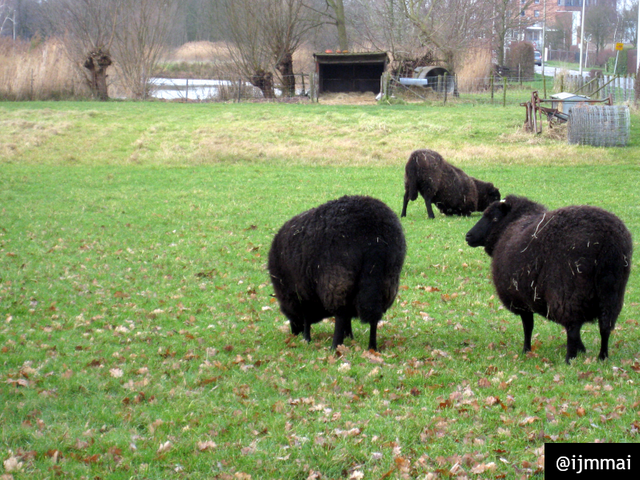 No problem taking a picture of these sheep, but then...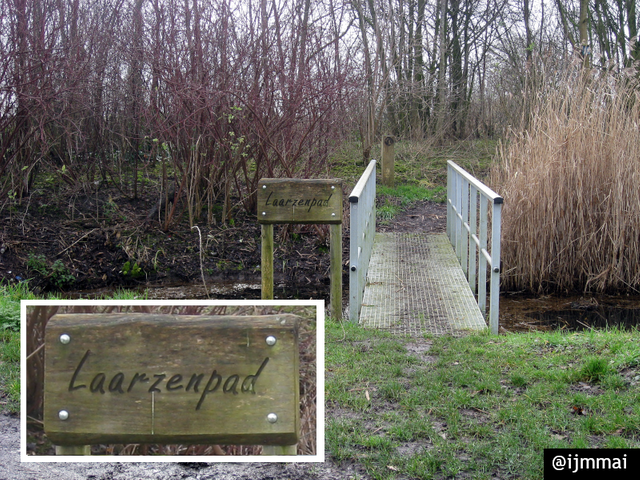 Rain boot path! Looked very interesting, but a no go when wearing sued shoes. Next time.
Here are some images I took while walking the area.
(slide ---> to see them all)