Watching the Sunset over the Ocean
There is nothing more peaceful than sitting on the deck watching the sky changing colors over the Ocean after a long hot busy day.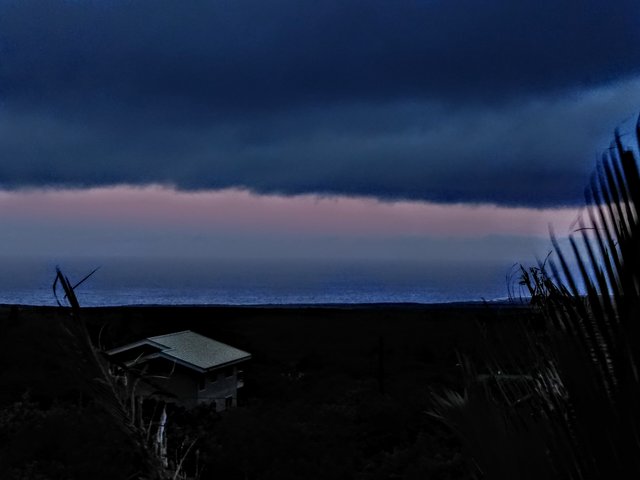 Today started out hot and sunny, then the white fluffy clouds floated in this afternoon to cool things down. Now the dark rain clouds are heading in to water my grass, fruit trees and plants.
I managed to catch the the tail end of a beautiful rainbow earlier.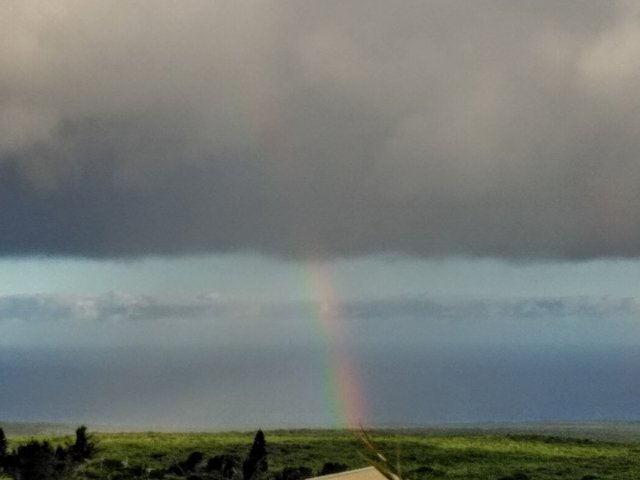 I spent most of the day putting a temporary fix on my deck which was leaking into the room below.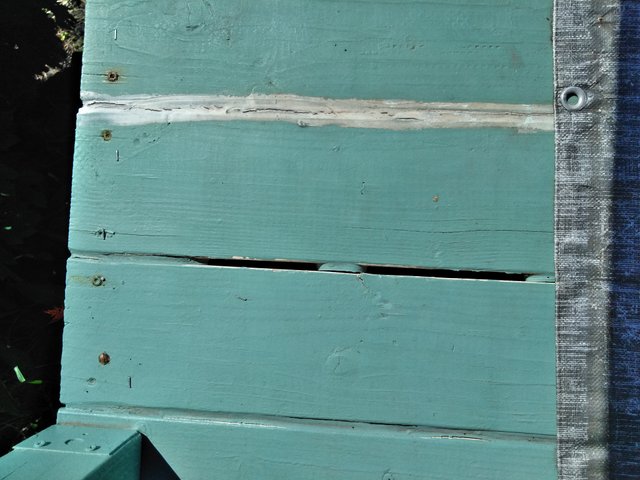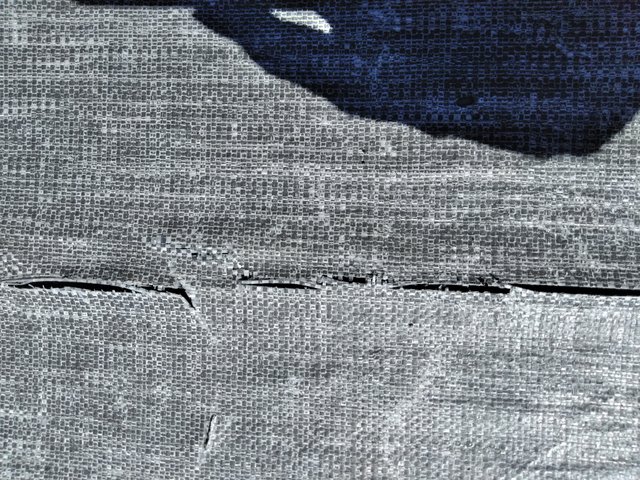 The caulking had been cracking before and just had tarp over it which was ripping up from weather, so I just had to get the old one up and put down another tarp until my friend who owns the property gets here. Everything was scewed down and none of my drill batteries would hold a charge. Fortunately I found my electric drill and was able use it without worrying about using up solar since there was plenty of sun.
Anyway, this should work for now: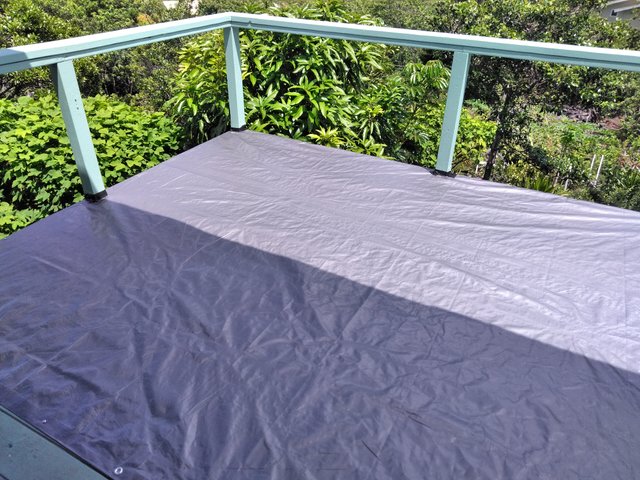 Now it's chill time!!!