My YouTube Channel Is Blowing Up!
I've been grinding hard on youtube. Finally almost at 200,000 minutes watched. I need 40,000 more to earn revenue.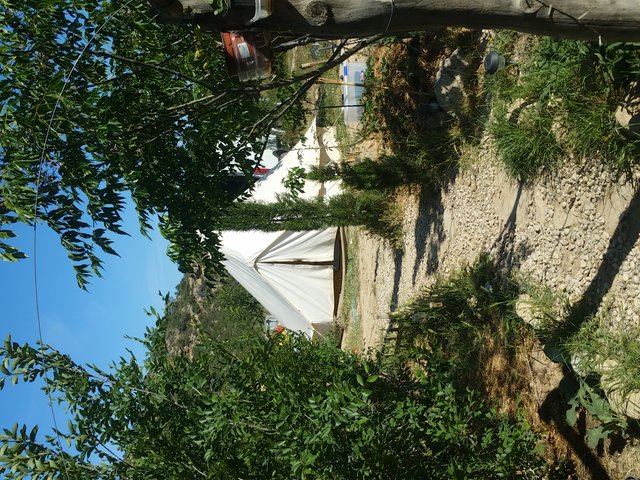 If you want to learn more about off grid living check it out. "OFFGRID SECRETS" ON YOUTUBE. We have 2,300 subs or so. Started 3 months ago.
Grind on!