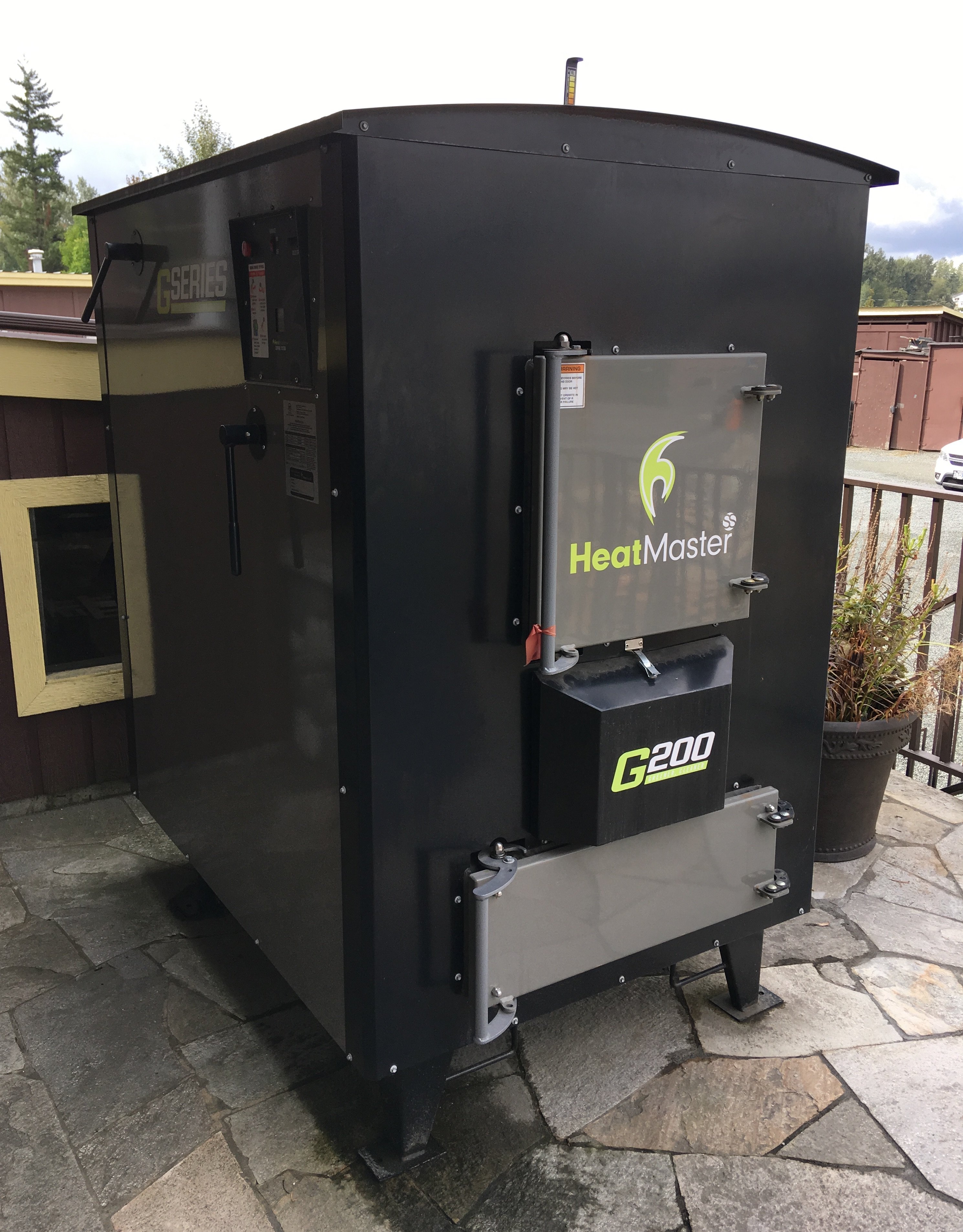 Hi guys, I had to go to Canada to get some wood stove pipe and i came across this.
This is the Heatmaster G200 wood furnace/ boiler, that has a rating of 210,000 BTU and an eight hour burn at 111,315 BTU.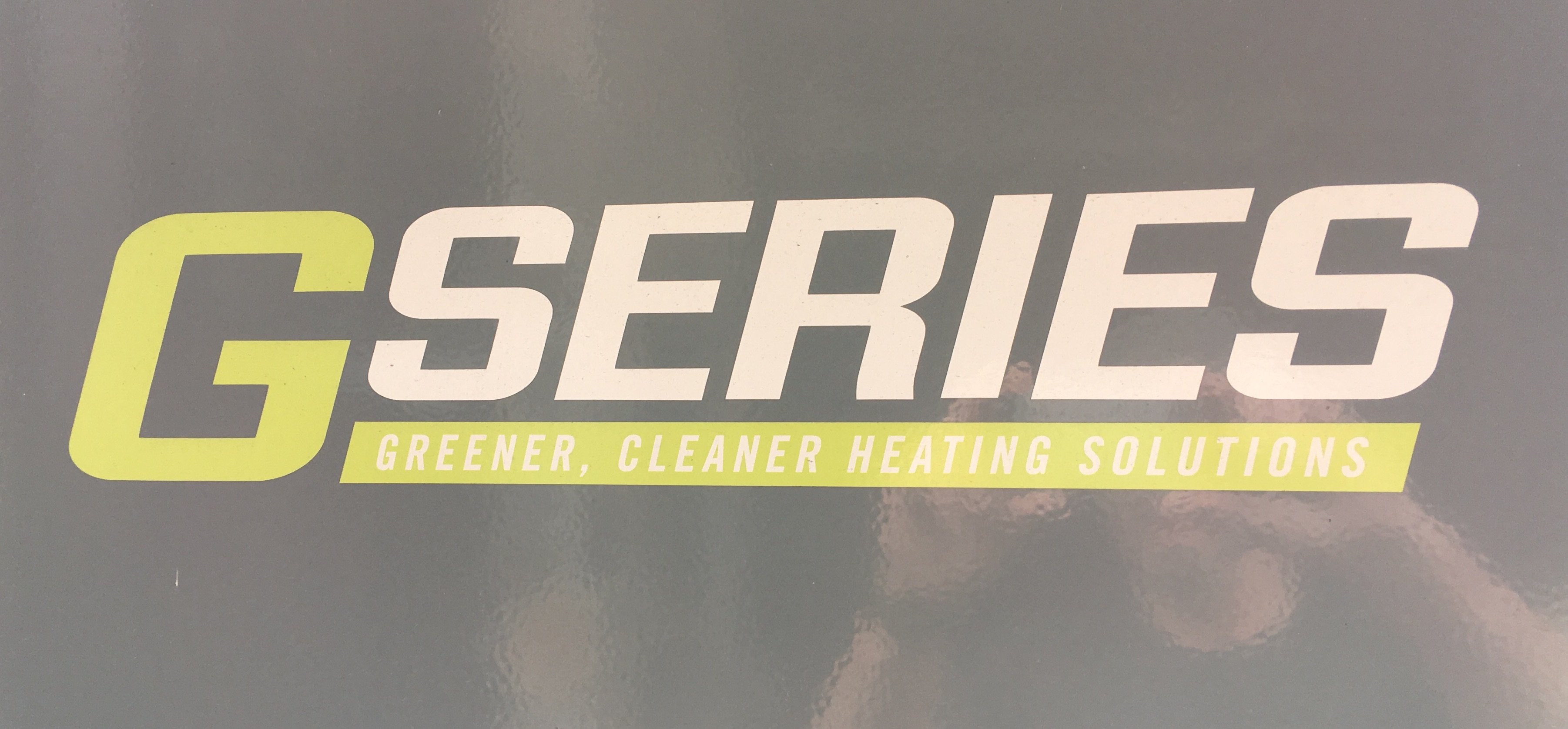 They say that you can safely put this inside or outside. It had a firebox of 27" x 28"x 37" and it holds 195 US gallons of water.

This is the stove shop.....check out all the chimney's on the roofline!!!!
It looks like a very nice way to heat your cabin/home, just not in my budget as they ran slightly under $10,000 US.
Very powerful heating........ Thanks for stopping by, feel free to resteem if you like!!!