Offgrid Landsearch : 2.4 Acres in Lancaster, California $30,000 🇺🇸
Looking further south to get get away from these brutal Canadian Winters I stumbled upon this 2.4 Acre property in Southern California…
I think this is where I might end up…
California, Texas, Florida or the Bahamas …
Where is the best place to retire to warmer climates ?
I could grow a lot of Apples 🍎 🍏 here … Low-chill varieties include Anna, Beverly Hills, Dorset Golden, Fuji and Gala.
Property Description:
Antelope Acres area of Lancaster 2.4 +/- acres Residential/Heavy Agricultural Land Zoned A-2-2 on paved road with power on the street. There are orchards and solar farms in the area. Only minutes away from schools, stores, restaurants, shopping, 14 Freeway, Edwards Air Force Base and Poppy Preserve. Fantastic location for small farm, ranch, off the grid home, or weekend getaway. Bring you RV, ATV, camping gear. Land is near 9937 W Avenue A, Rosamond CA 93560. You may also google the following GPS coordinates to locate the property: 34.819960, -118.311141.
Listing : https://www.landsearch.com/properties/10200-avenue-a-lancaster-ca-93536/2523637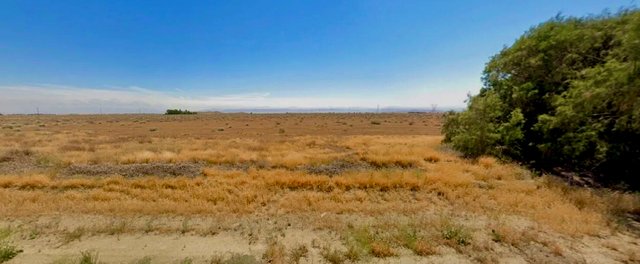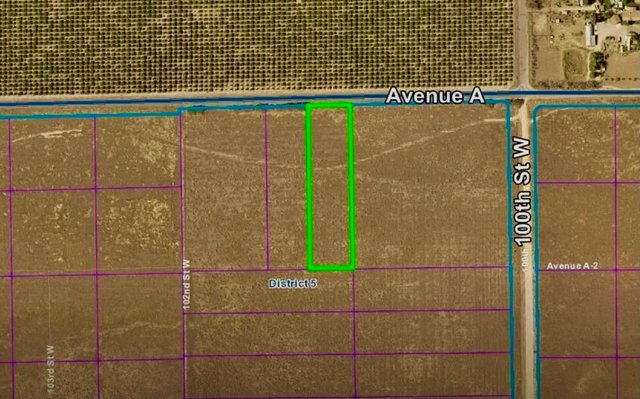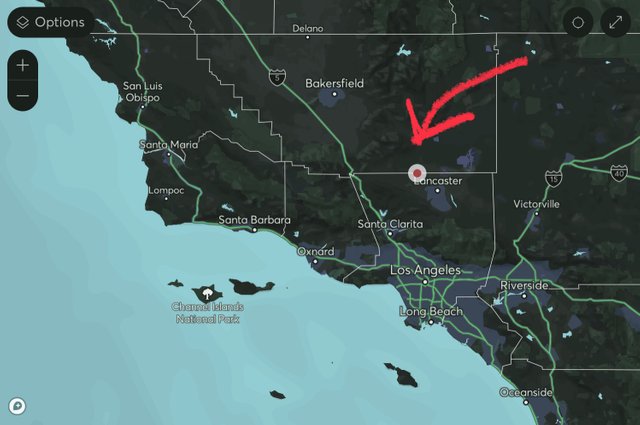 Source: https://www.landsearch.com/properties/10200-avenue-a-lancaster-ca-93536/2523637

Santa Barbara :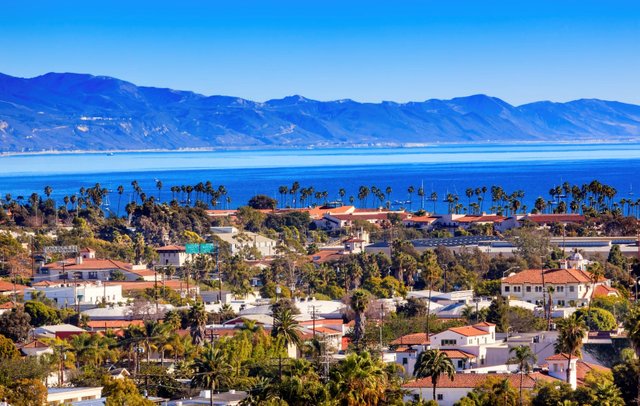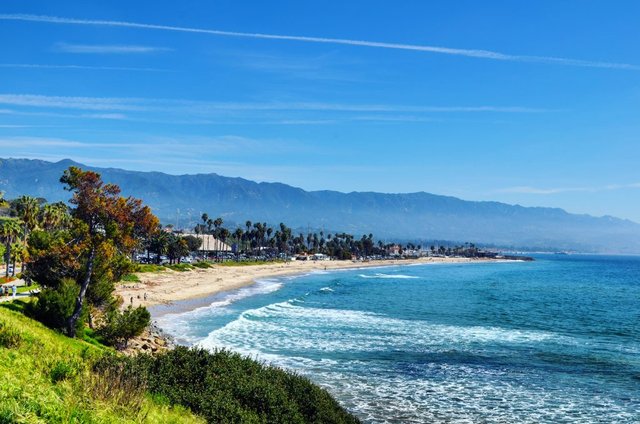 Source: https://godiscovers.com/santa-barbara-beach-the-perfect-spot-for-a-beach-vacation/
Looking around the area a bit more I also found this property… 2.5 acres for $16,500
Covered in poppies …
Property: https://www.land.com/property/Antelope-Acres-California-93536/6674973/