Task #13: TradeIO Launched Fiat Deposits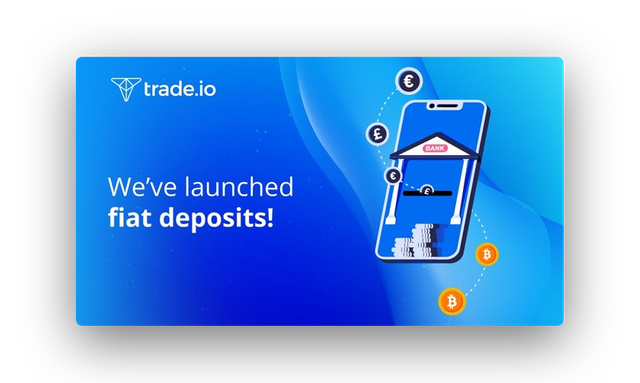 Task Details And Guidelines
Go to https://login.oracle-d.com/ and look for the task details in "Trade IO Launched Fiat Deposits! [Twitter Engagement]" task as shown in below image:

Task Entries
Submit your entries and/or "Proof of work" as a single comment under this post. Kindly do not spam the comment section.
A single person can have maximum 1 entry i.e only one comment.