Sea Life
Hey there!
Here are a few pictures of the ocean life here in the North Atlantic 🙂
Starfish, crabs, many kinds of seaweed and kelp, barnacles, mussels, snails, just to name a few!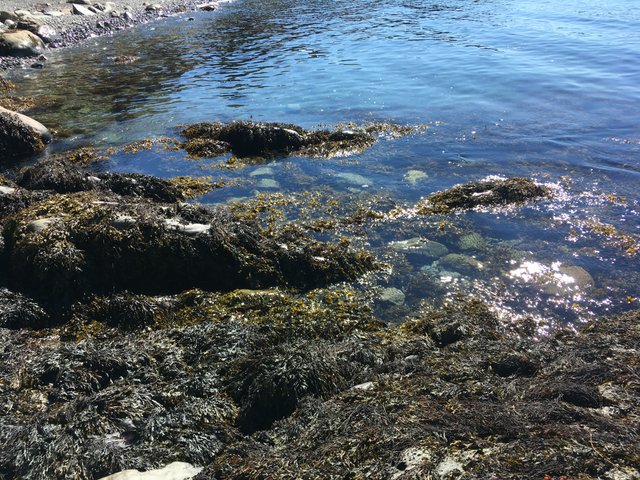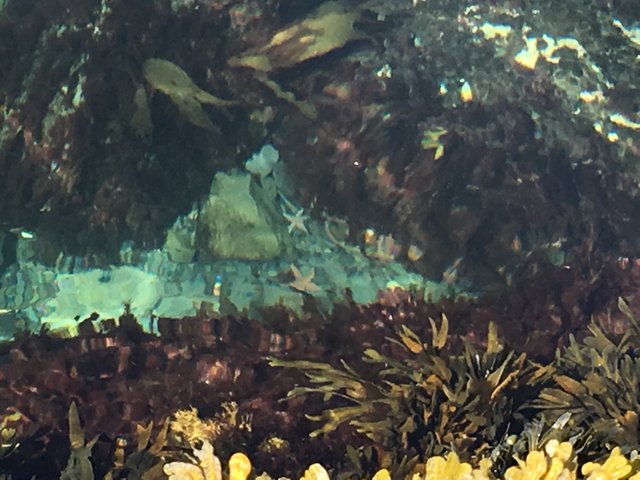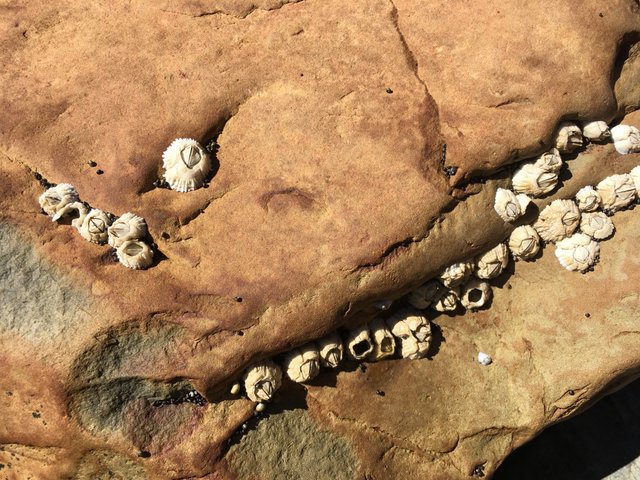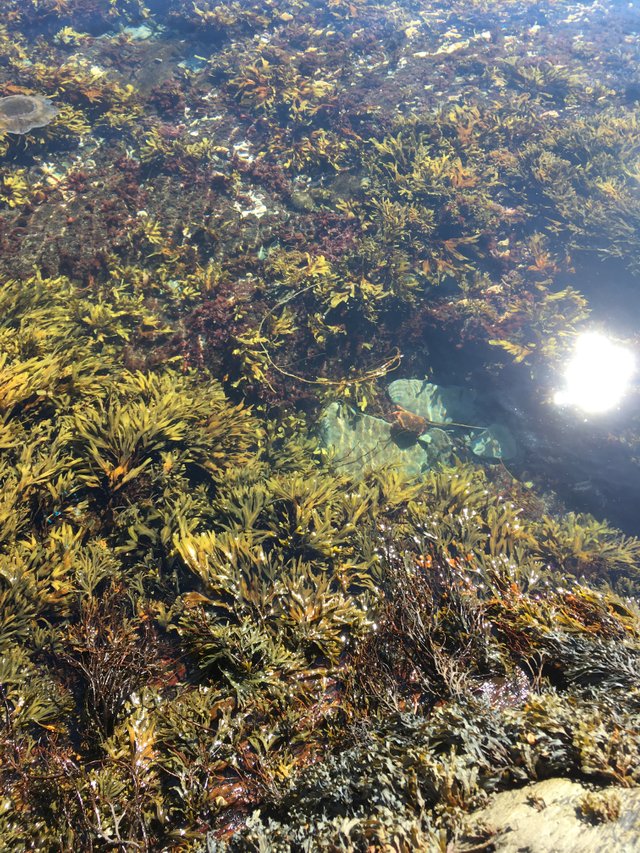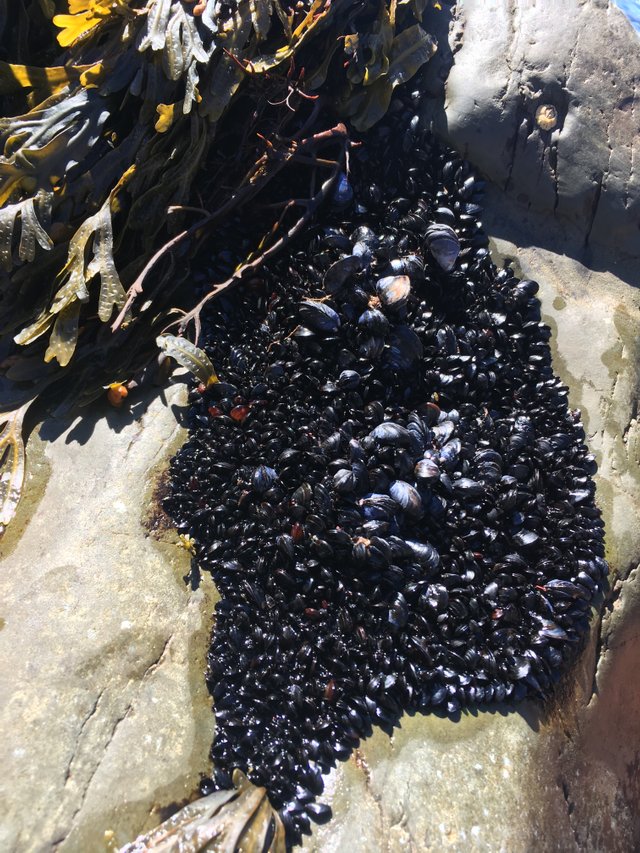 Mussels (above 👆🏻) are eaten often in this area, they're easy to find and usually in abundance. For locals, often after picking a good amount, one would have a "boil up," by setting a fire, bringing a large pot and cooking the mussels right there on the beach. They will enjoy the feast and fire while drinking and socializing with friends and family.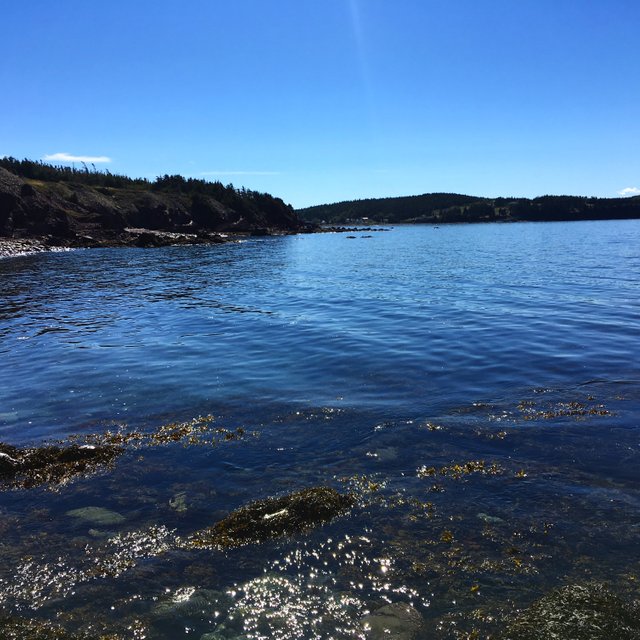 https://linktr.ee/KnotilusCreations
Hit the link for more platforms 👆🏻
Thanks! 🙂