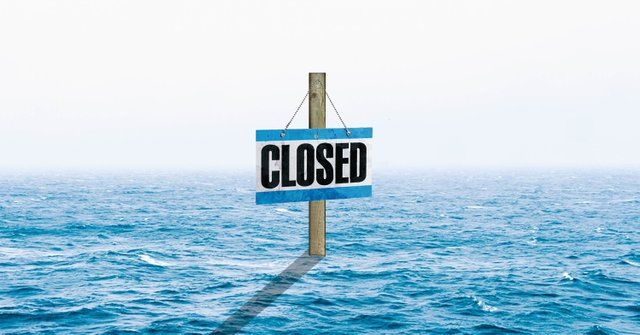 I just learned that the Ocean is closing again.
This is a casino that was built during the last recession for $2b.
The builder went broke during construction but it eventually closed only to go broke within 1 year.
It then got bought for 100m, but that guy could not open it, so a different entity bought it and opened it in the summer.
They opened again in july and are now closing again.
How one cannot make money with a casino, that was so cheap to buy is beyond me.