DIY: HANDMADE FURNITURE
A new handmade project made with a great desire and inspiration!
When there are no skills, inspiration is just what we need:))
It was new and interesting experience for us, and we saved about 150$, not bad;)
So the whole process is here.
It was rather long, about 2 weeks, because inspiration did not want to come every day:) but when we finished, we liked the result!
Now I am proud to see our things in our own ...how to call it BTW?:) not a cupboard..not a wardrobe..closet?
Idk but I like it, and you?;)
First steps..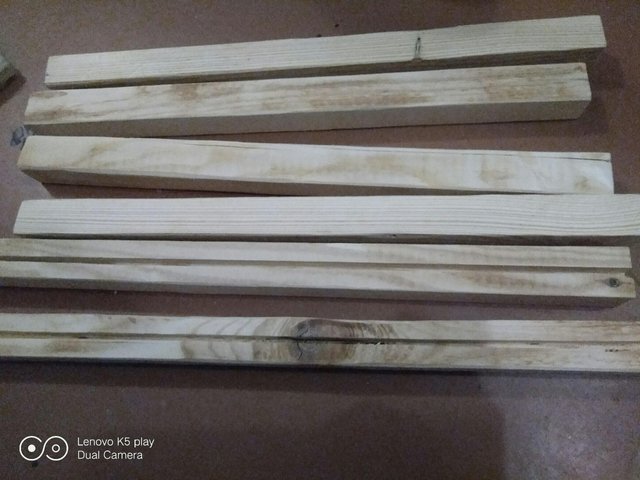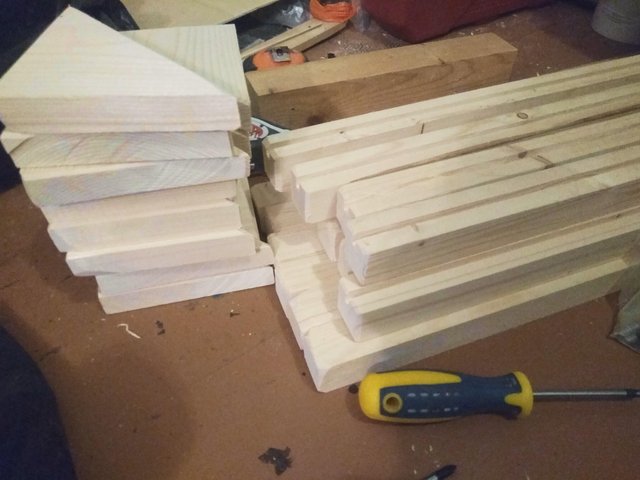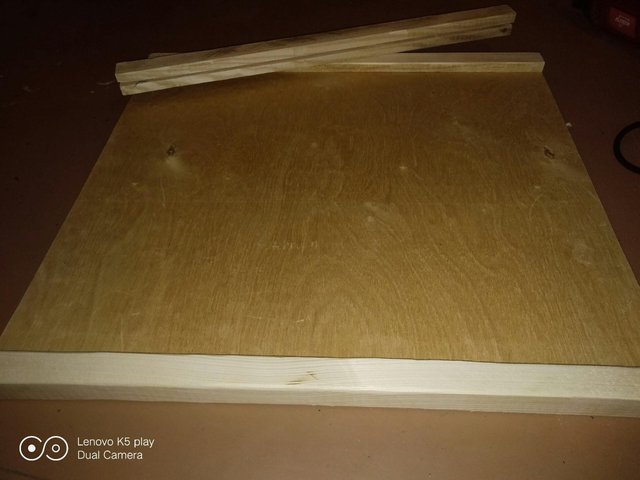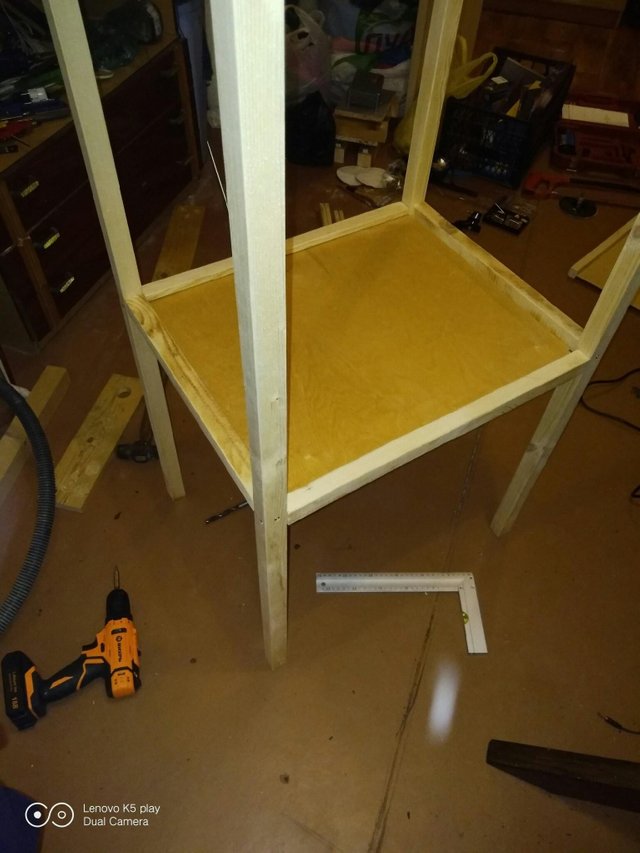 When the 1st section was ready, the process went faster..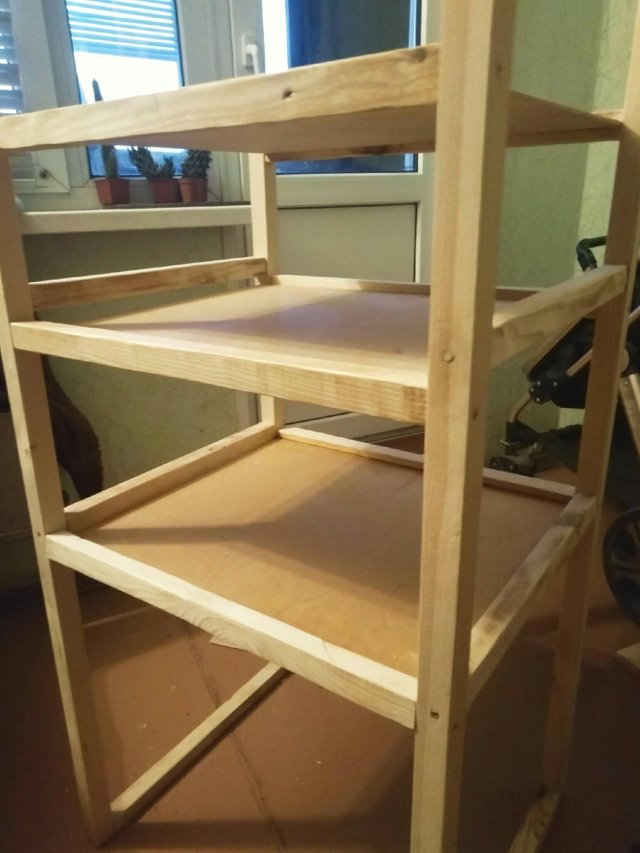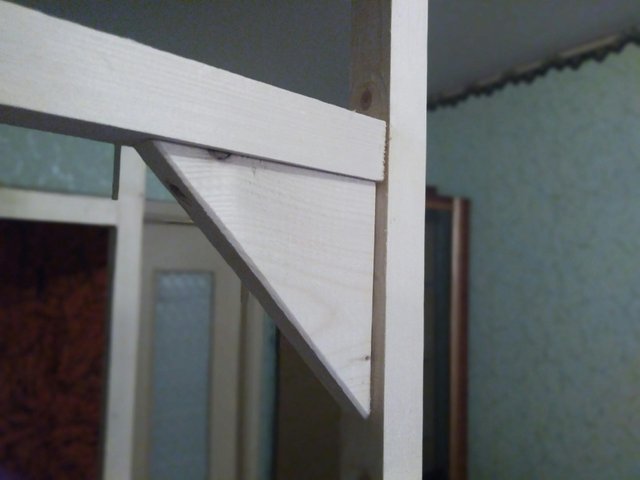 And finally..after adding the colour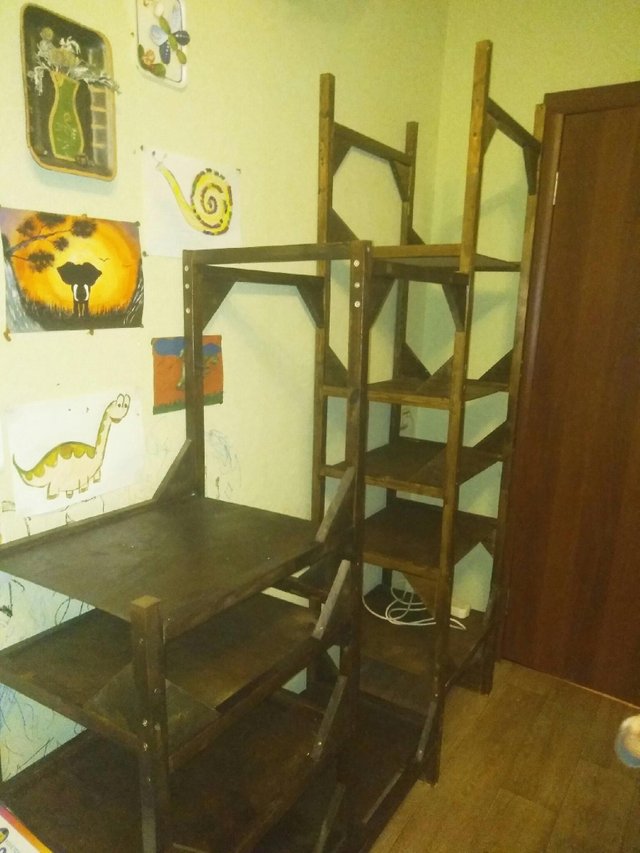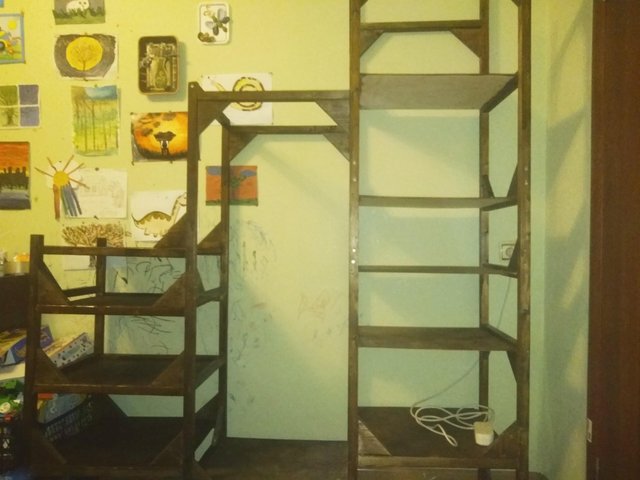 The middle section is for jackets, two others are for tshirts and pants.
Or...for my rabbit:))
She thought it had been made for her maybe:)