📌 Post Up S1E3 - Risso's Recap of The Curations & Winners From Last Week
Sorry we missed you this morning. If you don't know, Post Up is a live curation podcast where audience members are invited to share there post... Get it? Thats why it's called Post Up.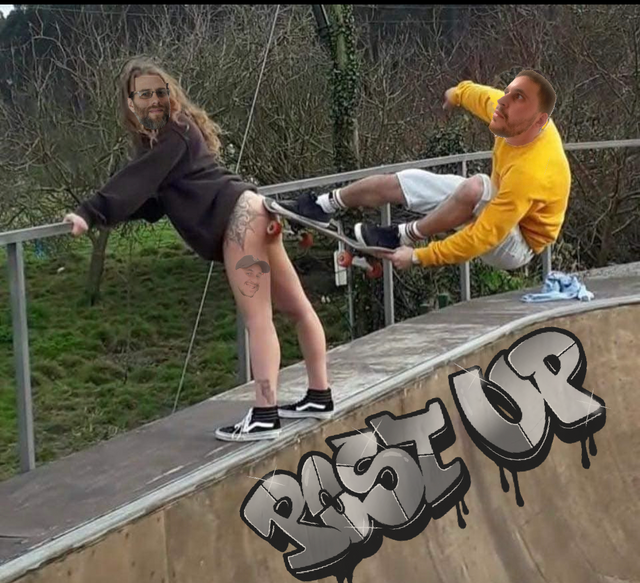 Post Up is a live curation podcast. Audience members are invited to present a post from any social media platform or blog. The post can be yours or someone else's as long as it contains original meaningful content and credit is given. Posts may consist of images, words or music. Mature content is acceptable, just a NSFW warning is needed. The show hosts will encourage follows, upvotes, likes and comments. Each week, the audience will select the top three posts to receive a prize of crypto or cash app. Cash app is for the people who are on FB, IG and such. All posts presented will be curated for our blog. Get ready to Post Up!
📌 Post Up Thursdays
🕚11AM & 🕚 7PM EST
🕒 3PM & 🕚 11PM UTC
Might do away with morning show and make night show longer. What do you guys think?
Hosted by @recoveryinc & @movement19
Side 📝 I would love if @futuremind came on and talked about a post. Need some steemit action.

📌 Post Up S1E3 - Risso Recap of The Curations
Each week, after both showtimes, we will compile and curate all of the posts which were presented on Post Up. We will then ask the participants and our followers to select which post they like the most by commenting here.
Please comment with the number of your 3 favorite posts so that we may pick the top 3 posts to receive a prize this week 🏅.
Be sure to follow, upvote/like & comment the posts you enjoyed most.
Last Weeks 📌 Post Up Prizes - Winners Let's Get This Bread
1st Place @tripode Won 50 Hive
Table Games Family Traditions Contest by @sultnpapperable


2nd Place @auelitairene Won 25 Hive
Clarity to understand what we don't know || Claridad para entender aquello que no conocemos. [ESP-ENG]


3rd Place @klye Won 12.5 Hive
HIVE Twitter Users Need to Remember This Neat Trick!


Pay Out Proof

Tune In Next Week!
I'll be out in LA with @liz.writes and should have some fun stories of flying during a "pandemic".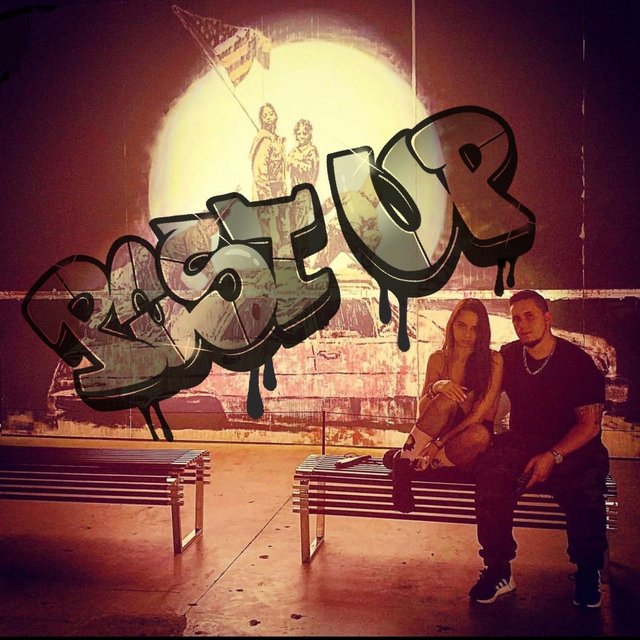 Please visit my website or call 888-343-6693
Check out my Facebook or my Instagram

Hive Profile