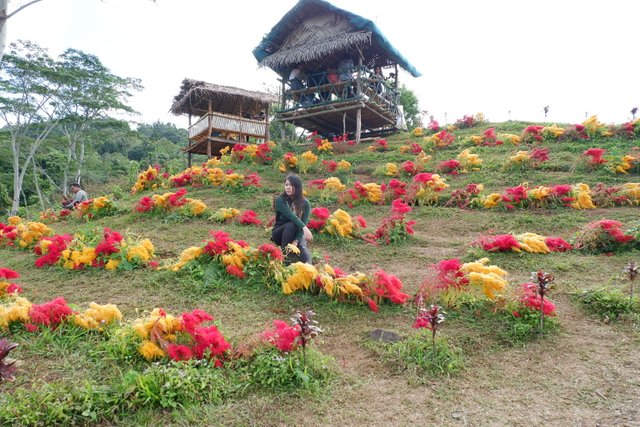 Hello Everyone,
Its Been months since i posted again a new series of my travels, Let me share something, a nature getaway, a place that was newly open last December 2018 at Barangay Cuyambay Tanay Antipolo City, Wherein the breeze of air was so cold and the place was very quit, Where you can start a great Meditations for your Self.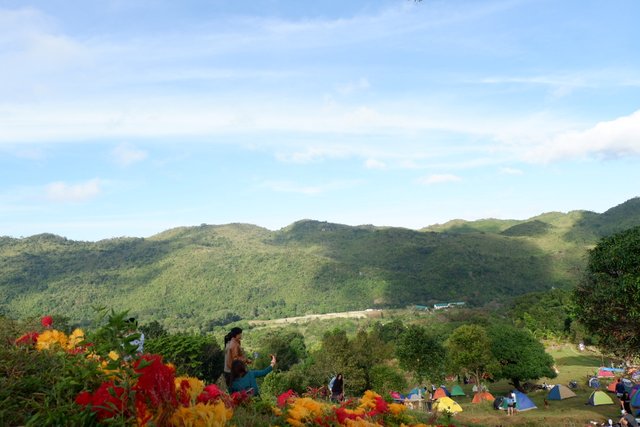 Let me Share Our Breakdown expenses when me and my Friend Jerc get to this place.
Place was Located at Tindalo Street, Cuyambay Lambingan Hills Tanay Rizal.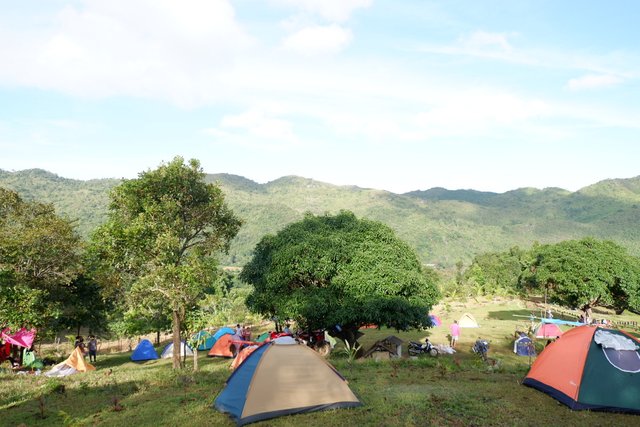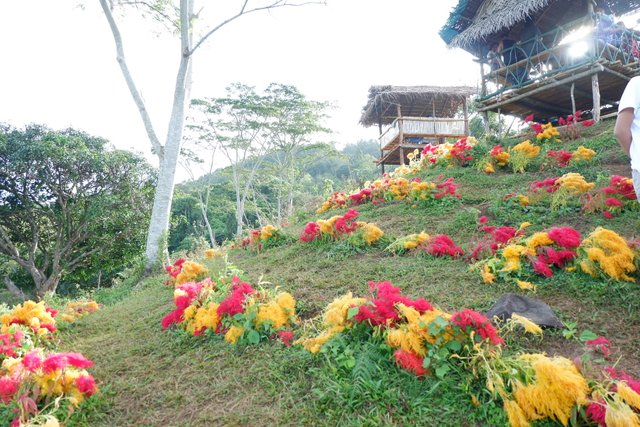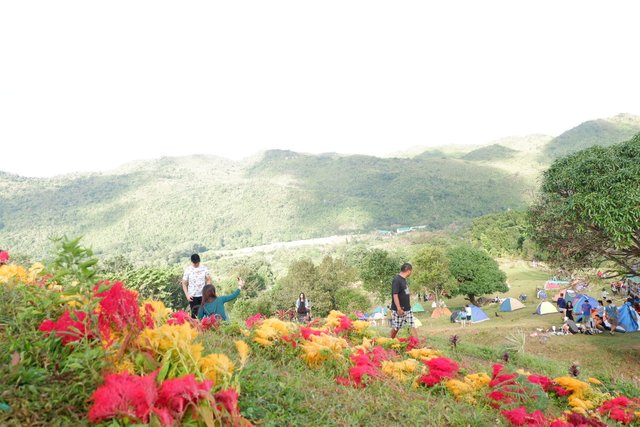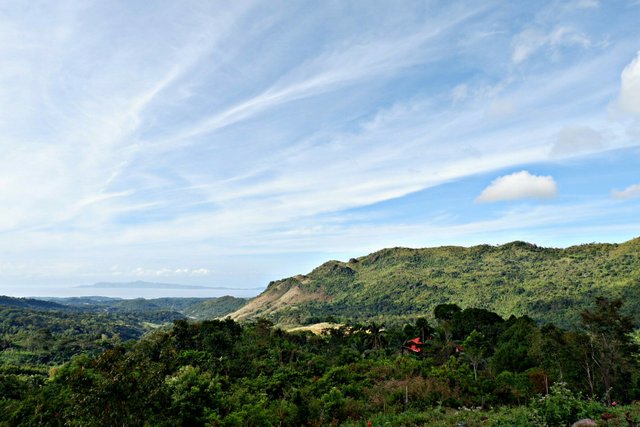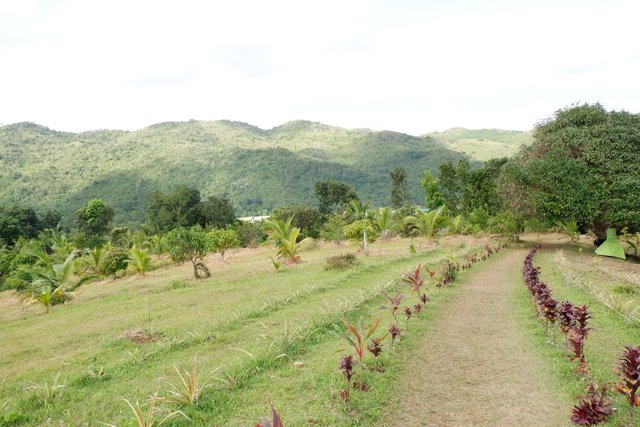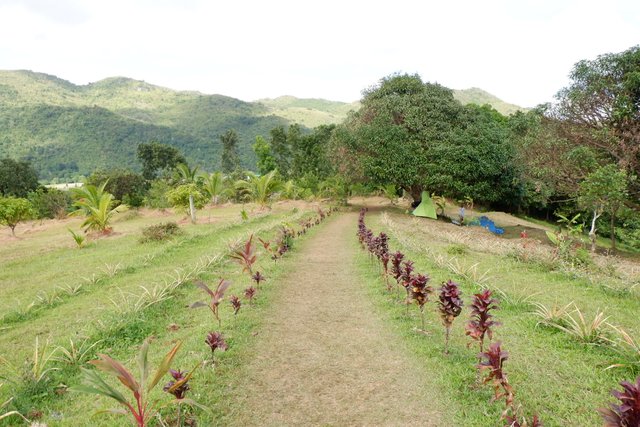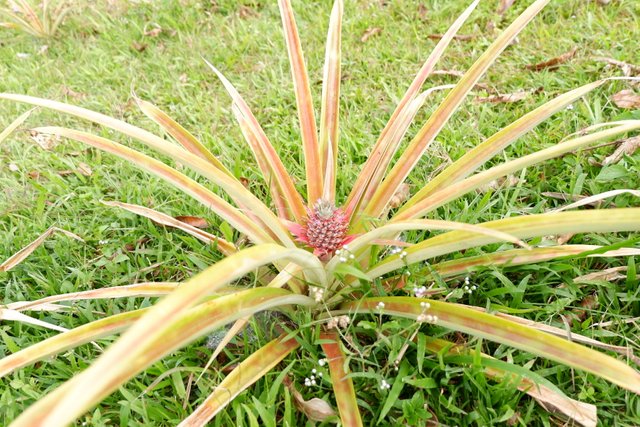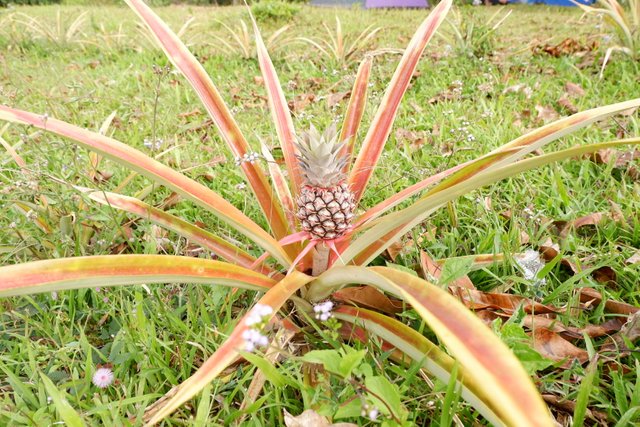 Breakdown of our Expenses for 2 pax Only
Day tour For only 50 pesos 7am to 5pm
Overnight for only 150 pesos 4pm-9am
From Antipolo to Cuyambay 50 pesos
Tricycle Jump off highway to Lambingan Hills 30 pesos
From Lambingan Hills to Tricycle Jump off highway 30 pesos
Cuyambay to Antipolo 50 pesos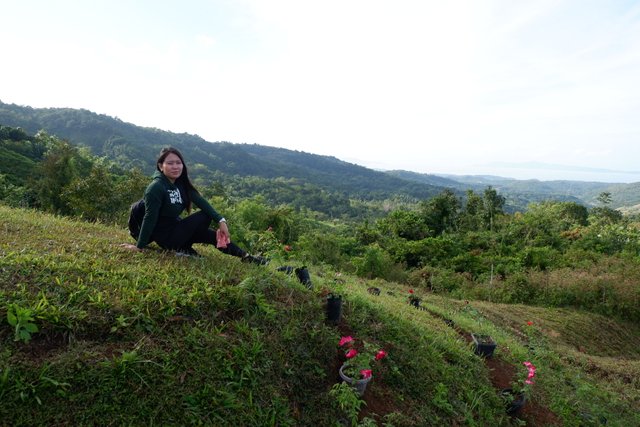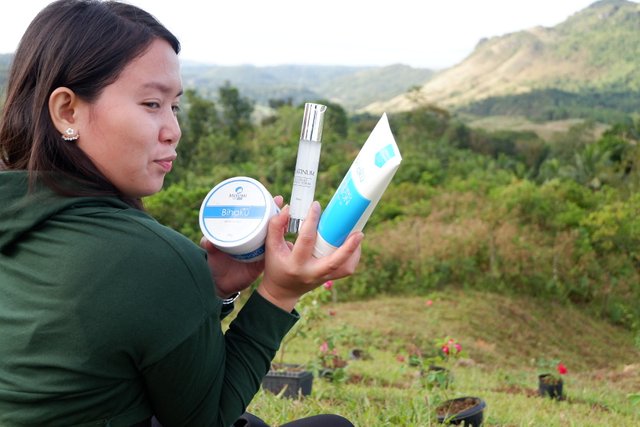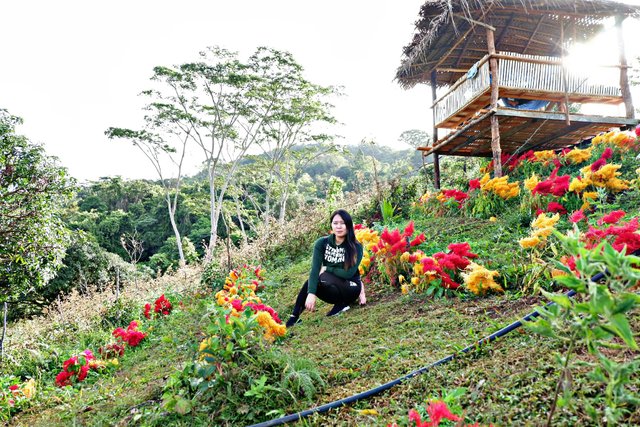 The tent rental for overnight was 150 pesos, make sure that you visit their Facebook page for the reservations of rent rentals, But if you have your own tent much better, since it is free if you have your own, You can even bring foods as long as you manage your garbage to Throw it at the right place.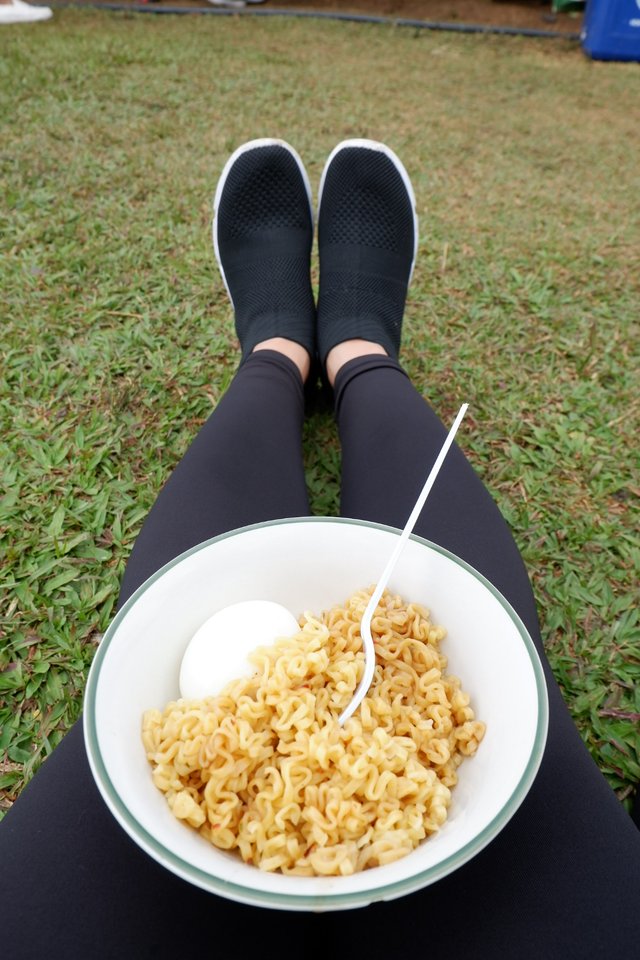 I even did my own Photo shoot for my Skin care products! Let me just share it to you some of my shoots .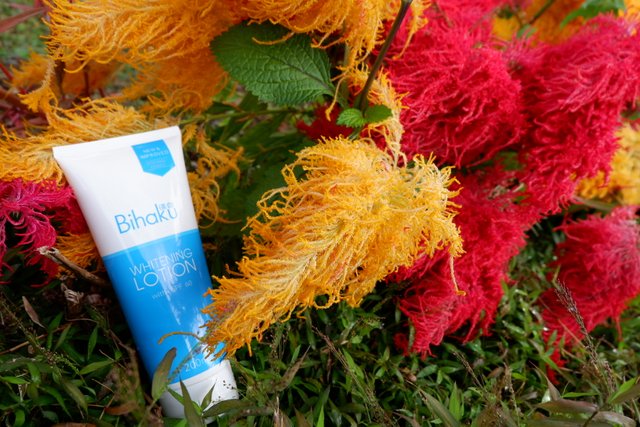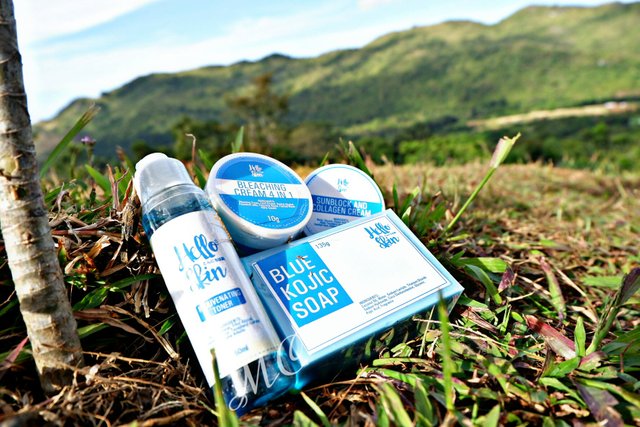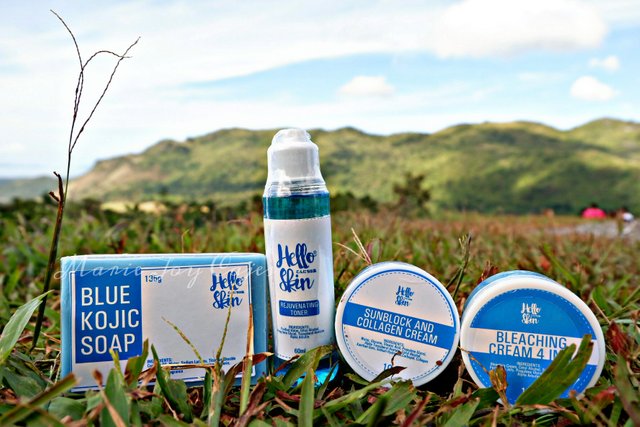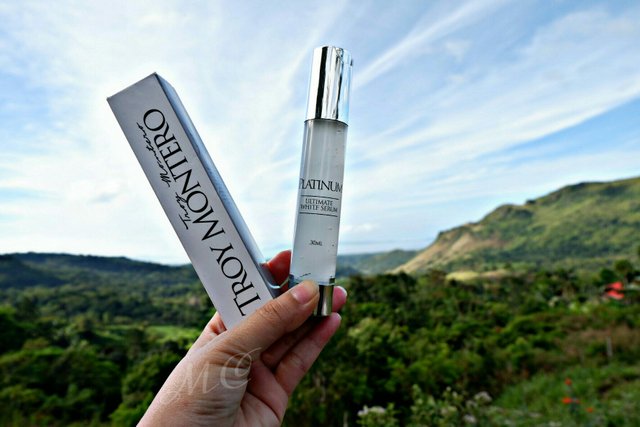 I am very happy that i visited this place, it makes you escape from the pollution in the city, breath some fresh air from this loving nature. a perfect place to unwind and you can even bring your kids too and whole family for an camping overnight.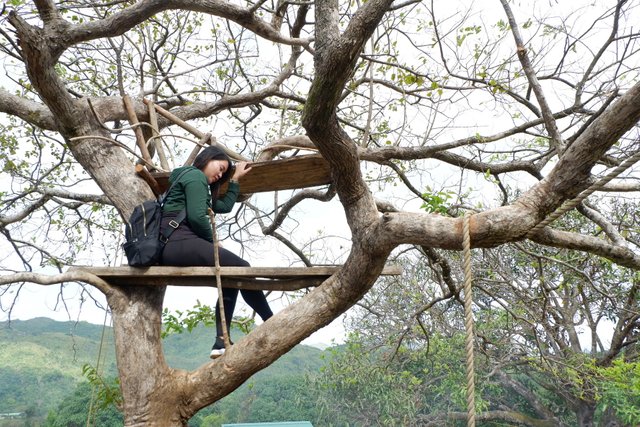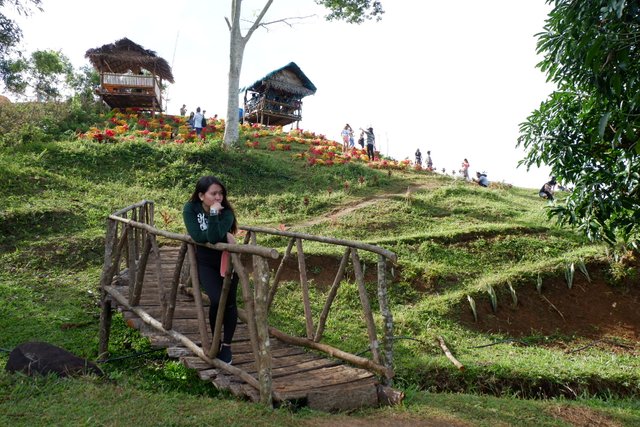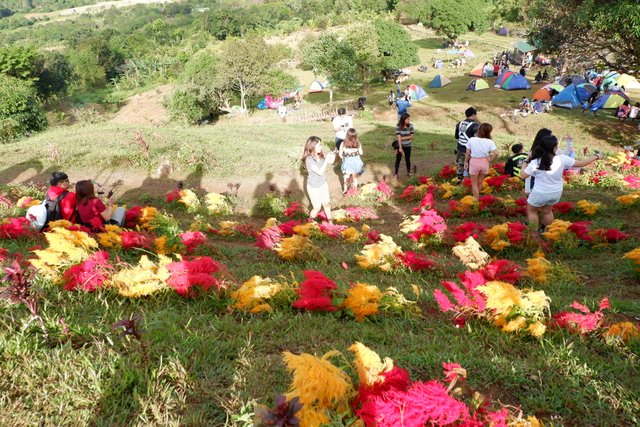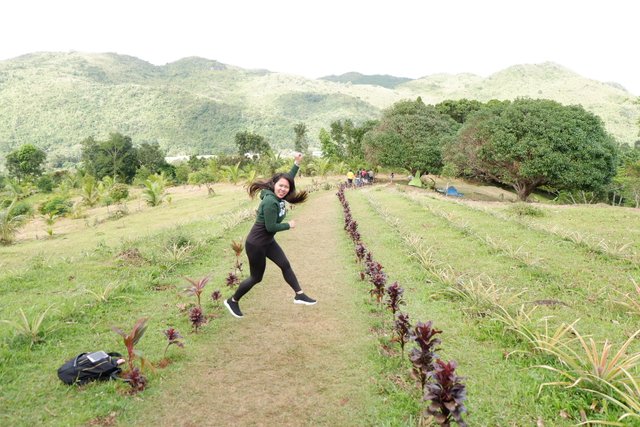 I Hope guys you enjoyed my photos that i shared here, and looking forward for you to visit this place. To increase the popularity of the place and tourism here in my place.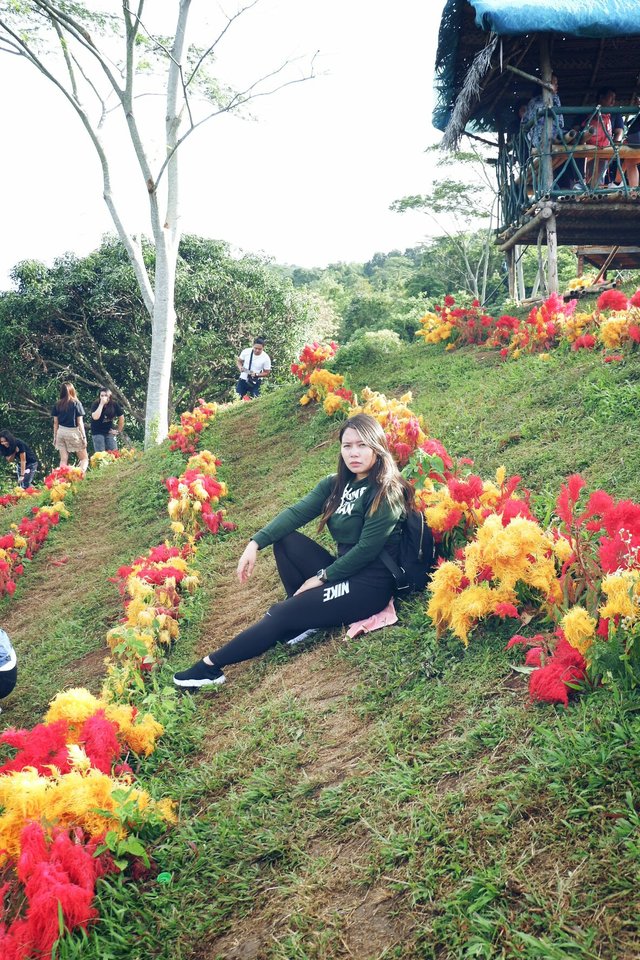 Thank you!