DIY: HOW TO MAKE SCRUNCHIES.... 90's scrunchies!!
Hello hello steemit Users.
Today I want to share with you this easy and cute DIY. Nowadays the style of the 90s is super trendy and scrunchies are part of this new style of the 2020, scrunchies are so popular because the are very cute, comfortable and also so eays to make... So today we are going to do this easy peasy SCRUNCHIES at home, so you can have all the scrunchies that you want in your favorite color.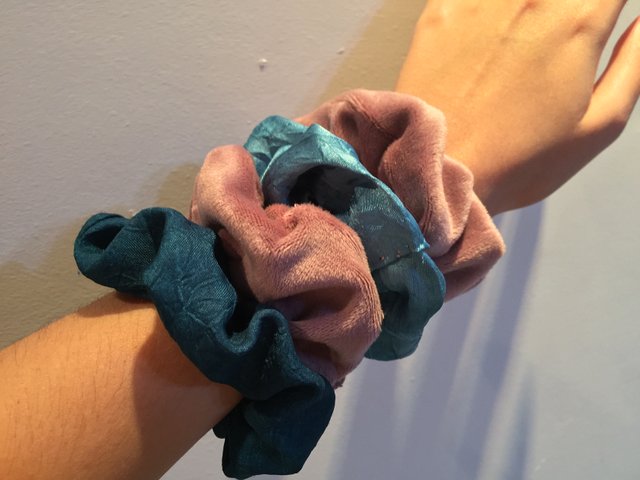 | M A T E R I A L S |
Cloth.
Scissors.
Elastic.
Thread and needle.
| P R O C E S S |
We are going to start to cut the cloth in a rectangular piece.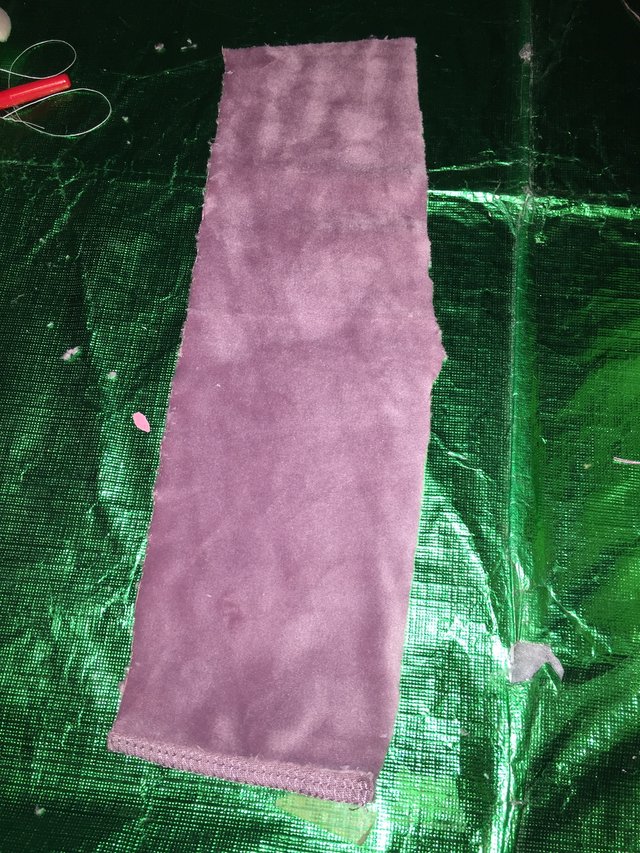 Now fold the rectangular, the inside parte of the cloth have to be in the outside.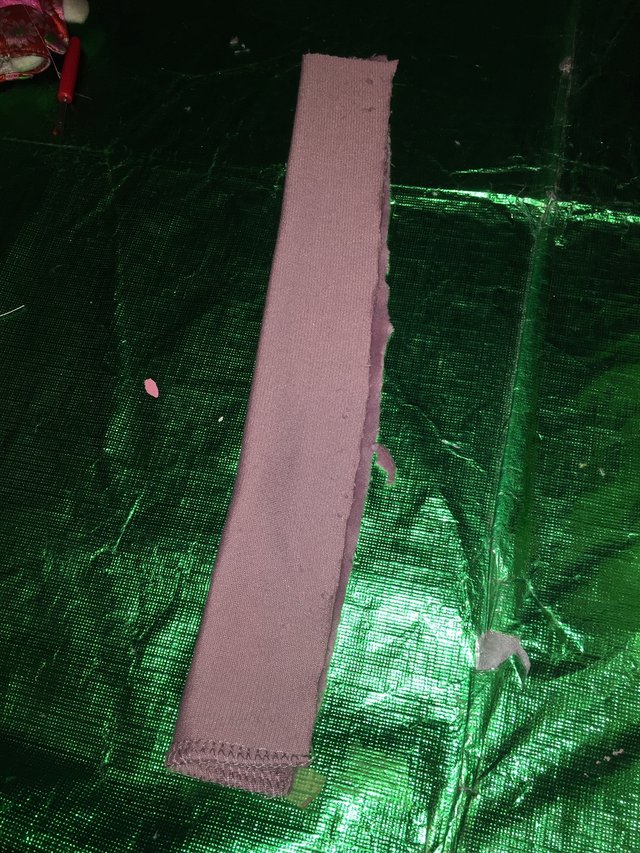 Sew the whole edge by machine or by hand.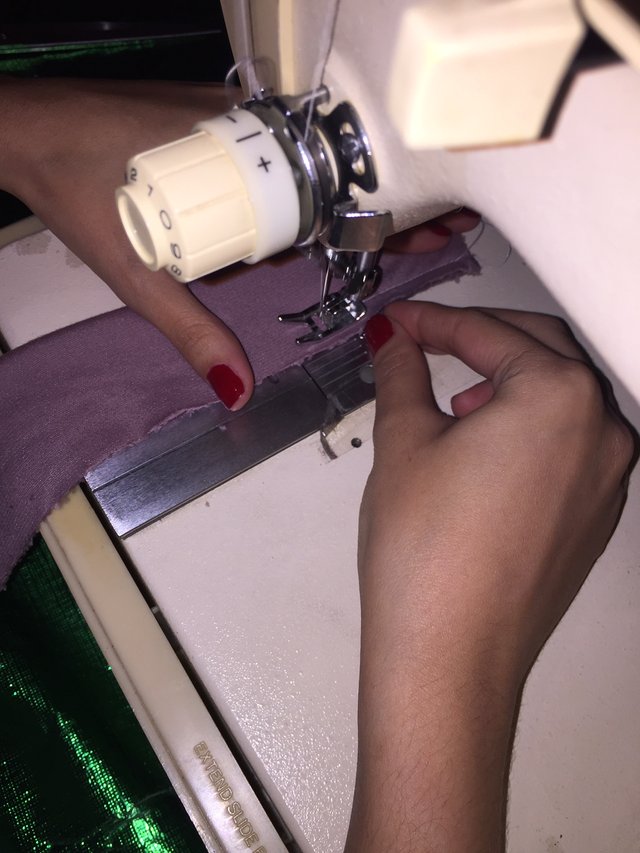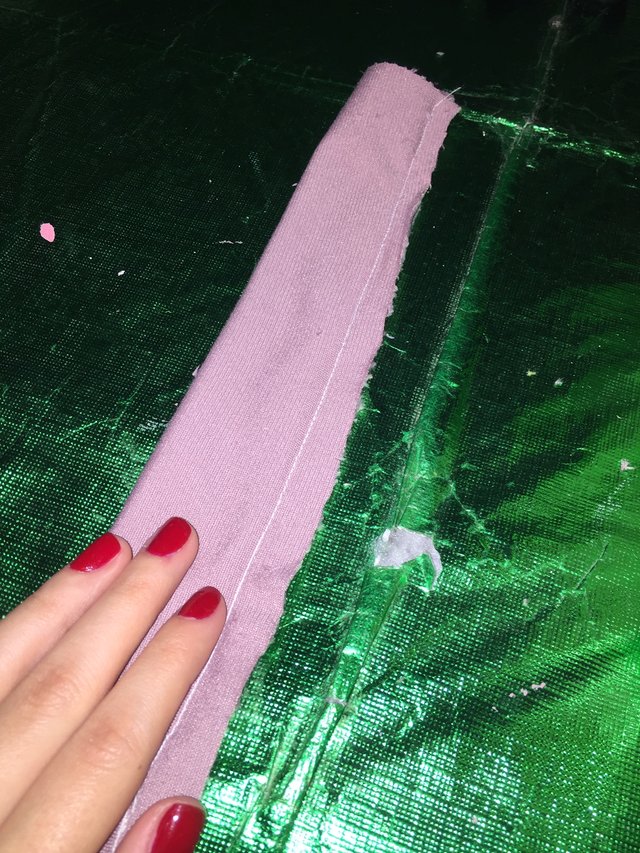 Flip the cloth, taking out the inner part.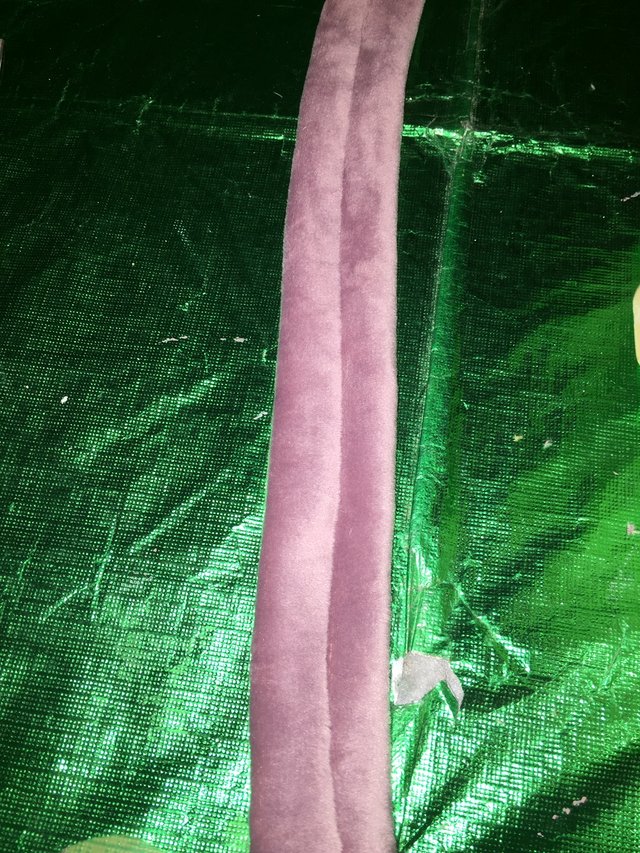 Join the two ends and sew, leaving an opening.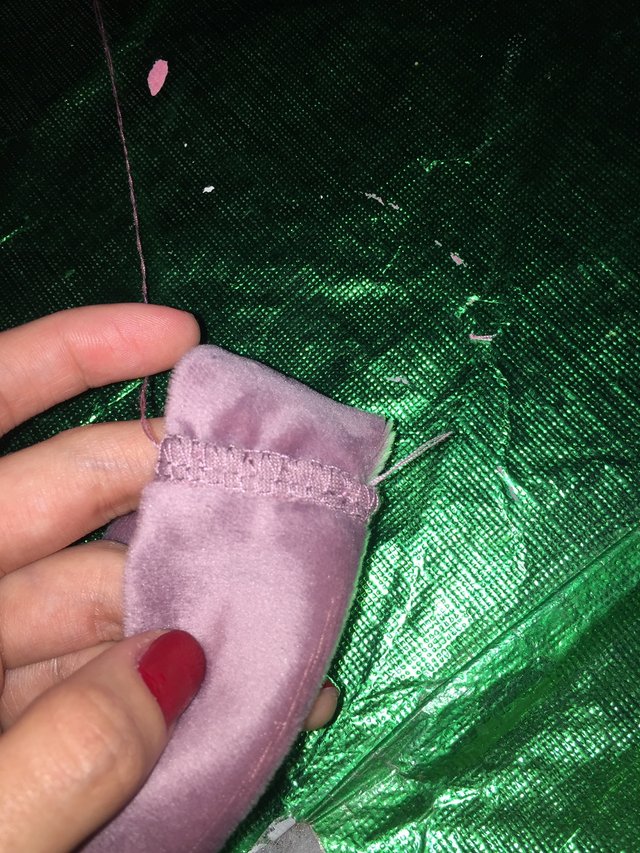 Measure the elastic on your wrist.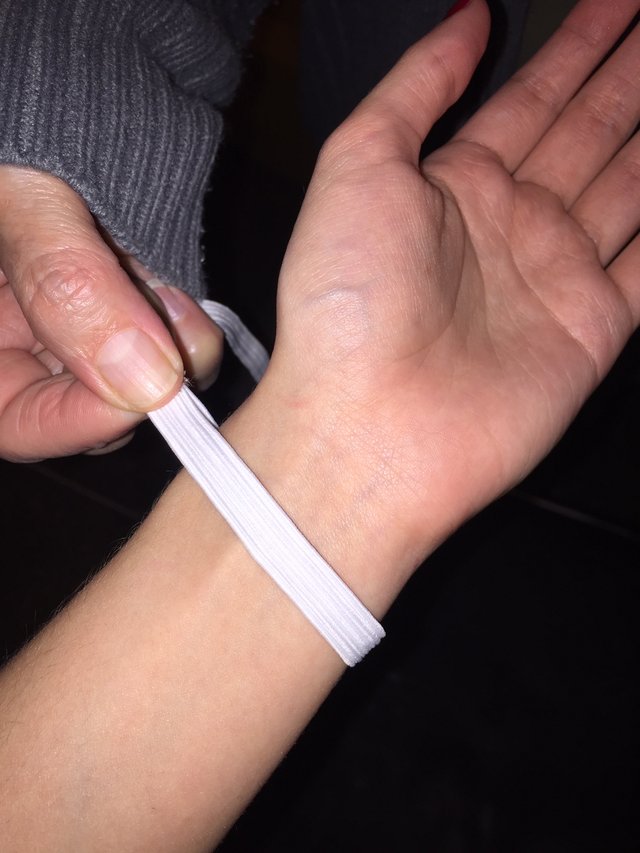 Put the elastic into the cloth, you can do it with a pin, sew the elastic and remember to close the hole.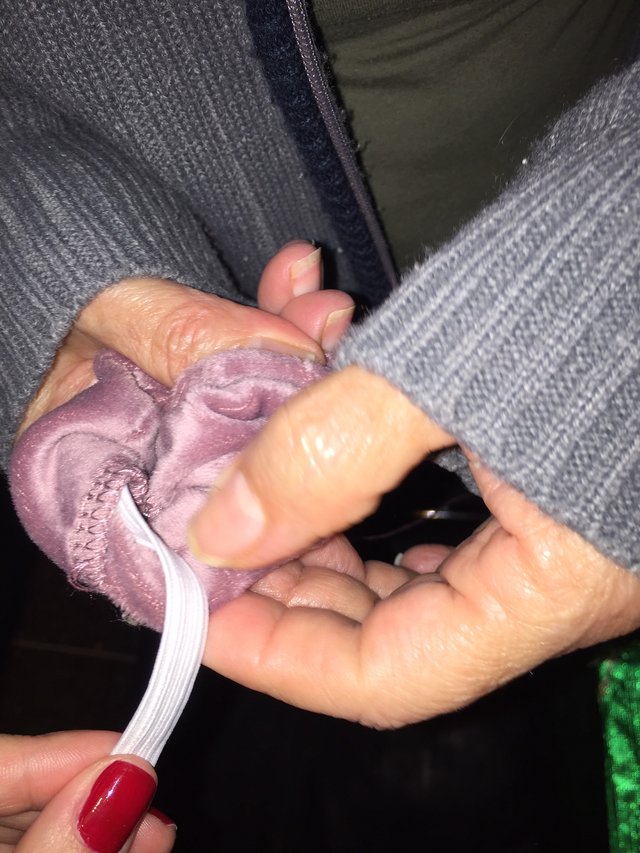 READY TO USE.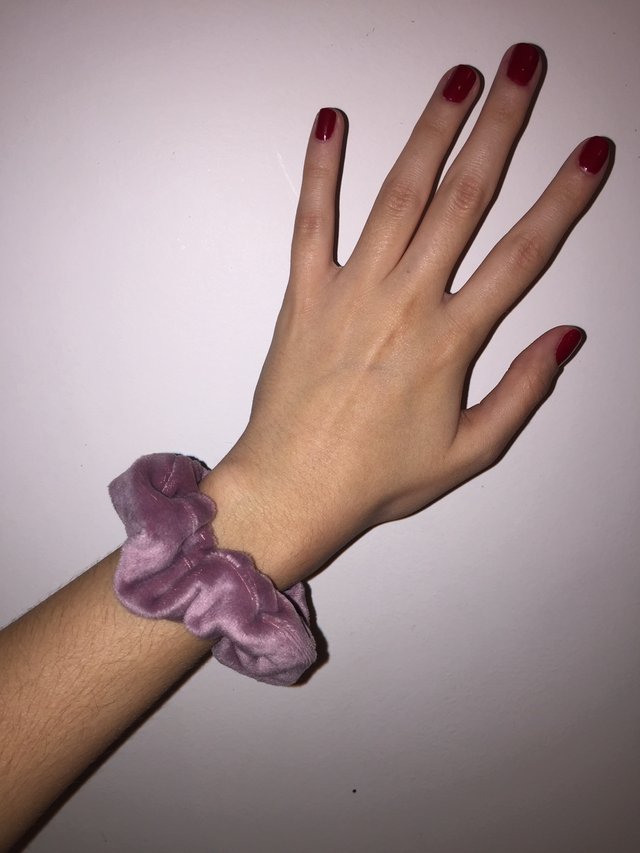 SO BEAUTIFUL!!!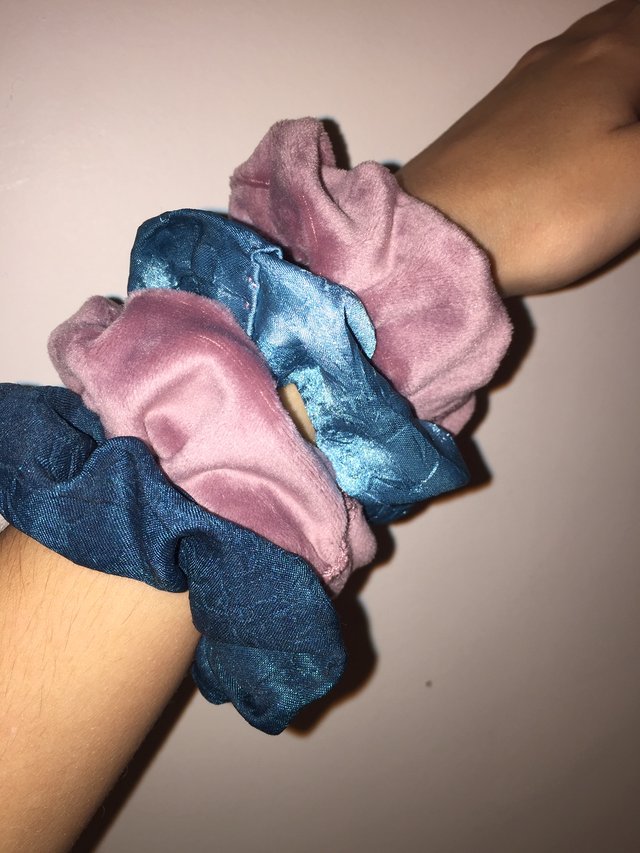 OMG, I love this DIY, is so easy, fun, quickly and beautiful, I really enjoy doing these scrunchies, it was realaxing and I have a lot of fun, and now I have new scrunchies in every color, I really love it. I hope you like this DIY and you can make it at home with your girls and have a lot of fun.
Photos taken by me with an iPhone 6.