I always loved black and white photography, it was my absolute pleasure to transform every digital shot i had in b&w, or to shoot b&w film like Ilford Delta 100-200-400.
This series i made in my hometown, Ploiesti, Romania. I walked the streets for about 3-4 hours and there are the shots i loved the most.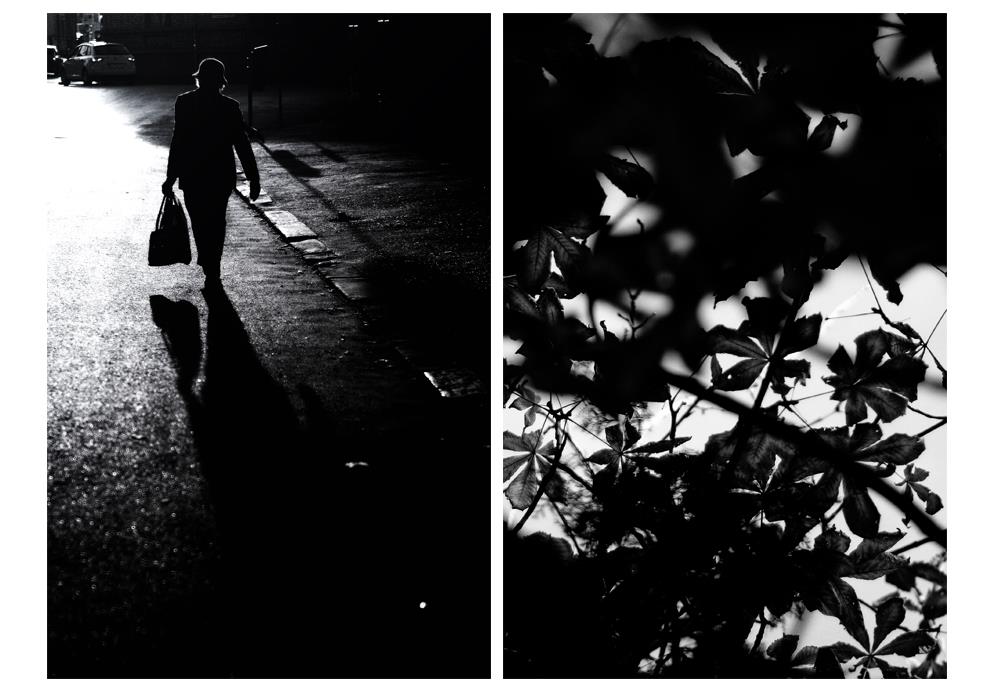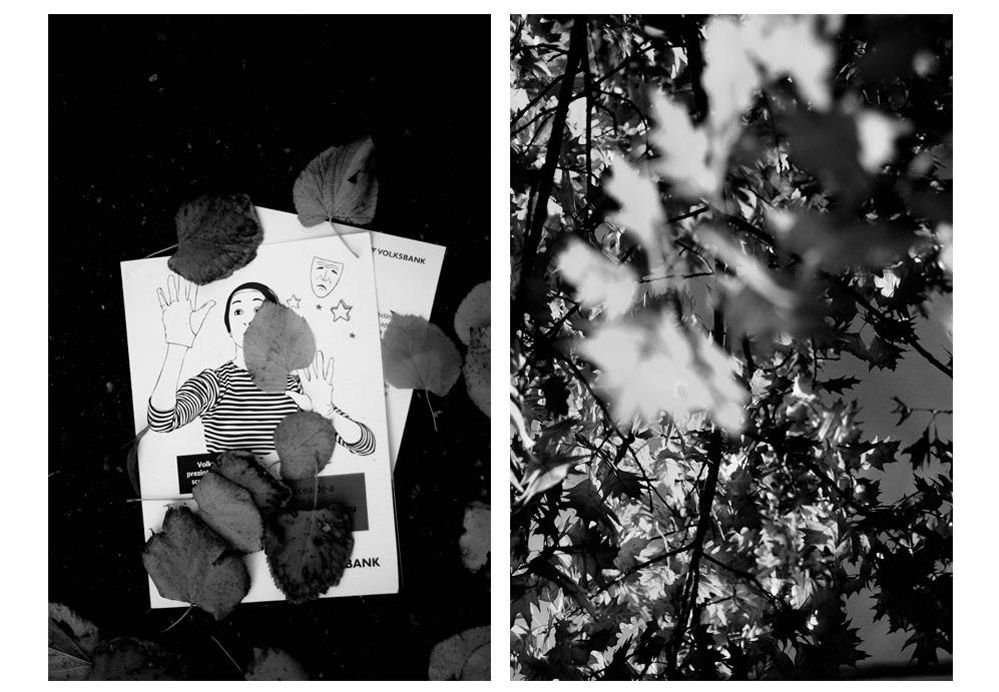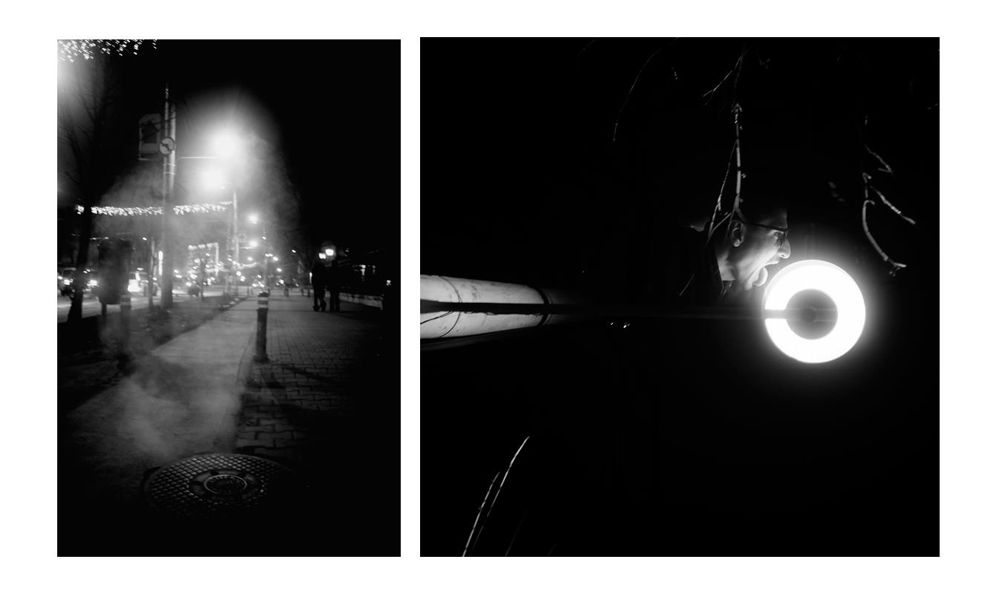 | CAMERA | LENS |
| --- | --- |
| Nikon D300s | Nikon 50mm 1.8 |
This is my ORIGINAL CONTENT, if you like it, please follow, upvote and comment. Thank you!