Think only about your art.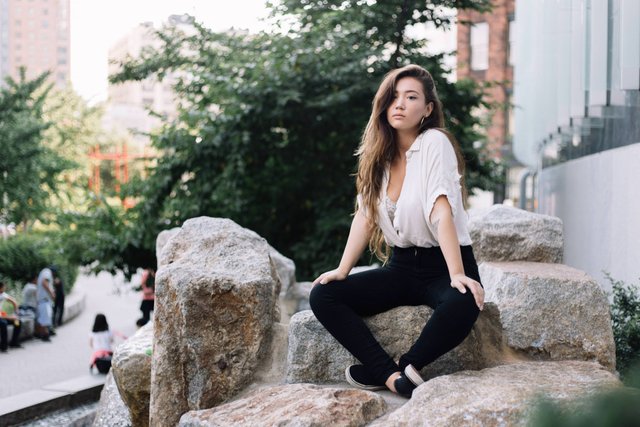 I can't seem to do as many indoor shoots as I can outdoor, and it really takes a toll on me during the colder months...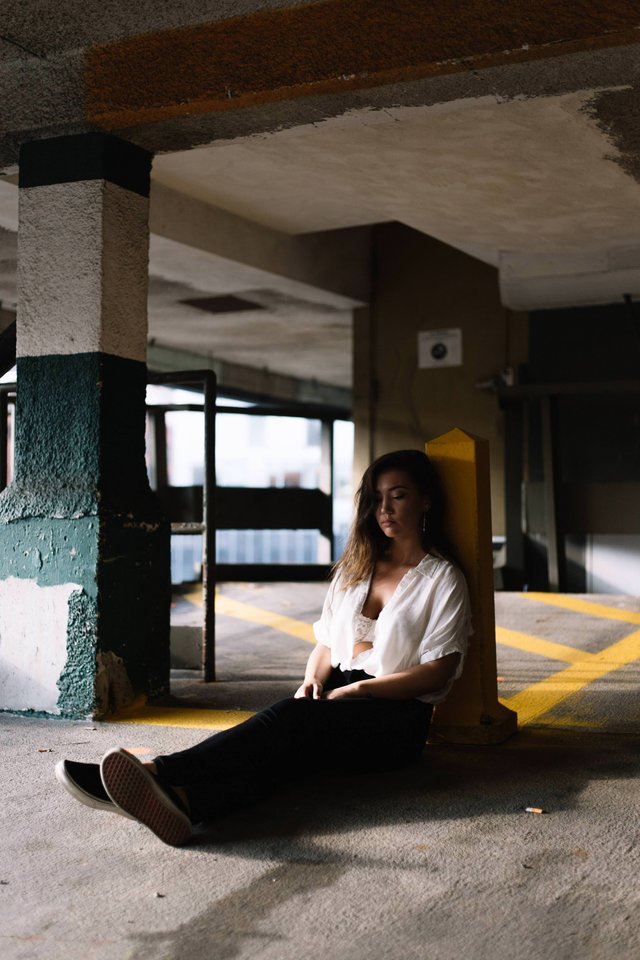 Half of my issue is that I always focus on framing with the outdoor locations I have, so when it's indoors I get constricted a little bit.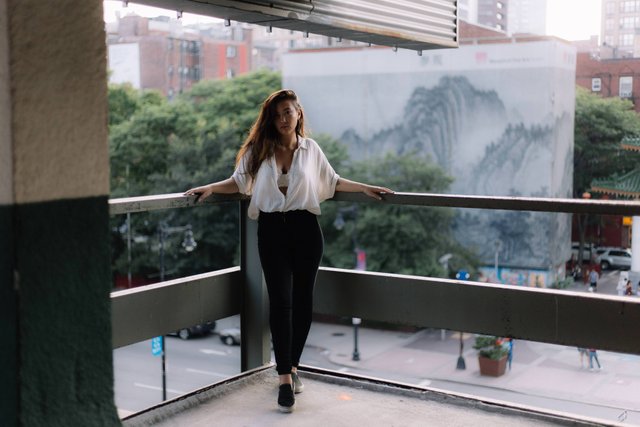 I won't let that stop me. Fortunately, I take plenty of inspiration from lovely individuals on Steemit.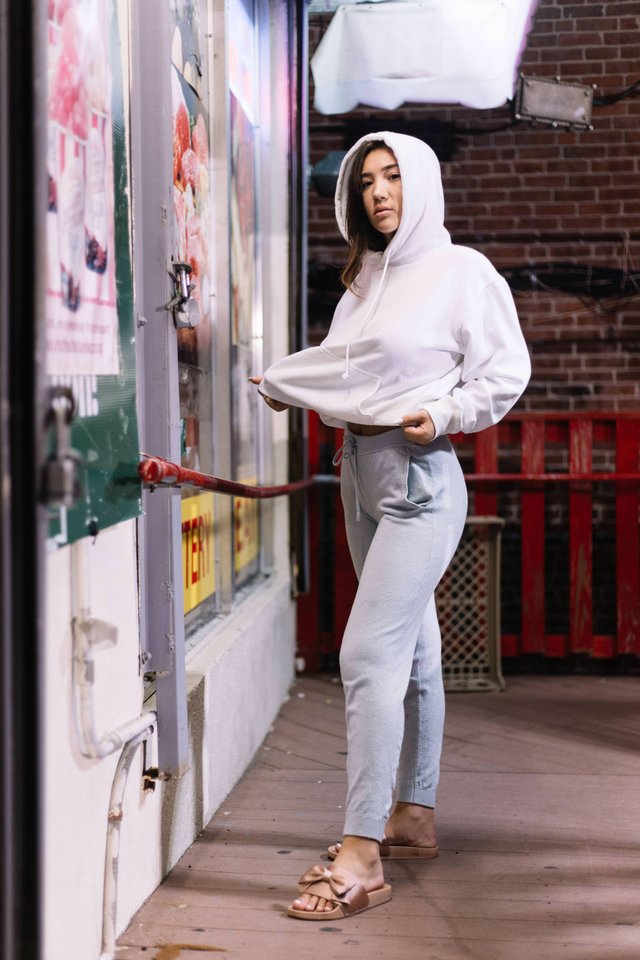 It's time for me to take up another personal project. I enjoy portraiture, street styles, and incorporating nightfall into my work, but now I need to expand. I may have to experiment with my past ambitions of light painting.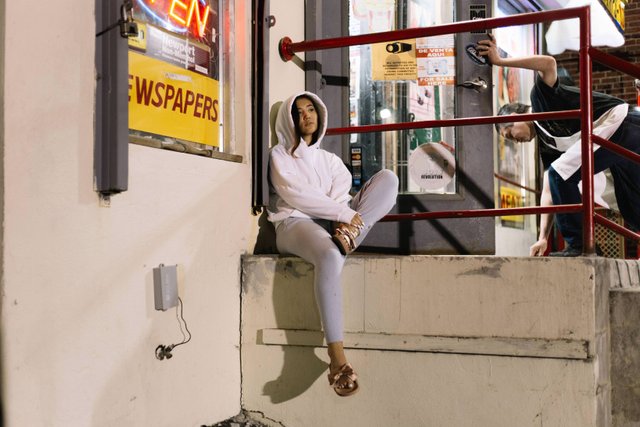 With that, I'm leaving the desk today. Idle hands are the devil's workshop. Or so I've heard.
---
| | |
| --- | --- |
| Category | cityscape photography |
| Settings | Various ISO - Various f/stops |
| Camera | Canon EOS 6D |
| Lens | Canon EF 17mm-40mm L |
| Location | Boston, Massachusetts |
Ya friendly neighborhood black kid dropping only the freshest. For your viewing pleasure, as always.