We all know that all of us living in this world don't have wealth. Not all of us has money to buy things that we want anytime and anywhere. Not all of us could afford to go to malls and go shopping and watch movies in theatres and movie houses. Not all of us could afford classy clothes and outfits cause we don't have money to buy. But what matters the most is that not all of us could go to school because we can't afford it especially in college.
Financial problem is the common reason why lots of people couldn't go to school. Especially those people who belong to a big family. Other people would choose to find jobs rather than to going to school just to have some money and that is one of the indications why they failed to have a good life.But what they don't know is that there are lots of ways for them to be able to go to school and study. Although you just have to bear the burdens and pains that you will encounter along the way.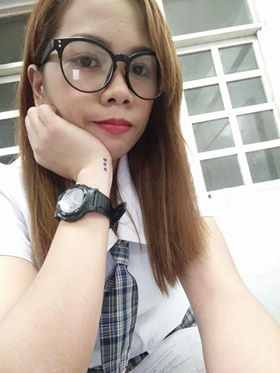 Being a working student is not easy. Sometimes if you don't have enough strength to fight the stress then you will not surely survive in this kind of situation. You have to use your leisure time to work instead of studying your lessons. You have to sacrifice your time with friends just to go to work. But it is the best way for us to go to school.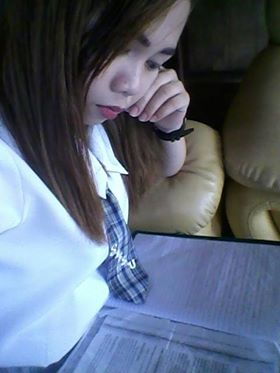 Being a working student is a lot of hard work. If only you could just turn night into day and just to go to work. Being a working student, you will experience lack of sleep, tiredness and even weakening of your body. But you have no choice but to endure the pains just to succeed.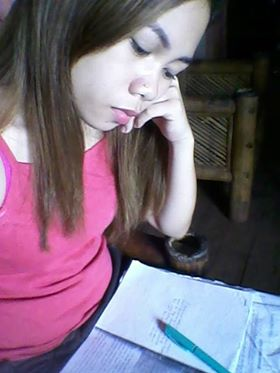 Let us not forget that we will not feast and harvest good and sweet fruit if we will not plant and bear with the bitterness of life. Let us not forget that the sweet success starts with a bitter and tasteless life for true success is found after sacrifices.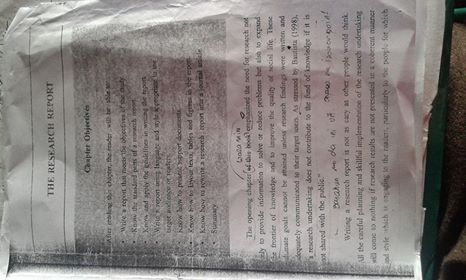 Today, I decided to go to school, I borrowed the money from a neighbour because I know I can return it back tomorrow as I have already SBD on my wallet which is came from @paradise-found, Sir I am happy, thankful and I did not expect because you send me a money, it is a very big help for me, sir, you know how much I thankful. I don't know how can I thank you for the time that I am down and you are there to catch me. Sir, thank you so much. To: @canadian-coconut Ma'am saying thank you is not enough, I know you don't know me personally but you showed love to me I am happy and very much thankful for that, I am hoping for you to have a good health and will bless you all the time. To, @surpassinggoogle Sir, I knew you have a good heart, please continue to help those who are in needs, thank you so much Sir! To: @bobbylee Sir, I went to your profile to look your face, I was sad when I don't see anything, your face or anything. Sir, I am happy because even if you don't know me, you never fail to help me, Sir, God knows how much I am thankful for supporting me here, Sir I hope you will read this, thank you from the bottom of my heart. To: @rigaronib I went to your profile and I was amazed how you love the arts, Sir, I hope to see you to say thank you for helping me in the times I am down and badly need a help because I don't know what to do already, thank you Sir from the bottom of my heart. @michaelcabiles Ma'am maraming-maraming salamat po talaga sa Tulong nyo. To Ate @fretz Ate @aoife12 thank you ng madami sainyo mga ate. To all steemians who giving me a word of wisdom, it directly goes into my heart. I promise to pray and continue my studies.