I am a beginner in photography. But I really feel that it relax my mind and I enjoy being behind the camera. Today I had a serious test on statistical physics. But luckily I brought my camera with me. So, I took a walk and took some photo. So, here are some which I am sharing.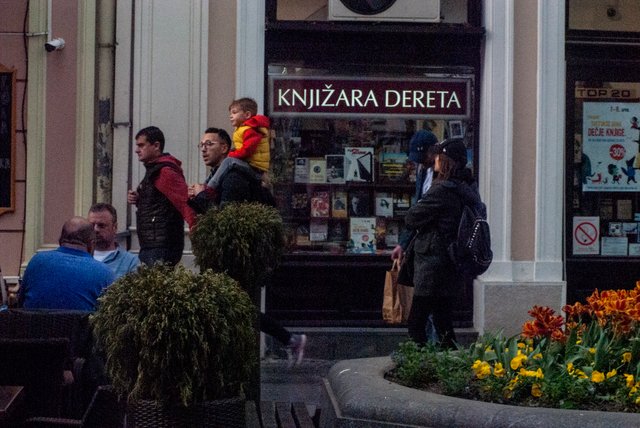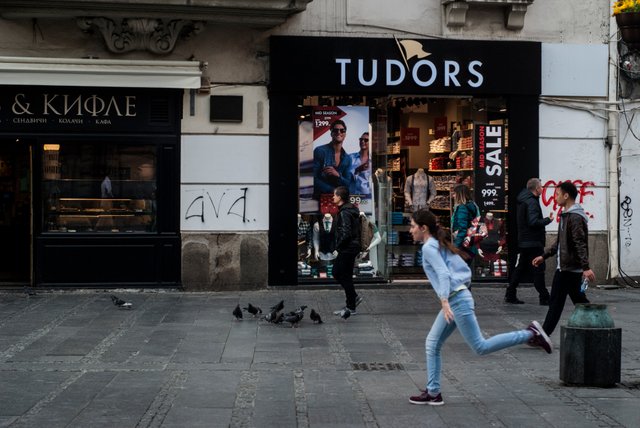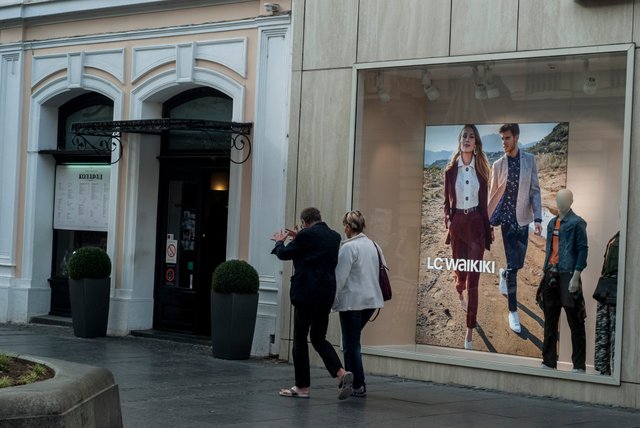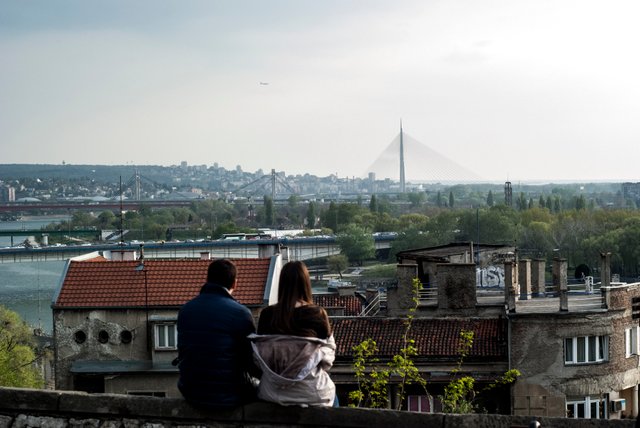 Street photography is a very hard thing to do. I am always confused about people around how they react when they see I am taking their photos. Its a much bigger challenge for me.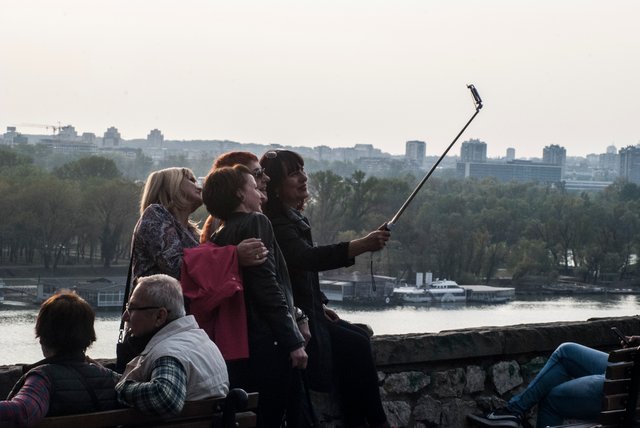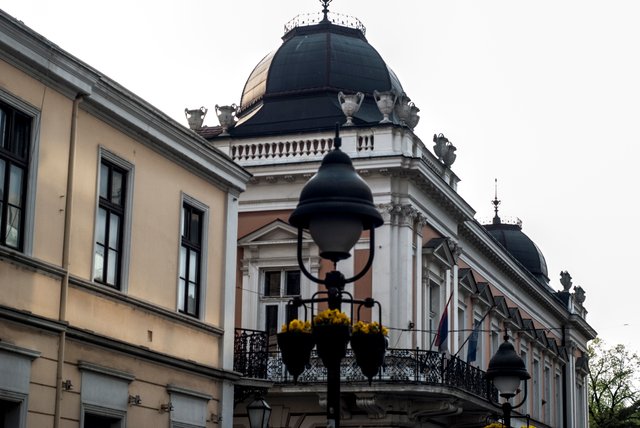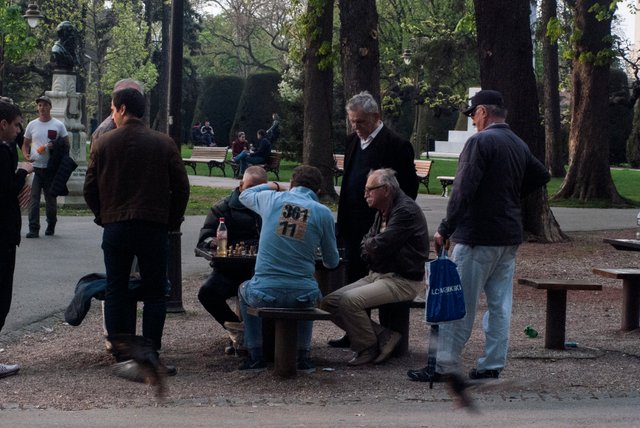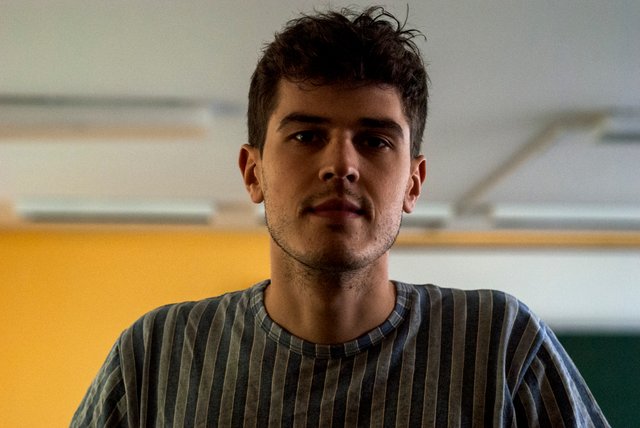 He is my colleague. So, I took this photo before the exam.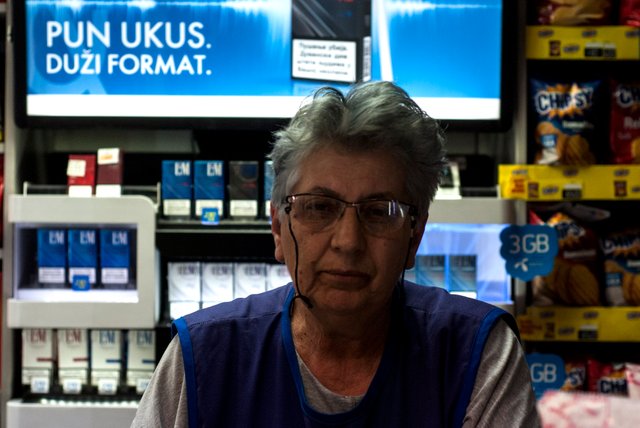 I love to take close up shots of flowers and nature a lot. I love the way they look and their beauty. which is not that detectable through our eyes.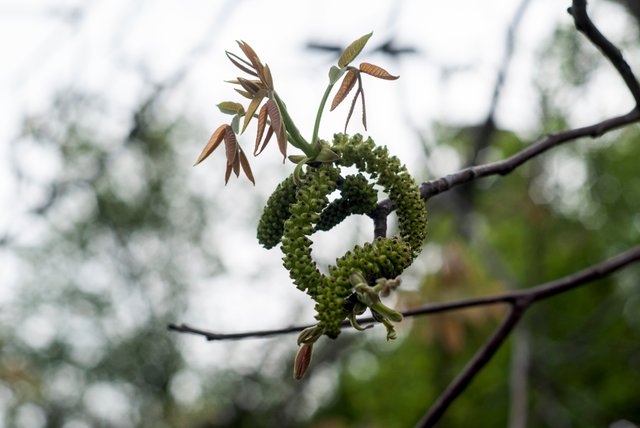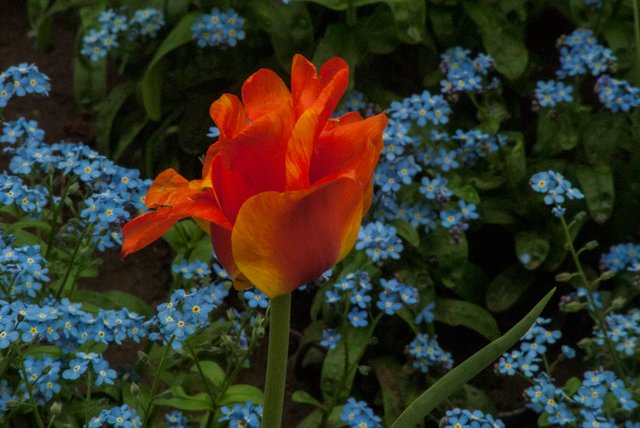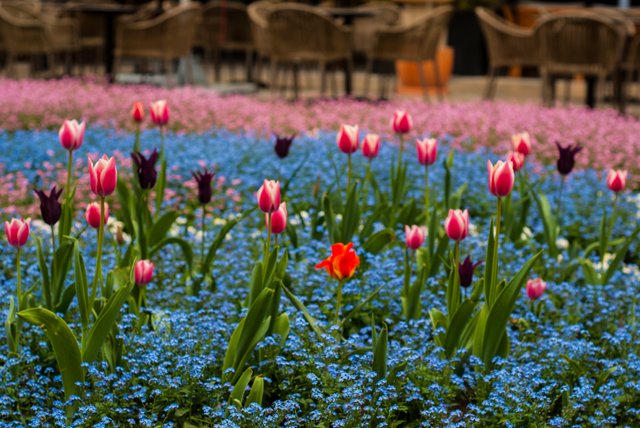 That is all I have for today. Have a nice day and steem on. I appreciate comments and suggestions.