My Two Week Movement Control Order Plan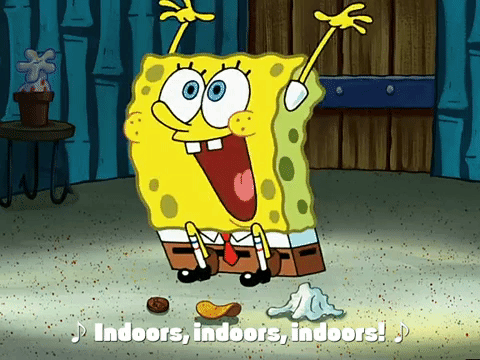 Hey Yalls!!
As of 18/3/2020 Malaysia has announced a two weeks movement control due to Malaysia's alarming Covid-19 infection rate ( I don't want to touch on that..its too upsetting...) So as responsible citizens me and my family are locking ourselves indoors. Both of my parents are now focusing on their hobbies. My mom with her garden and my day with his 'Burung Walet' project.
And then... There's me.
I got a bunch of stuff I want to do for my self lock down time.
Find an online job.

I am not gonna lie... my business has been badly affected due to the virus and I am pretty worried But I am not giving up my online shop!!
I still have people paying for my acrylic pins and button badge services but I fear it won't be enough to cover my living expenses....So ya gurl gotta find some side hustle.
Contact me if you are interested in any online commission work or any illustration work in general!!
Design more Merch!!

Another thing that is both a blessing and a curse!!
Asides from my online store, I am also an avid artist alley booth participator. While I do enjoy making merch for other artist, I also love selling stuff that I design and make my self. But with Covid going on all events and conventions are postponed to next year.
But the blessing for this, since I'm not chasing convention after convention, I can create more merch with better quality and detail. I can also illustrated a more detailed drawing for a zine I'm collabing with other fellow artist.
-Improve my art/life in general
I have saved a bunch of tutorials I saved on youtube that I've been wanting to learn but never had the time to do it. It range from art video to cooking video. And also a few dance tutorial cause ya gurl gotta stay healthy one way or another.
I guess that's it from me for now!! So bye and See Yall Soon...