You can love her or hate her, but the fact remains that, even before the #metoo heart-breaking stories were shared on the Internet, there was a woman inspiring others to speak about #harassment. Some called her names, said she was in it for a fame booster or the money... Again, she went to that trial to #countersue for a symbolic sum of 1 dollar.
I will talk about the horrifying story that brought Taylor Swift to a court in #Denver later on. Right now I would like to focus on what kind of example Miss Swift was sending to survivors and victims of sexual assault. This is that you shouldn't feel sorry, ashamed or guilty… You should speak up, you should be blunt. Just like she was.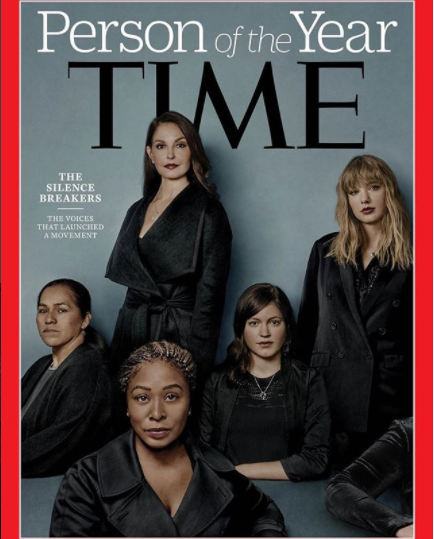 Now, let's start from the beginning. The year was 2013 and Taylor Swift was at a radio station taking part in a pre-show meet and greet. There, she met David Mueller, a DJ at that radio station. In a room full of people and during the time the picture was taken, David Mueller reached under the skirt of Taylor's dress and grabbed her rear end. Taylor decided that if this man felt confident enough to do this, in spite of all the people that witnessed the assault and in spite of her trying to get away from him, there was no telling what else he could do to a vulnerable, upcoming artist in less risky circumstances.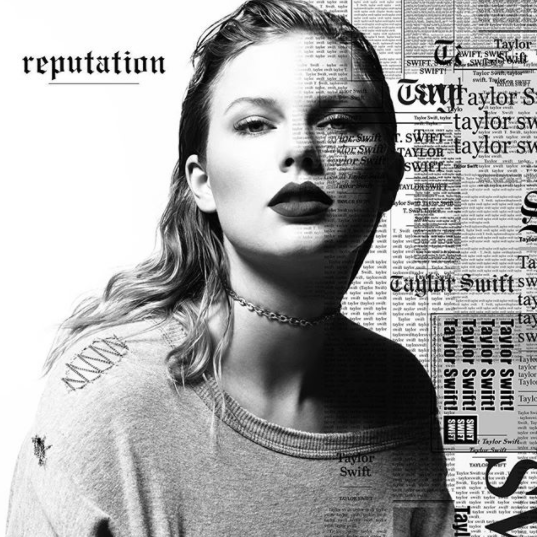 She was absolutely horrified and this is why she spoke to the radio station about the revolting incident. Thus, the radio station conducted an internal investigation and ended up firing David Mueller. Two years after that, Mueller sued Taylor Swift for defamation. In that instant she decided to be a role model for other women that struggle because they are being blamed for what happened or that struggle to report assault. When I read the TIME's article, the sentence that got stuck in my head is the following: "You should not be blamed for waiting 15 minutes or 15 days or 15 years to report sexual assault or harassment"— Taylor Swift.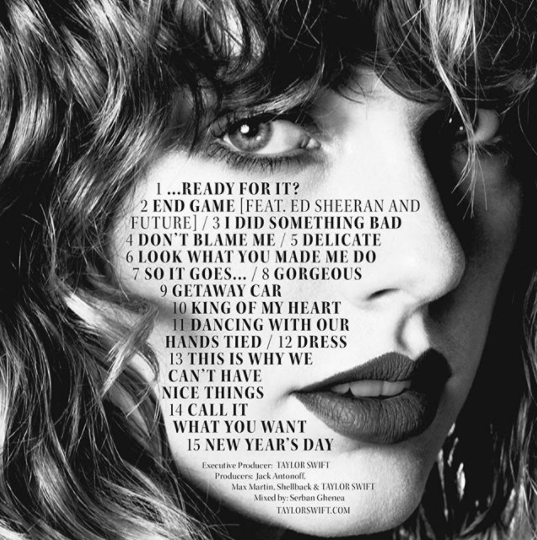 I also read something on the New York Times that will stay with me forever. Fatima Goss Graves—president chief executive of the National Women's Law Centre—explained that "experiencing harassment is an all-too-common thing, experiencing blaming and shaming is an all-too-common thing, but seeing someone so effectively dismantle those arguments, that was exciting". It definitely was. Let's see now how Taylor Swift chose to answer the jury and why this is so empowering for all women, people, out there.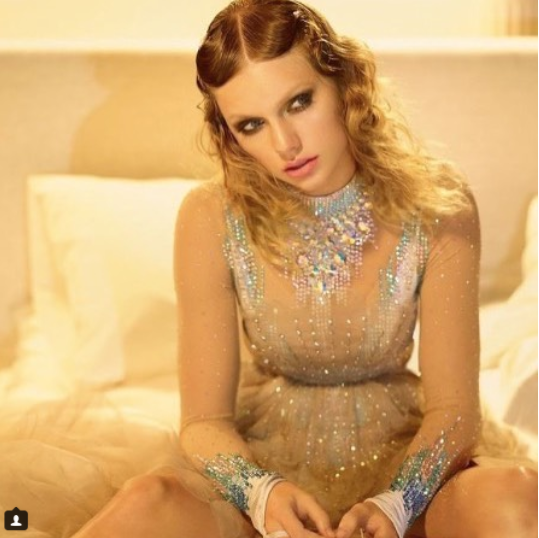 Firstly, she was angry. Angry, because her team and her mum had been bullied, badgered and harassed by Mueller's attorney. They were accusing Taylor, her mother and her team of lying. All this was too upsetting for her mother and this is why she couldn't be there the day Taylor was on the stand. This made her so angry she decided to put formalities aside and be as blunt as she could possibly be. "This man hadn't considered any formalities when he assaulted me, and his lawyer didn't hold back on my mom—why should I be polite?"— Taylor Swift.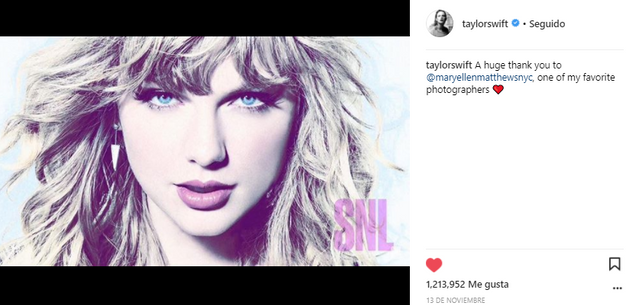 No one should make us feel like we are guilty of anything. Mueller said she defamed his name, that she was liar... And when the evidence was too much to keep denying everything, his attorney said that this man had lost his job because of Taylor. Well, she wasn't having any of it. First, she bluntly described what happened that day, she simply said "he grabbed my bare ass". Secondly, when asked why there was no evidence in the picture of the front of her skirt being wrinkled, she once again simply explained "my ass is located at the back of my body". Later on, when asked if she felt guilty about Mueller being fired after the incident, she stated "I'm not going to let you or your client make me feel in any way that this is my fault. Here we are years later, and I'm being blamed for the unfortunate events of his life that are the product of his decisions—not mine.".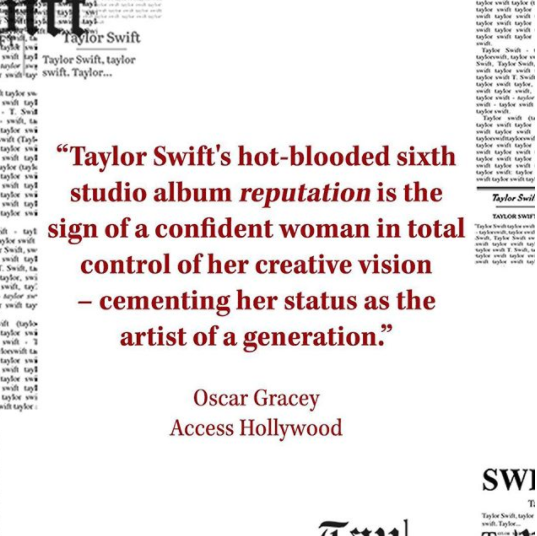 Needless to say, she won the case. She fought a battle that's important for all women out there. I firmly believe she well deserves to be one of the #silencebreakers of 2017. She was awarded this by the #TIME quite recently, among other powerful women that I would like to pay tribute to in the near future. Until then, by #steemit friends :)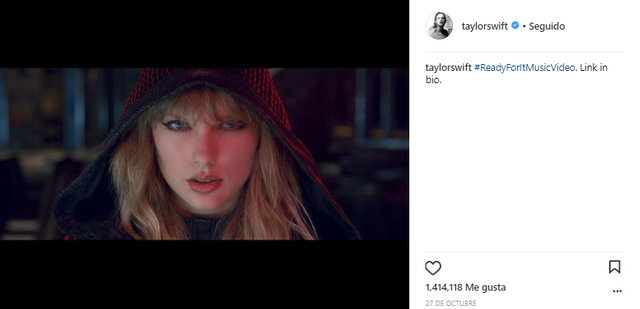 All photos where taken from Taylor Swift's instagram account: https://www.instagram.com/taylorswift/.
#readyforit #callitwhatyyouwant #lookwhatyoumademedo #reputation #taylorswift