I am not all in it for the gosip in spite of the ideas this title may have given you. But this story (that might just be true) was definitely some food for thought. I am not going to help you relive what happened to Selena Gomez and Justin Bieber and what made them broke up... Several times over the years. I just want to reflect on what this might actually mean to people. The example it sets to others. I think there are going to be a lot of different views and opinions: some might just be plain positive, others a tad bit negative. Well, I am not here to judge, I am not here to barge in and peek behind the curtains of their relationship or whatever is really going on. Because if those two people I just mentioned were unknown or 一what many of us consider一 "normal", we wouldn't be peeking and barging in a thing that does not concern us.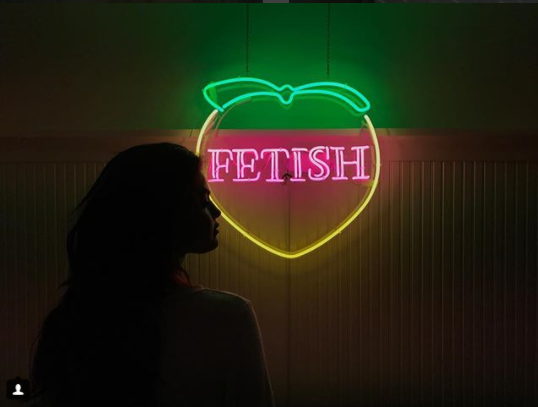 Having said that, and forgetting all about the two specific people involved, I find it amazing that two people can get back together, trust each other again… Somehow it makes sense but at the same time is like deciding against something, saying this is not working and suddenly changing your mind. Some people could argue that if you changed your mind once, the opinion you once had will not come back and turn out to be the exact same thing or even better. Somehow it diminishes what you once felt, or so they say.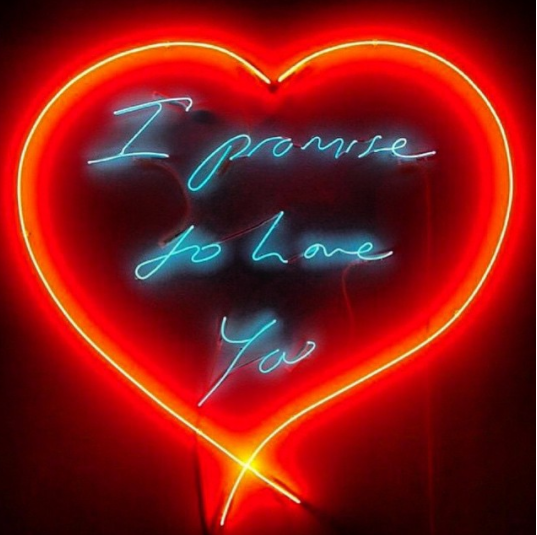 I honestly don't know if that's true. What I do know is that we can never truly understand what's going on in someone else's mind, doesn't matter how well we know them. This can even happen to us一but hopefully it'd always be something temporary一, maybe we can't make our minds and we are confused… Maybe we are afraid. Fear is one of the many things that can kill a relationship. Fear and not trusting the other person. That is why, changing your mind, trusting all over again, not being afraid… All those things require bravery. And it doesn't matter who is being brave. What's important is to know someone out there is taking a risk and being brave. And I thank them for it. It's inspiring!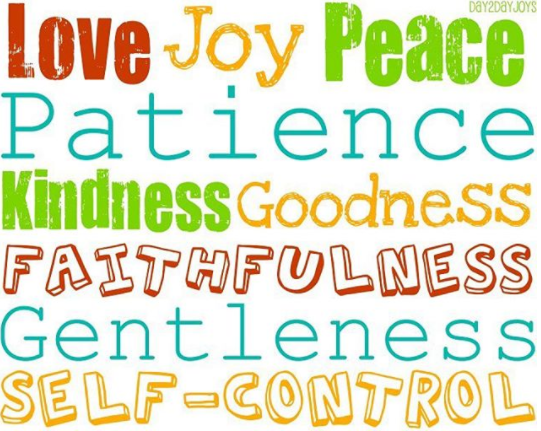 I took these pictures from Selena Gomez's, Justin Bieber's and Sam Smith's Instagram account.
Tell me what is your take on the comment section :) I am intrigued!
#love #jelena #2017 #loveislove