What independence mean... | Life Blog # 13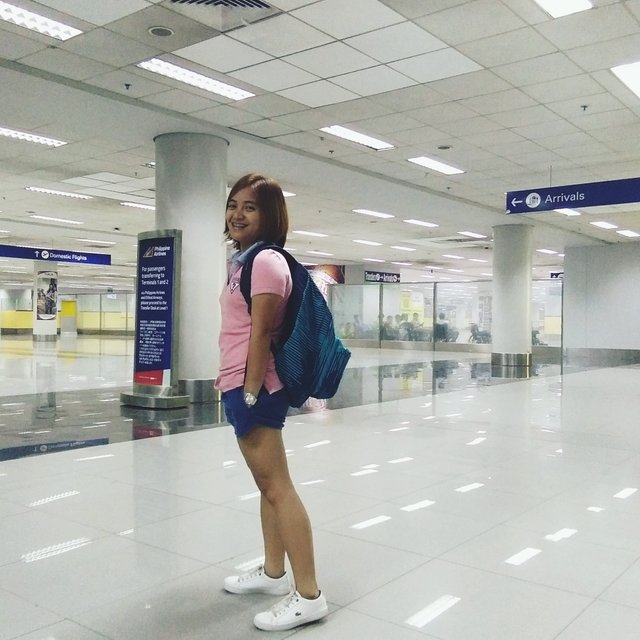 I N D E P E N D E N C E
Leaving my family to pursue my dream of working in a greener pasture is definitely one of the greatest change and decision I ever made.
I need to get adjusted in so many aspects: the place which I'm loving the landscapes, the people where there is a growing population of fellow Filipinos, the language where you have to speak English at all times, the weather which is surely 10-15°C lower than the Philippines and the workload which is totally different from the Philippine setup.
Despite all of it, it has taught me a lot of things not only about myself but also with other people. Some of them are listed below.
Being independent means you have to do things on your own.
1. Cooking your own food.
Back in the Philippines, I'm typically the daughter who waits for mom to cook me food or have someone to cook for us. I guess I've depended much about my meals with mom because of the fact she cooks well, and most of the time she's the one preparing it.
Here away from the family, I've learned to cook not only for myself but also for my colleagues. Recipes online became my bestfriend for the past few days just to get the almost-close-to-perfect-home-cooked-meals because I never want to settle in frying that simple egg omelette or bacon or anything in cans.
In all due fairness, I was able to cook some meals I missed back home and some I just wanted to try.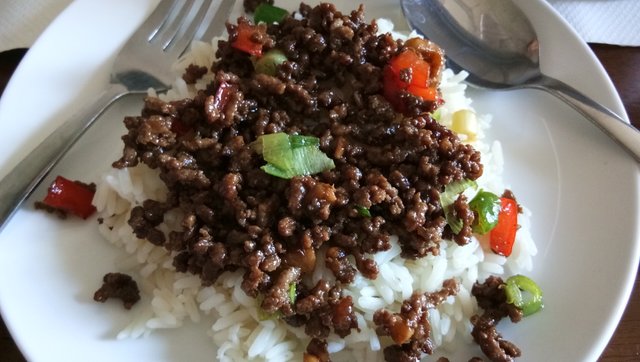 Korean ground beef as a rice topping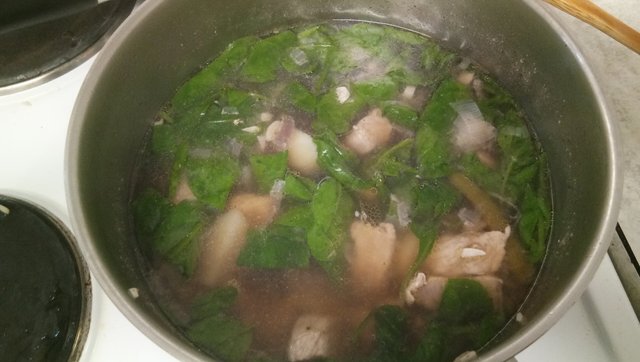 Boiled Pork Soup (which I forgot to put the corn in) 😂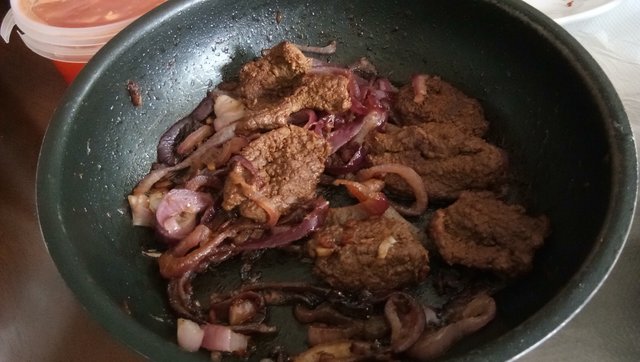 Beef Steak (Filipino version)
2. Doing you own laundry.
Laundry here is not as tough as doing it by hand back home. Homes have their own washing machines and tumble dryers which makes life a lot easier. Off duties may also mean doing-your-laundry-day.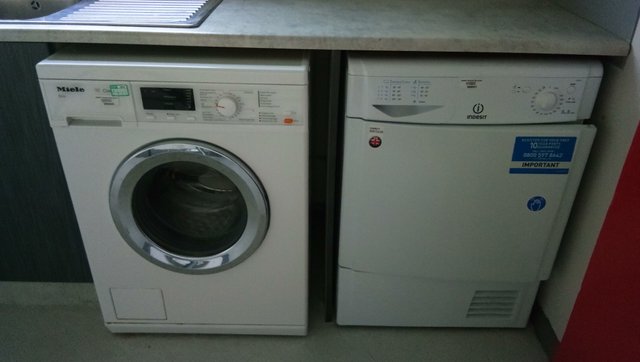 Left: Washing Machine. Right: Tumble Dryer.
Since Northern Ireland is a country where sun doesn't appear most of the days, tumble dryers are a big help in drying the clothes off most especially for my uniforms.
3. Learn to get along with multi-cultural people.
Northern Ireland is an open country. Nationalities varies from locals of Irish and Brits to foreigners like those from India, Ghana, Nigeria and us, Philippines.
Sometimes it's hard to deal with other nationalities. They have their own thoughts that sometimes they wanted you to follow them but as open minded and versatile as we are, I learned to understand them and deal with them appropriately and politely.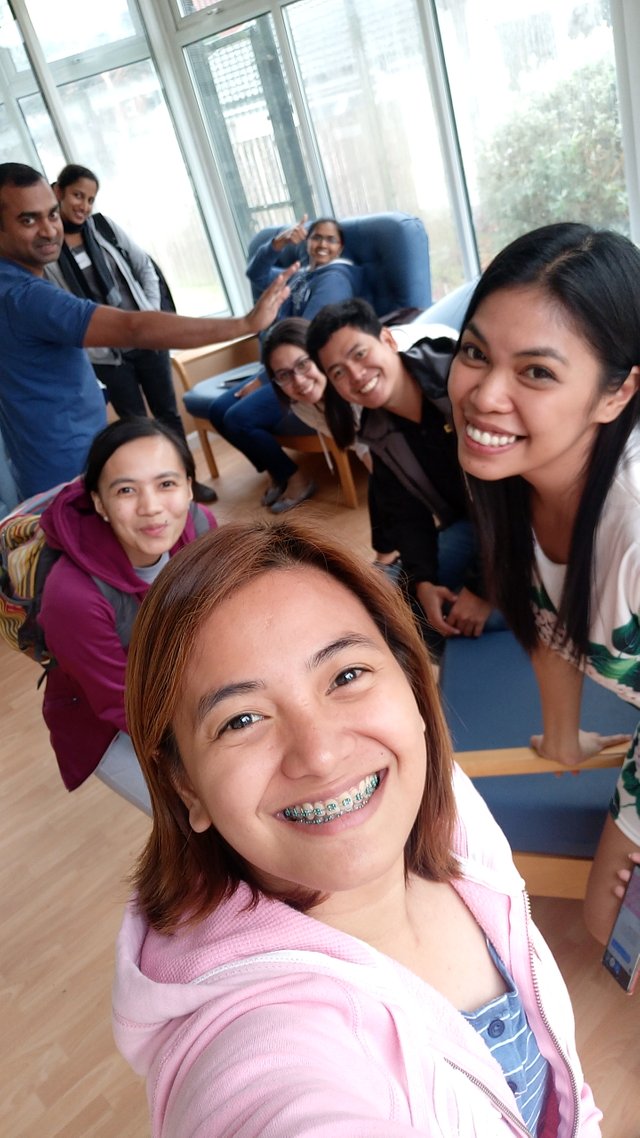 With my fellow Filipinos and three Indians at the back.
4. Manage your own time.
I'm used to getting up just to have myself prepped for work because back at home, again, someone cooks for us.
Time management is the key to do things here effectively. I needed to wake up as early as 5:30AM for a call in time of 7:30AM to get myself prepped up for training or work plus I needed to prepare my meals for the day. I always make sure I'm the first in the shower room because it's not only me who's using it and sometimes, we all get up for an early morning duty.
You need to be quick and always mind of the time because Filipino time doesn't work here. (You all know what I mean.)
5. Adulting is indeed a great responsibility.
Making your own decisions is tough. When you're living independently, you have to make your own choices. Adulting hits you hard and you've got nowhere to run. You've got bills to pay, work to go to, chores to finish and a handful of things to get sorted out.
Despite all of these challenges, these things make us stronger. It prepares us to what is ahead of us. It may either make us successful in life or fail then get ourselves back up.
Living independently is not that bad.
It teaches us more about ourselves that we never knew we can. It may take time for others to get fully adjusted with but yeah, be that person who is strong and INDEPENDENT.
All the love,
---
Support our future plans!
The launch of @steemmovers is near! Together with the leaders/seniors of the group @ianceaz @jemmanuel @jancharlest, we're hoping for a successful launch of our mini group in steemit. We will be planning the Vision and Mission of the group.