The Car Boot Sale Experience | Life Blog # 14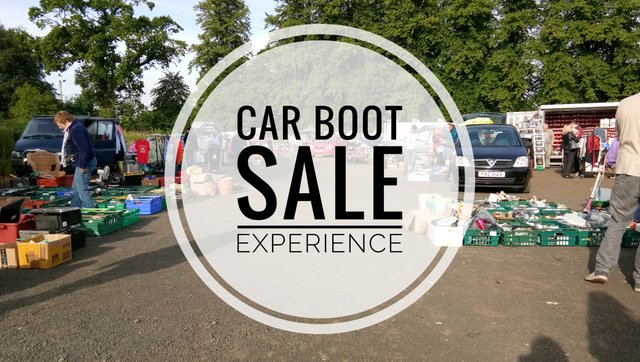 It was a 7-9°C of 6:45AM on a Saturday when me and my dormmates decided to have an early walk to Antrim's Car Boot Sale at the back of ASDA, where we buy our groceries.
Car Boot Sale is where people sell their stuff or goodies in a cheaper price like that of a garage sale. The only difference is they don't sell it in their garage, but in a large car park with their items on the boot of their car, thus the Car Boot.
We left the dorm early because the sale starts as early as 7 in the morning.
We arrived the area at half past 7 or a quarter before 8 and we directly went around to see what we can buy.
There were loads of items to choose from ranging from clothes (it's like ukay-ukay back in the Philippines), duvets, sheets, stuffed toys, antique wares, food, toiletries, gardening tools, plants, perfumes, toys and a whole lot more. Some of them were still brand new and some may be second hand.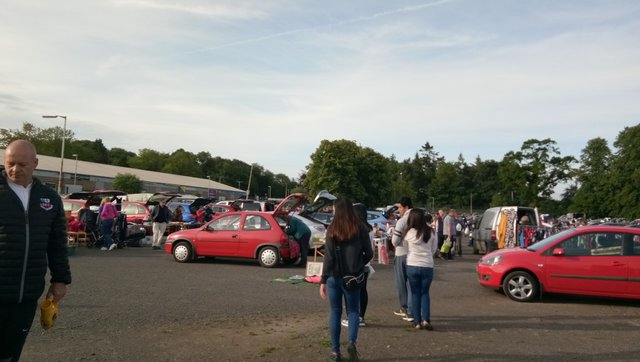 Prices may range depending on the item. Most clothes were sold from 20 pence to £5 and one good thing was that you can ask for a discount.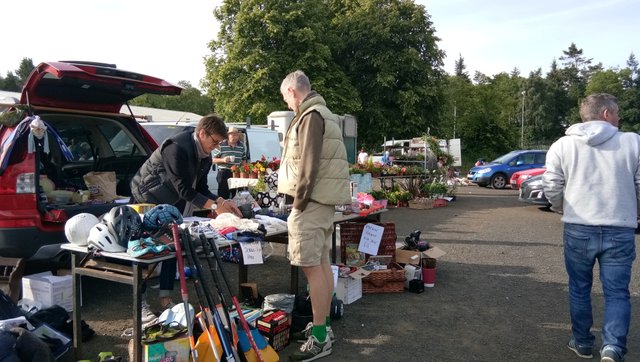 There were so many cars around and if I could count them, there were more than 40 cars.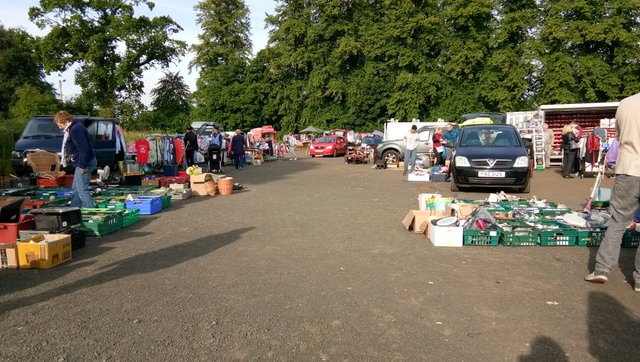 Some of the Filipinos said that if you wanted to join this event, which is held every Saturday, you will just have to pay £7 to the organizers and you can sell anything that you want.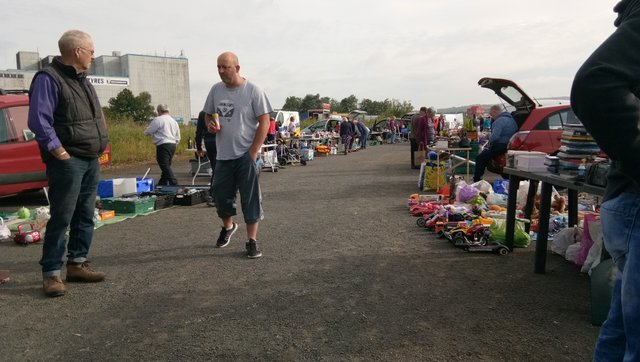 Buyers were not solely Irish. It was open to everyone who wanted to buy and sell. It also advisable that buyers should bring their shopping bags because other car boot sellers doesn't have plastic bags for you.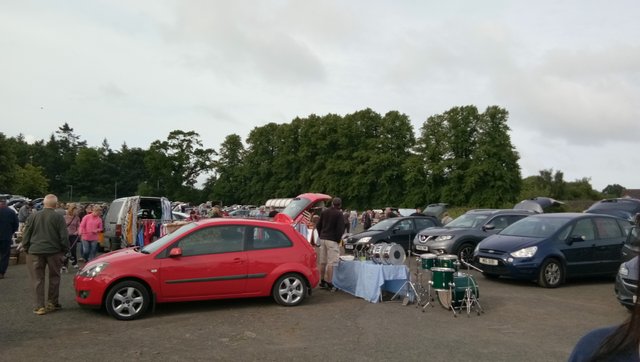 This sale is comparable to Philippine's Ukay-Ukay or their own version of flea market. This is then UK's version.
We spent a couple of hours searching for things we like and luckily, we bought jackets either for winter or for everyday use.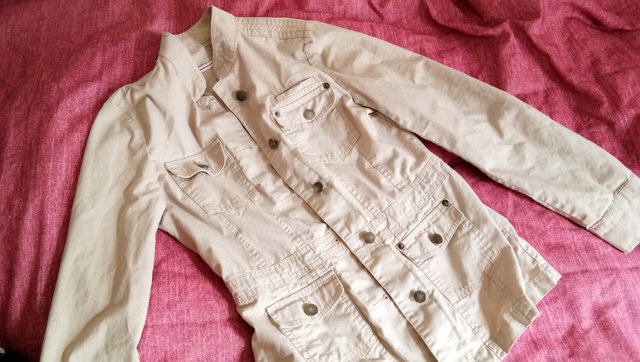 This trench coat-like jacket which I bought for a pound.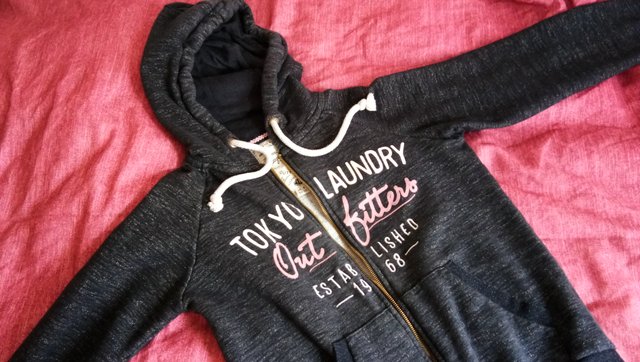 This hoodie jacket which I bought for £2 instead of £3.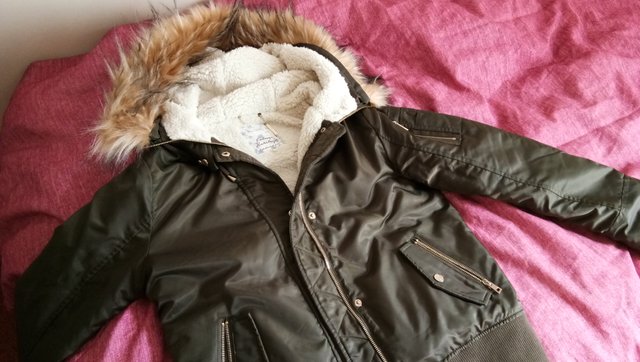 Lastly, this winter jacket which I bought for only £3 and it still looks brand new. Original price of this would amount from £15-25 if you buy this in the mall.
It was a fun experience and I'm definitely looking forward for the next car boot sale next Saturday.
This is all for now folks!
All the love,