Hello!
These Hungarian scones are originally using pig skin that is known as töpörtyű. Normally the Hungarians would prepare their töpörtyű either by frying or boiling. They are salty, crunchy, juicy, but very fatty. If you have a European store, sometimes they have töpörtyű, but if not, you can use store bought bacon slices, fried crispy.
Hungarian style scones (pogacsa) are very tasty and wonderful. There are many varieties, either using bacon, cheese, potato, etc. Great as a snack or even for breakfast. My pogacsa bellow are using turkey bacon though :)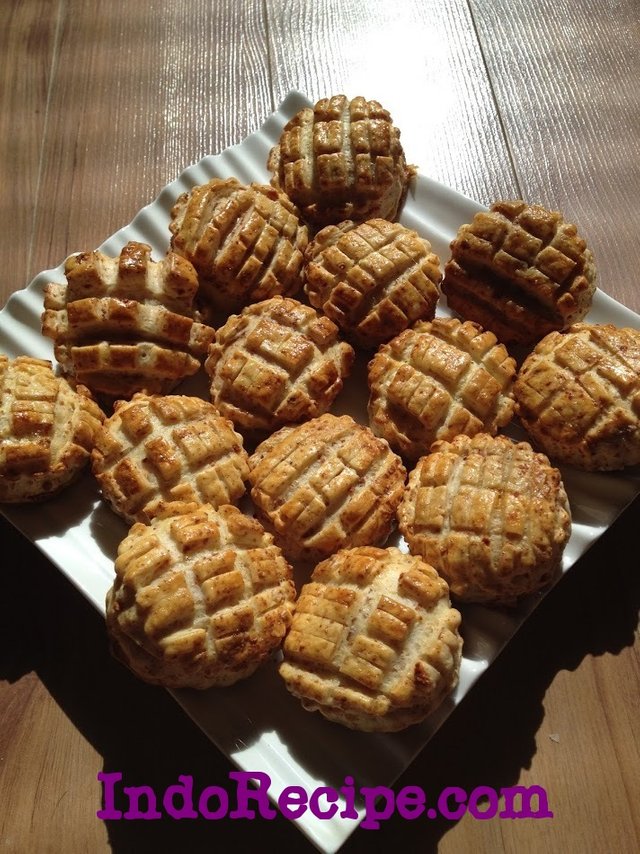 Please don't be put off by the long recipe/method, the final result really worth it, trust me :)
In Hungary, people do not really use yeast granules but fresh yeast cake. I was in luck when a local bakery would sell some, was a breeze to prepare Hungarian baked goods without changing the recipes I have. Too bad that bakery long time gone, so from then on I started using yeast granules.
30 gram yeast cake (7 grams yeast granules equals to 21 grams yeast cake)
100 ml milk
1 teaspoon sugar
1/2 bag of turkey bacon, fry until crispy, then crush finely
1/2 kg flour
2 heaping teaspoon salt (Hungarians like them scones salty, but I think with salty bacon, too much salt is just that, too much. You are more than welcome to add more than 2 teaspoons of salt though)
150 gram unsalted butter
5 tablespoon sour cream
a dash of ground white pepper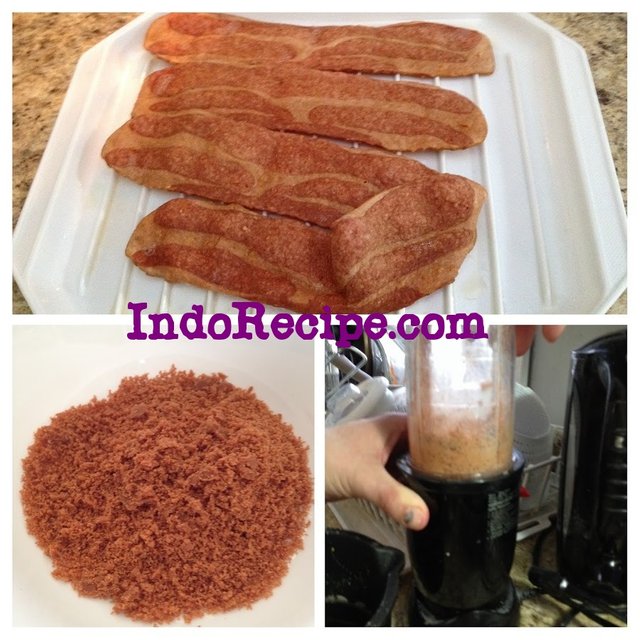 Method
Heat milk to lukewarm, stir in sugar and dry yeast granules
Let stand until foamy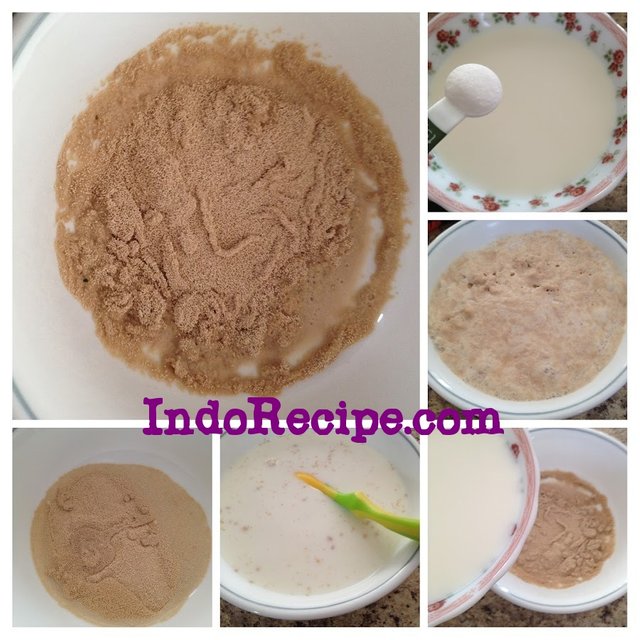 Mix flour, salt, white pepper in a bowl
Knead in butter and sour cream
Add in yeast mixture
Knead into dough, cover, let rest for 20 minutes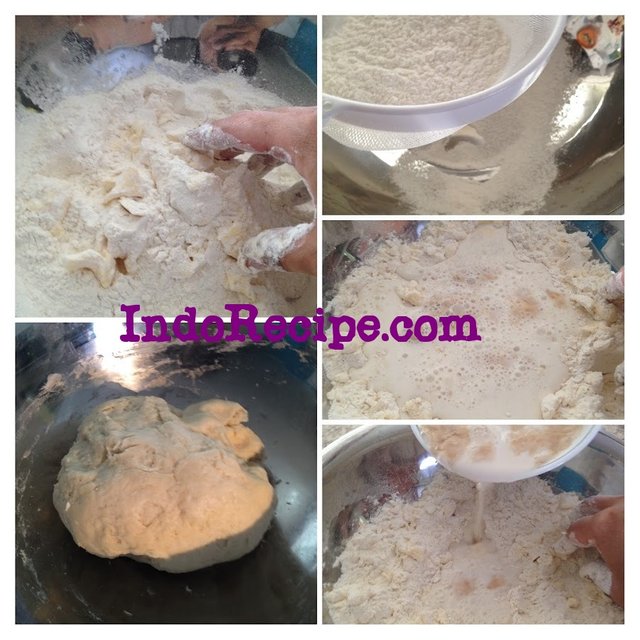 Once 20 minutes is up, roll flat dough as pictured
Spread 1/4 of the bacon crumbs evenly, bring sides to the center, then roll flat again
Cover dough and let rest another 20 minutes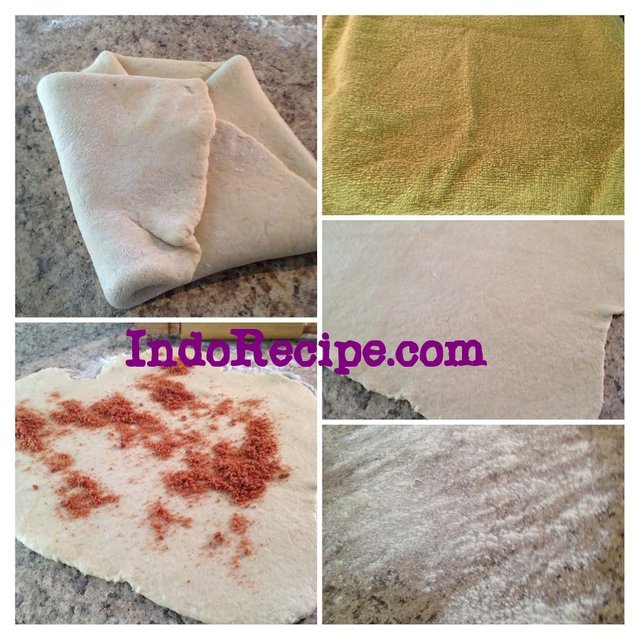 Once 20 minutes is up, spread another 1/4 of the bacon crumbs, and bring sides to center again, then roll flat again
Cover dough and let rest again for 20 minutes
You want to repeat these steps 2 times more and you are good to go
Once you have done the steps 2 times more, slices all over the dough as pictured, then with round cookie cutter, cut into scones.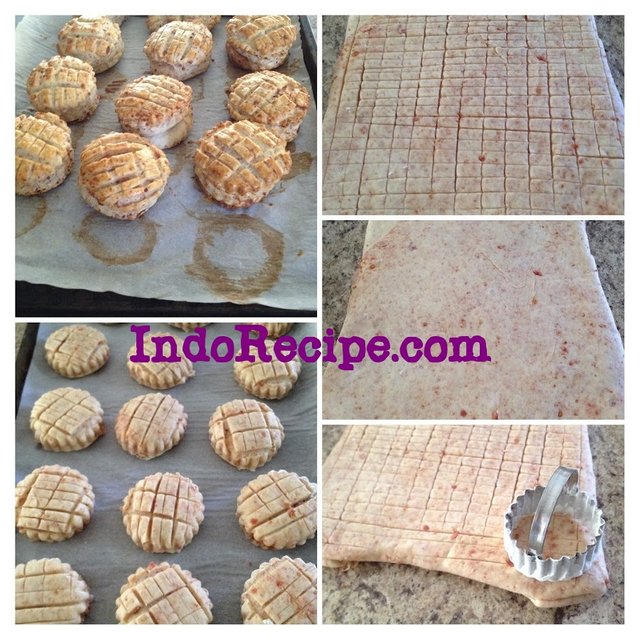 Preheat oven to 390 F
Brush scones with beaten yolk
Bake for 15 minutes
Check out this texture. Bacony and yummie :D They are very wonderful served warm, but great at room temperature as well :D
I hope you enjoy the recipe :D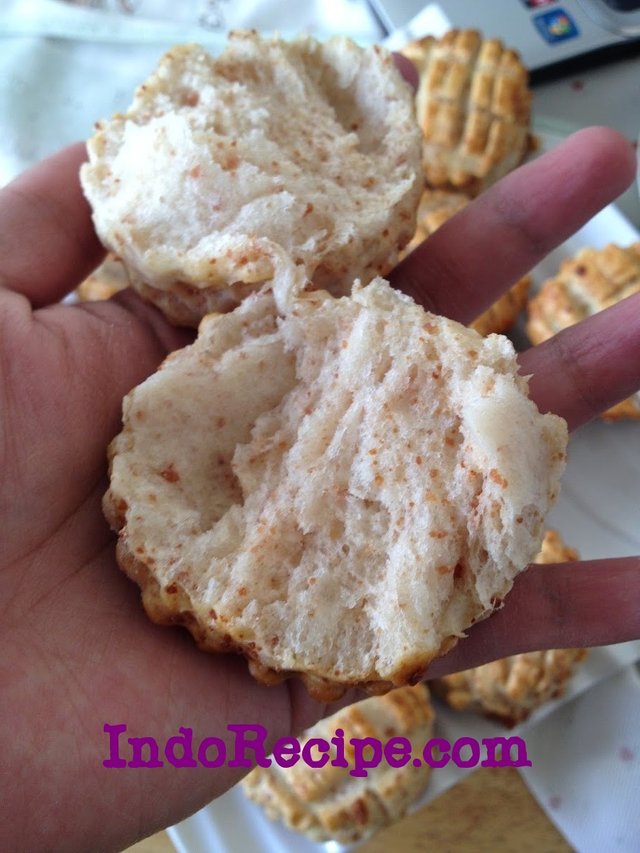 ---
Once I am back fully, I will resume my daily theme, so that it would be easier for you to find them :D Thank you!
All photos and recipes on my Steemit account are mine. You can also find them posted on the following links!
Find me on Facebook: https://www.facebook.com/indorecipedotcom/
Find me on YouTube: https://www.youtube.com/user/becakpilot/
Find me on Instructables: https://www.instructables.com/member/klinong/