Hello!
Do you camping?
We don't but it does not stop us for having S'mores :D
I do not really like the idea of camping as I do not really know how to get comfortable with squatting in the bush somewhere whenever I need to go and camping in the backyard is just weird as our neighbors are so close to us :D
Luckily we can still do S'mores even without going camping, right? And if backyard is not accessible, at least we can do it indoor :D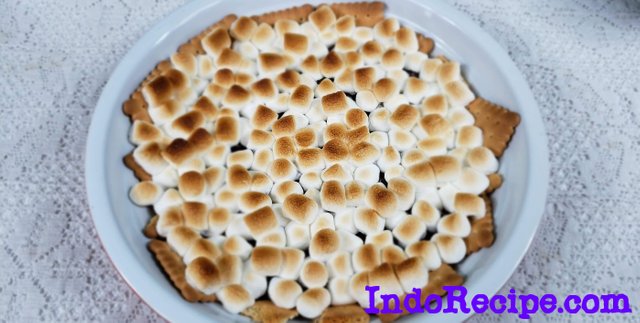 I have been having a hard time with my phone lately, somehow the setting keeps changing! Sometimes my picture large, sometimes so slim, please bare with me as I get use to my phone hahah
For making this indoor S'mores, you will need:
1/2 bag of biscuits
1/2 bag of chocolate chips
1/2 bag of mini marshmallows
Method
Lay biscuits on a heatproof plate
Top biscuits with chocolate chips
Top chocolate chips with mini marshmallows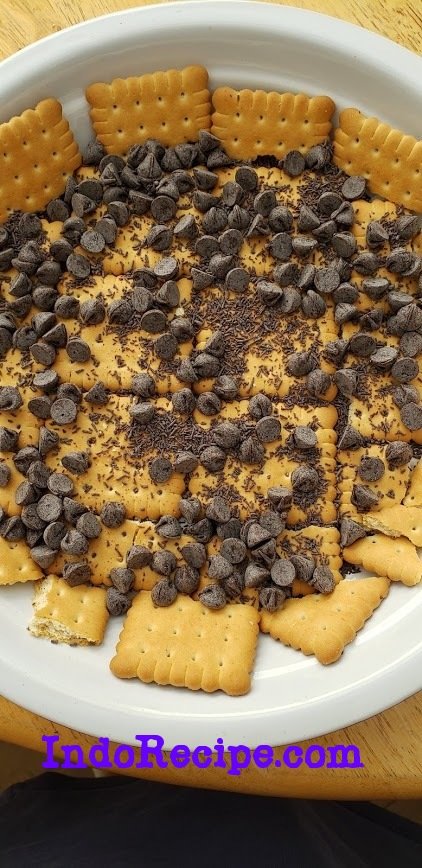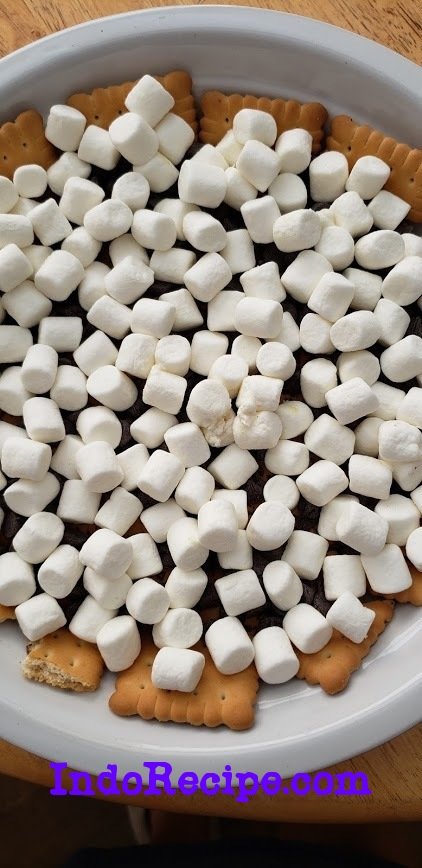 Bake S'mores on preheated 450 F convection oven for 5 minutes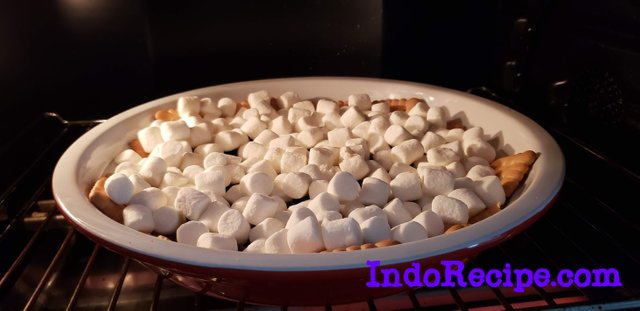 Look how yummie this is :D Come and dig some with me :D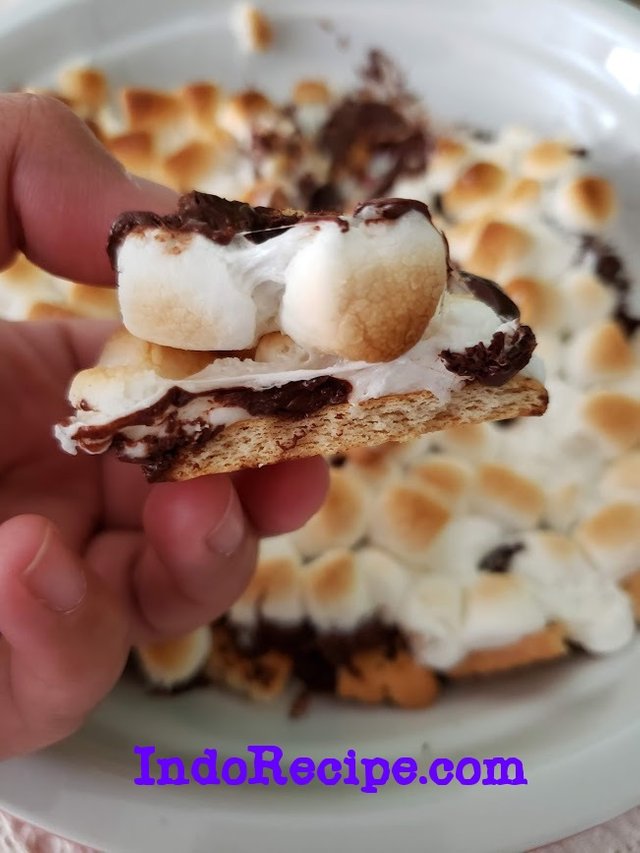 ---
Once I am back fully, I will resume my daily theme, so that it would be easier for you to find them :D Thank you!
All photos and recipes on my Steemit account are mine. You can also find them posted on the following links!
Find me on Facebook: https://www.facebook.com/indorecipedotcom/
Find me on YouTube: https://www.youtube.com/user/becakpilot/
Find me on Instructables: https://www.instructables.com/member/klinong/