Hello!
What did you have for breakfast this morning? For us, since it's Good Friday, pancake was perfect for breakfast. Went shopping yesterday and saw these little bottles of maple syrup in the shape of heart, maple leaf, a barrel, etc., they were adorable, so I grabbed one. I wanted to grab them all, would make neat bottle collection, but I do not have space to keep them, displayed in the living room, so I only grabbed one.
Funny was, 1 bottle was only enough for 2-3 pancake ha-ha But let me tell you, my pancakes are always fluffy and taste nice even as is, without any syrup, so it was all good :D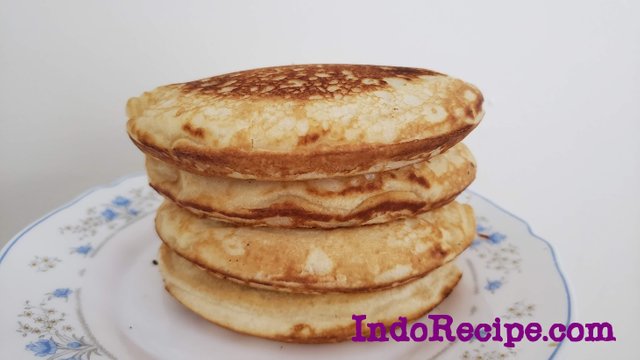 1 1/2 cup flour
3 1/2 teaspoon baking powder
2 tablespoon sugar
1/4 c melted salted butter
1 whole egg, beaten
1 tub yogurt of Vanilla and Cereal flavor, such as from Activia
1/2 teaspoon pure vanilla extract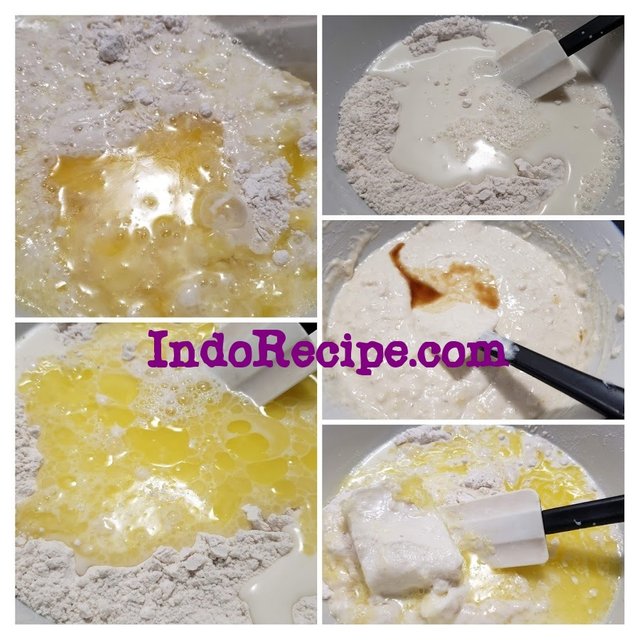 Mix dry ingredients in a bowl
Mix in the rest of the ingredients until well combined
Preheat your pancake maker, level 2 (my maker is by Cuisine Art)
Pour 1/2 cup batter and cook according to manufacturer instruction and your pancake will be done in no time :D
Enjoy with maple syrup!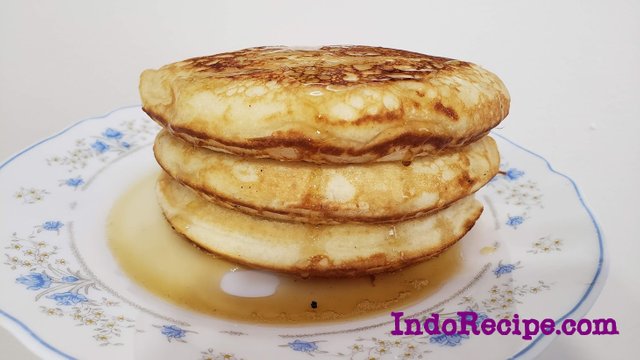 ---
Once I am back fully, I will resume my daily theme, so that it would be easier for you to find them :D Thank you!
All photos and recipes on my Steemit account are mine. You can also find them posted on the following links!
Find me on Facebook: https://www.facebook.com/indorecipedotcom/
Find me on YouTube: https://www.youtube.com/user/becakpilot/
Find me on Instructables: https://www.instructables.com/member/klinong/