Hello!
Have you ever tried Palinka? It's a schnapps from Hungary and it is very strong, which most of the time I do not like it at all unless it is mixed with tons of water and ice :P Totally toning down the strongness :P
I think the only Palinka I liked is the peach honey Palinka, as it is a bit sweet compares to the regular Palinka.
How about dragon fruit? Have you tried them? I think it is rather tasteless, no? A tad sweet but nothing distinct in flavor, unlike other fruits.
One day though, an idea came to mind, and I made frozen dessert out of Palinka and dragon fruit. Yes, I turned them into sorbet :D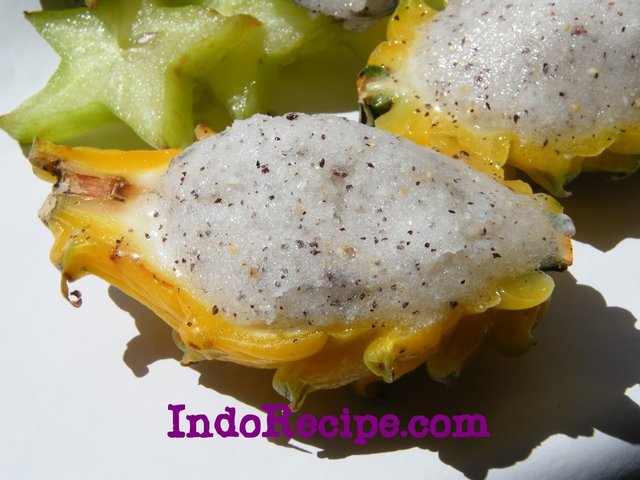 1 dragon fruit
4 tbsp Palinka or you can use peach schnapps
Juice of a lemon
150 ml simple syrup (Bring to a boil 1 c each sugar and water, stirring continuously, until sugar dissolve. Cool to room tempt.)
Method
Halve a dragon fruit and scoop out the flesh
Do not throw away the skin but instead, wash, pat dry, then bag them in a ziplock bag
Place the bag into freezer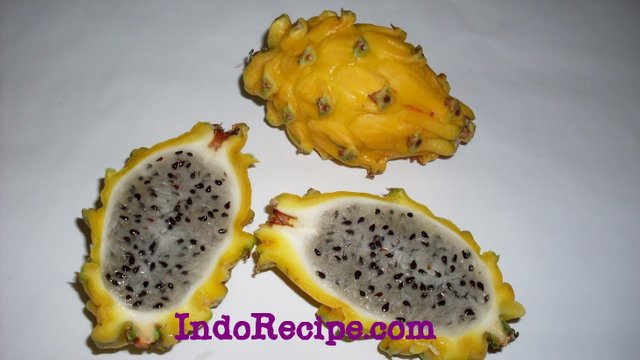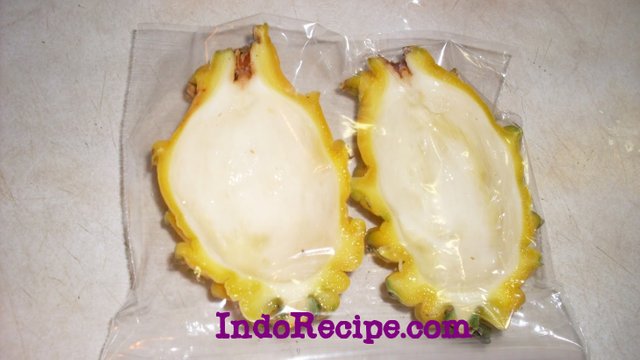 Into a blender, pour in palinka/schnapps, along with dragon fruit flesh, lemon juice and simple syrup
Process until smooth, then pour mixture into a tupperware and freeze for at least 3 hours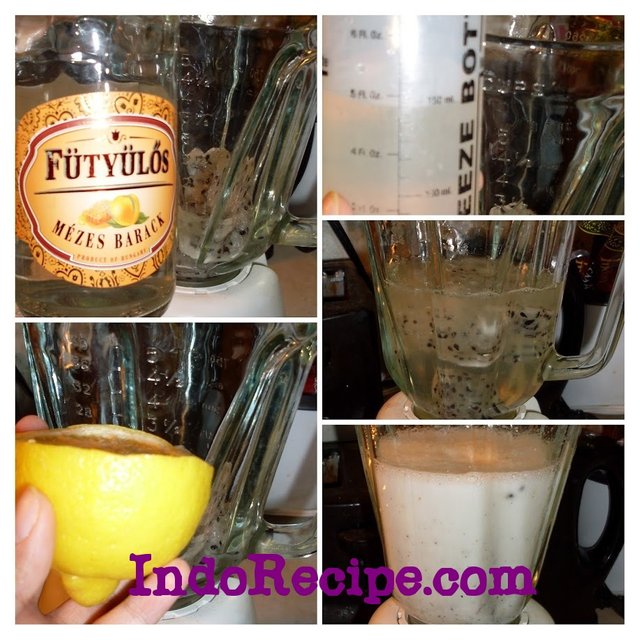 Take out sorbet from the freezer, mix in the blender again for at least 2 minutes, then back to the freezer for another 3 hours. Repeat this step twice more and your sorbet is ready :)
Take out the chilled skin and fill it with sorbet, serve immediately :D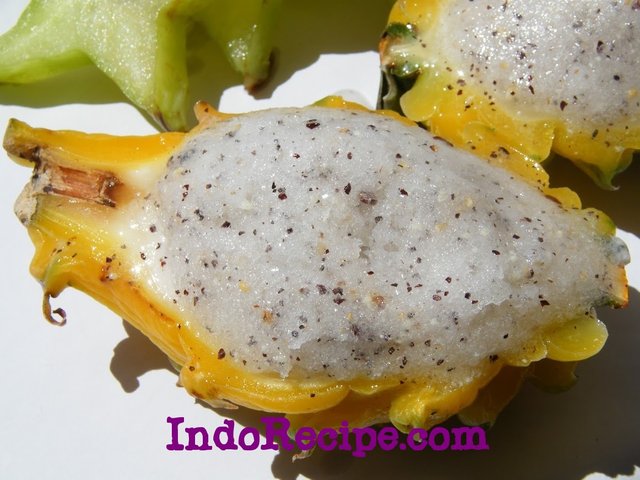 The use of the chilled skin is of course optional :) It's just fun :D
---
Once I am back fully, I will resume my daily theme, so that it would be easier for you to find them :D Thank you!
All photos and recipes on my Steemit account are mine. You can also find them posted on the following links!
Find me on Facebook: https://www.facebook.com/indorecipedotcom/
Find me on YouTube: https://www.youtube.com/user/becakpilot/
Find me on Instructables: https://www.instructables.com/member/klinong/