Celebrating my 2nd Month here on Steem it with a Portrait Illustration exhibition
From the first month, I am now on my second! Gosh, it feels like I've been doing this shit for my whole life. So far, Steem it has been quite good to me. Other than that, it keeps me going every single day. Thinking of what to share, what's gonna be my next move and how would I keep on inspiring other people do work harder on this platform.
I would also love to thank, my angel, beshy @kyanzieuno. For introducing Steem it, for it has become part of my way of life. Thank you so much beshy! Let's continue killing on this joint!
I also want to thank my @steemovers family for the never ending support and including me on their steem auto fanbase trail. Haha. I really do appreciate you guys, let's get all be succesful on this platform! Go us!
(Couldn't name you all guys, but you know who you all are. Love ya'll)
I would also like to thank @slothicorn, @artzone, @surpassinggoogle, @curie and @hendrikdegrote the big shots here on steem it who I know deserves a good appreciation. Thank you for supporting planktons like me and thank you for appreciating my artworks. It really means a lot everytime you guys lift my posts up. Much love to ya'll and hope you won't get tired on supporting peoole like me. I will promise to also help beginners who are new here on steem it, so we could all be succesful on this platform. Again, thank you so much!
Today, Imma be showing you a process I made specially here on Steem it. Since you guys haven't yet checked out how I make portrait illustrations since I was too focused on sharing cartoon ish illustrations. Well, now is time tht I'll be showing you how I make Portrait Illustration using a pencil.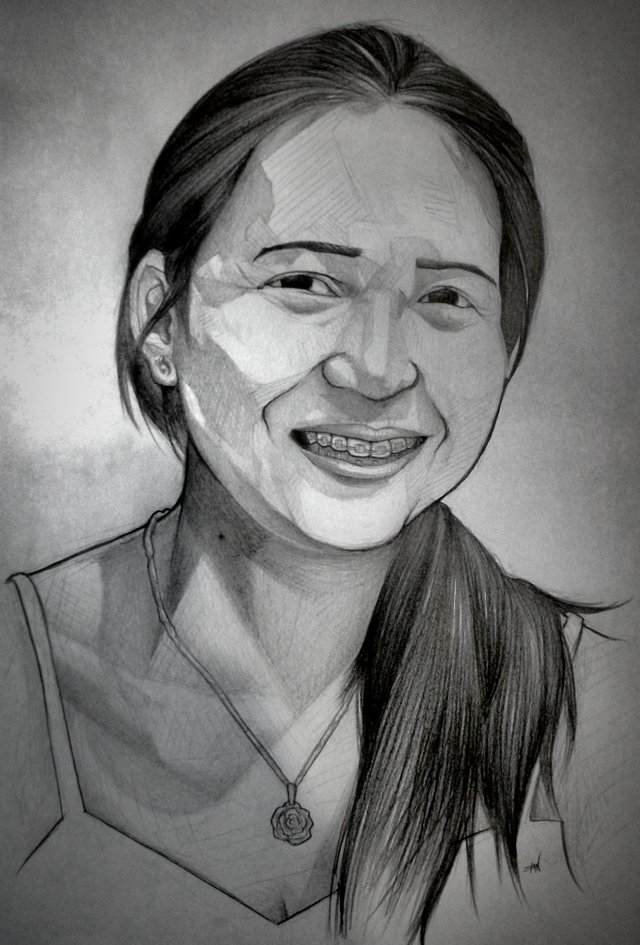 My girlfriend that is unfortunately not yet signed up here on Steem it, along with her friends requested me to make a portrait for their friend's mother. A pretty wise gift for her birthday.
So, they sent me her photo and here she is.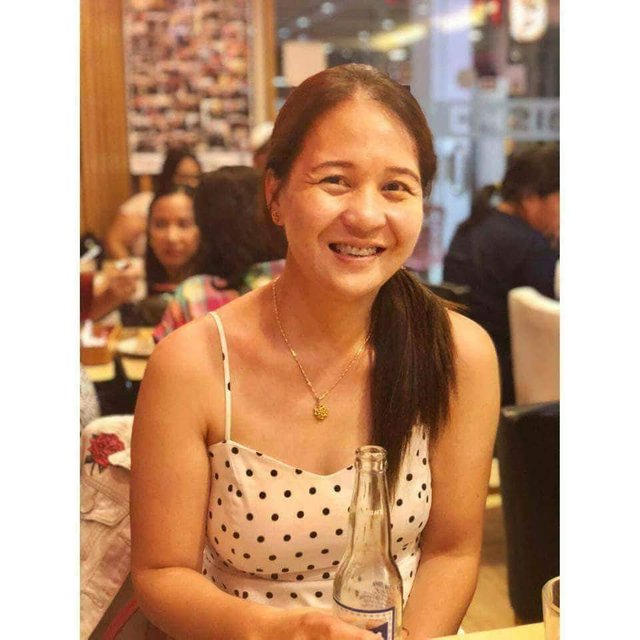 Without any hesitation, I pulled out my pencil and paper and started on working on her portrait illustration.
Here's the sketch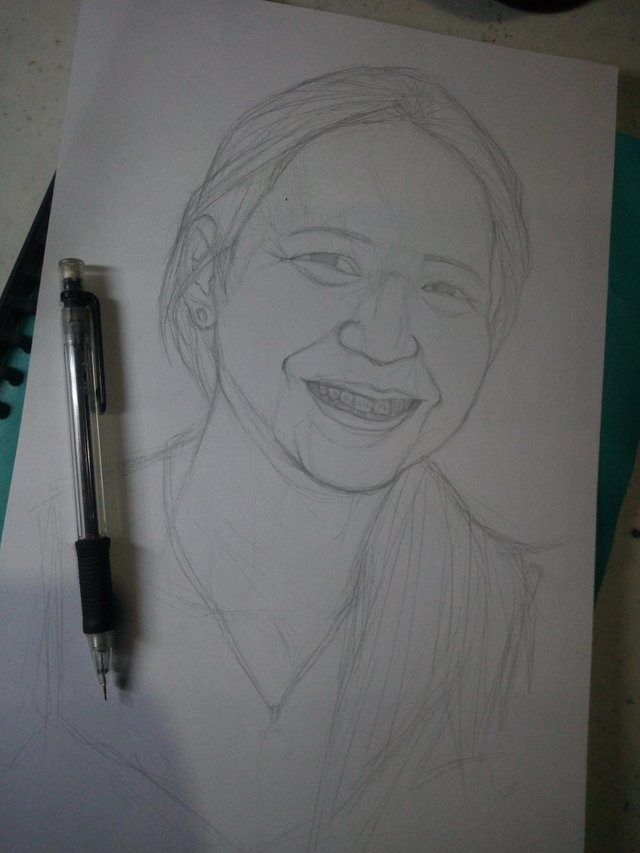 With all that sketched up. Let's proceed with the series of photos of it's process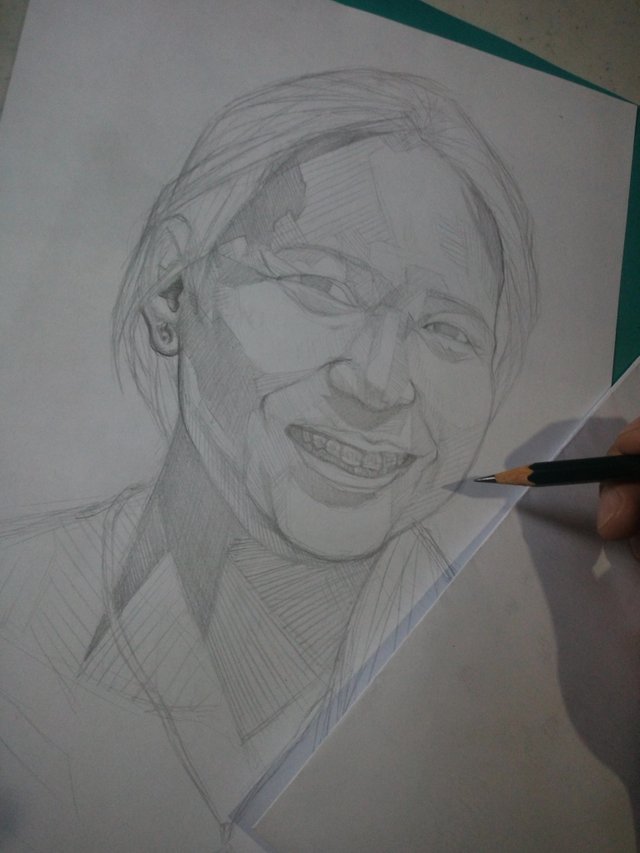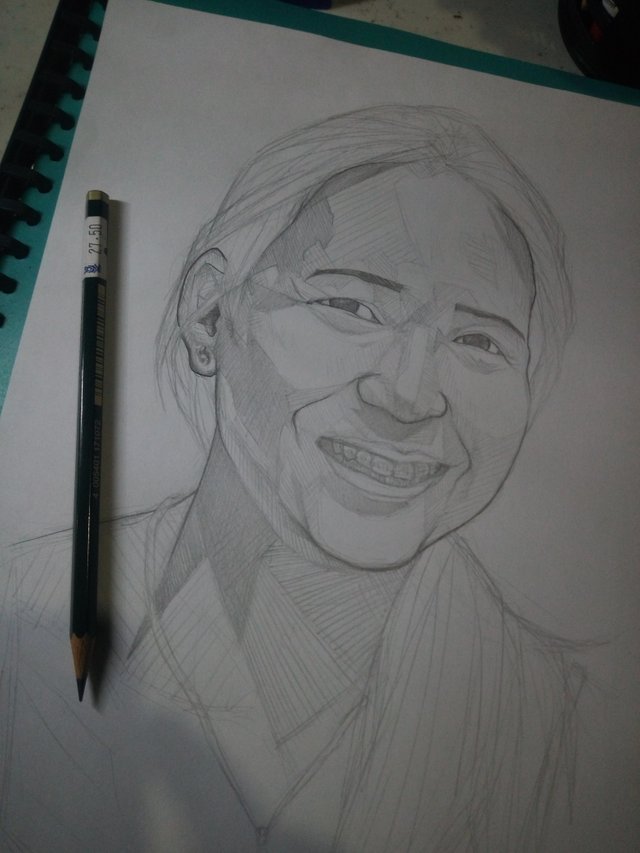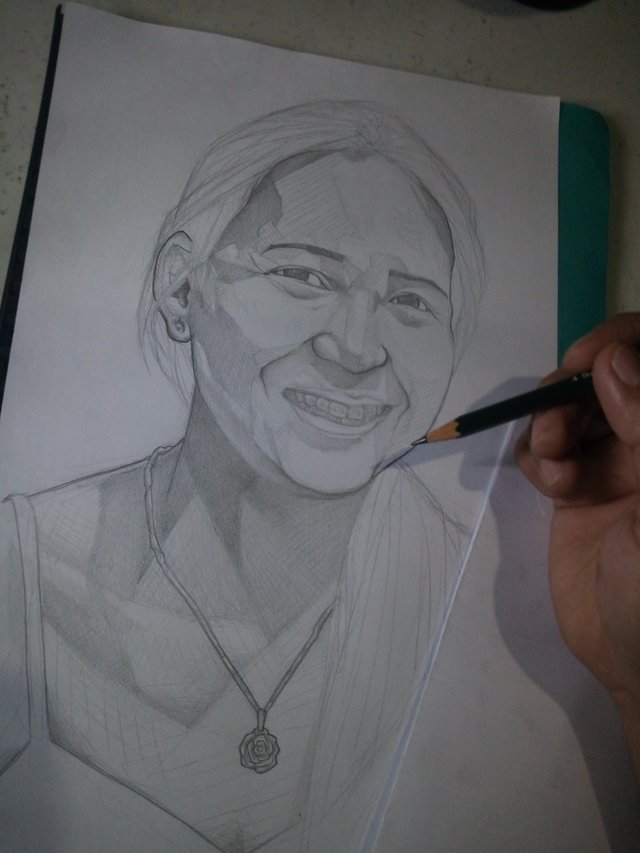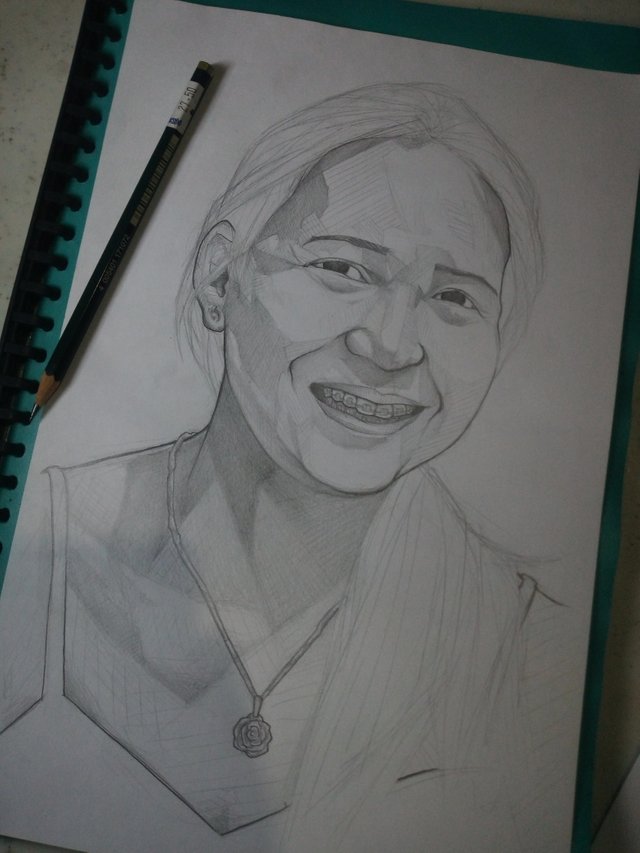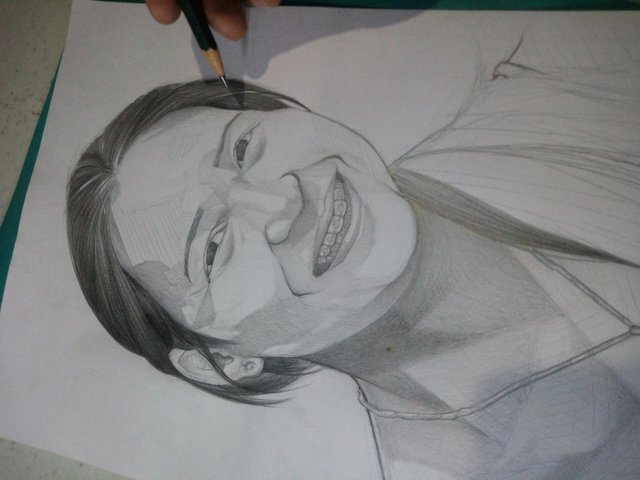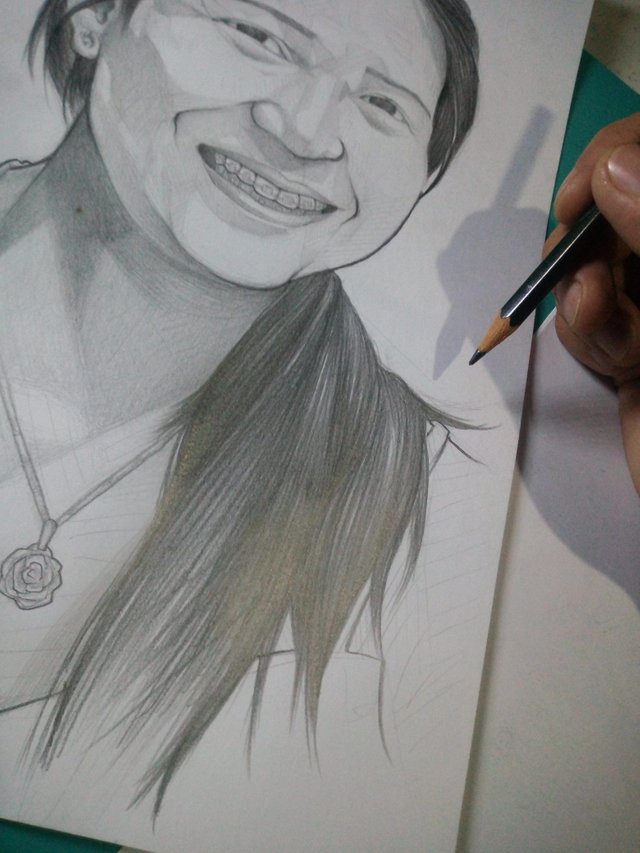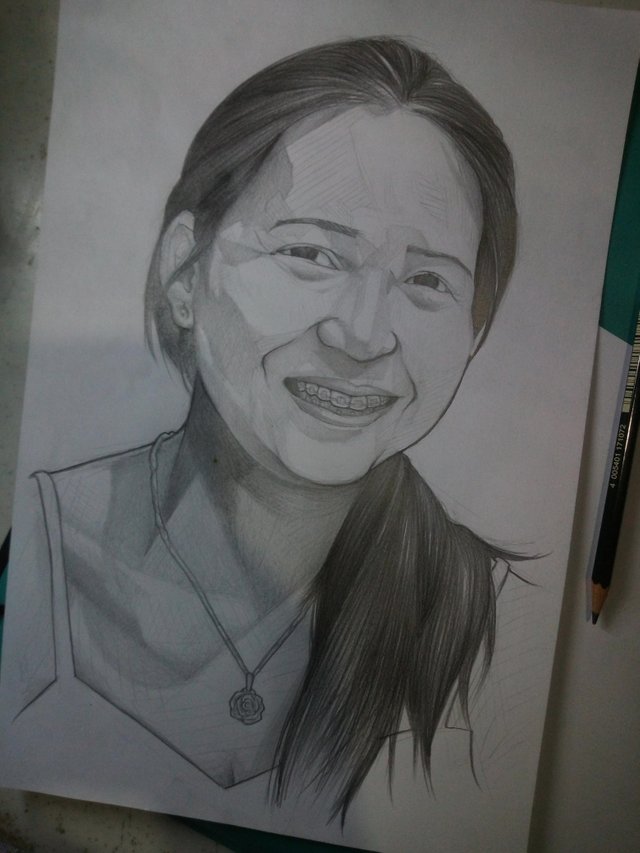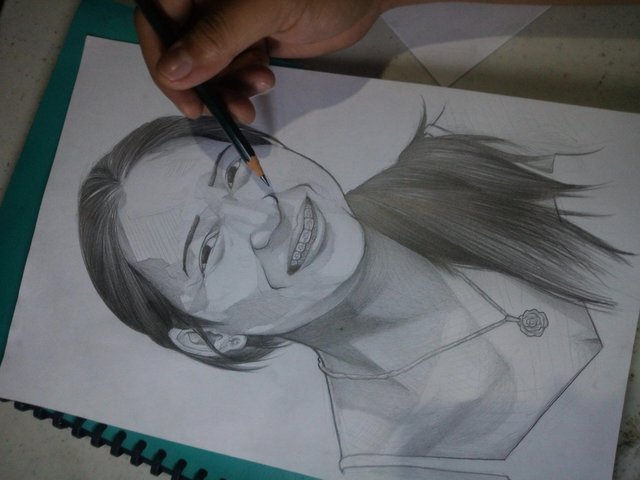 Finishing it up with a tiny signature down on the face.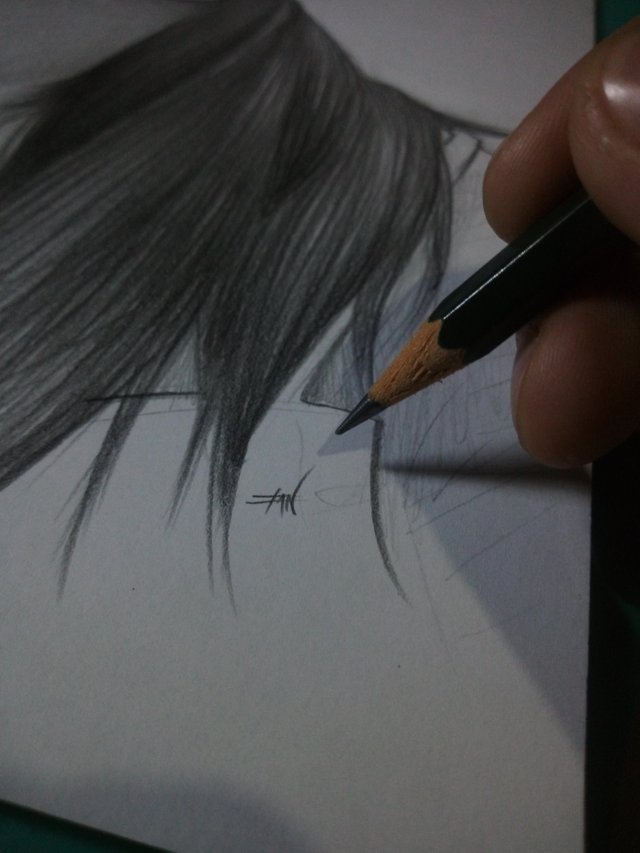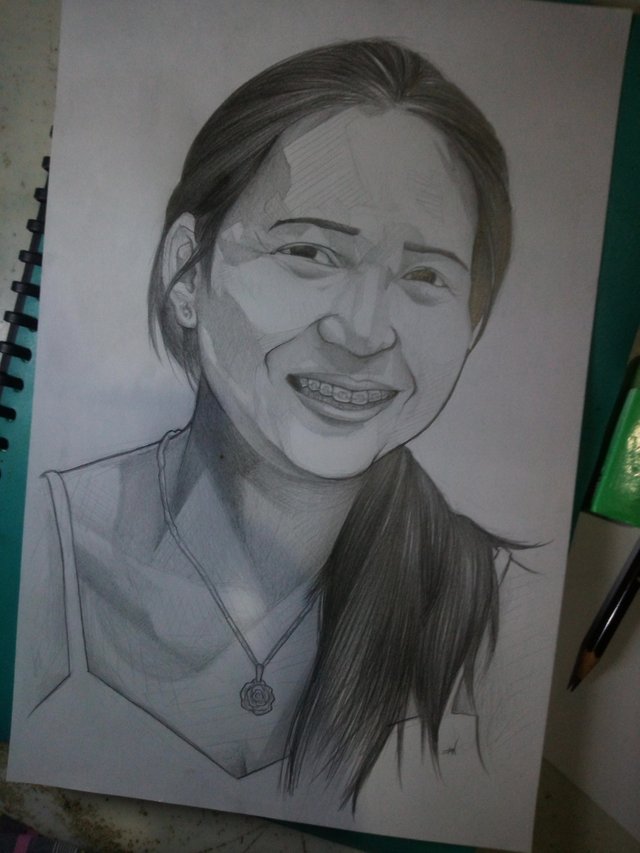 We're now good to go with the sharing of the whole piece!
Here's the piece!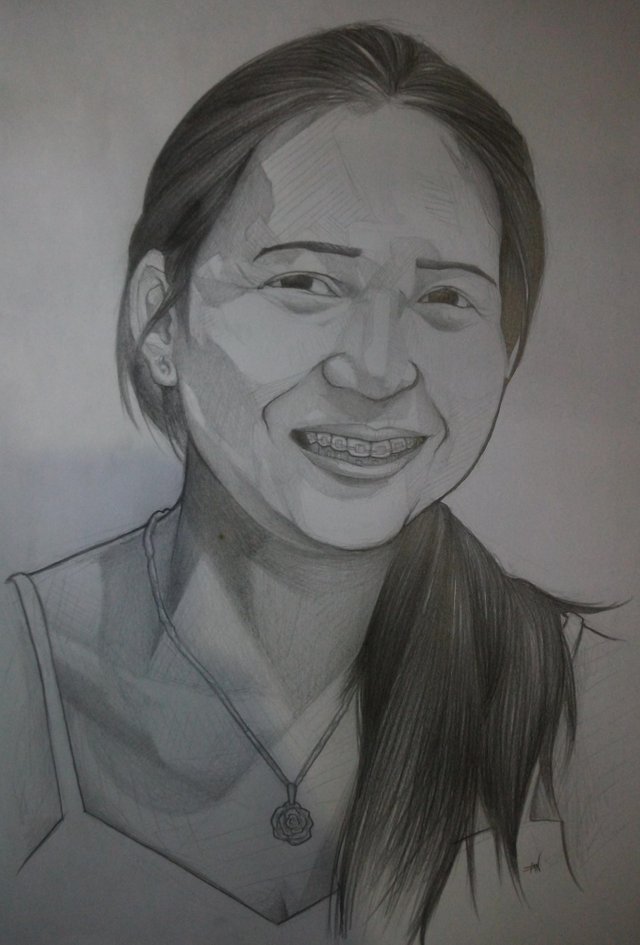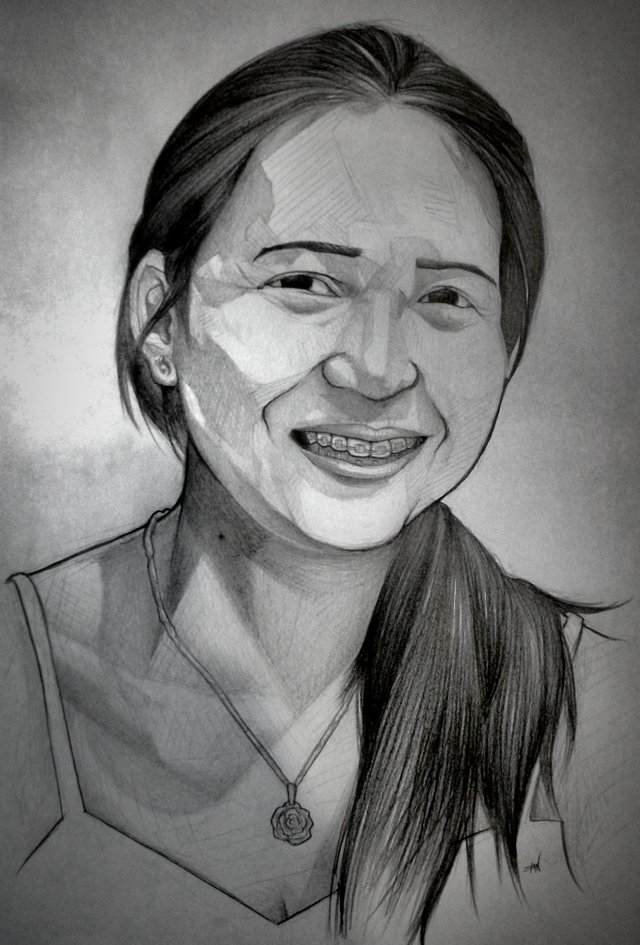 That'll be all for today guys! Again I truly thank you all for supporting me and appreciating my works. It's just something that keeps me going! Hope you won't stop supporting me and my art journey. I promise to be better everytime I post something here on Steem it!
Again, Thank you ya'll! Love lots!