Another experience- sailing through macro photography
Another day, another experience. The nature has so many things to offer. Many thing don't come to our notice. Most of the people ignore the tiny things but I always look for the tiny things. I am crazy about macro shots.
I went to the nearby forest with my parents the other day and there I spent around 4 hours. It was really refreshing, my parents spent their time the way they like and I spent in a different way. I noticed many people who had come to the forest were busy in taking selfie only, very few people were with their DSLR camera.
I was also with my DSLR camera, and my Canon EF 100mm f/2.8 lens. With this available resources, I was looking for beautiful tiny things. Suddenly I noticed a very small red color flower and that drove me crazy to take the macro shots.
When I came back and transferred those shots to my laptop, I found it amazing in color. The shots are really beautiful.
Hey I am not a professional photographer, but I love macro photography and wherever I go I always keep this camera and lens with me and I always look for an opportunity to find such tiny things.
Most of the professional photographer generally use manual mode and they perfectly control the aperture and shutter both. But as I am learning I prefer the Aperture mode and that is what needed in macro shots so that as a photographer we can have better control over the depth of field.
I tried my best and you can judge my skill and can also suggest how I can improve. Here are the beautiful photographs.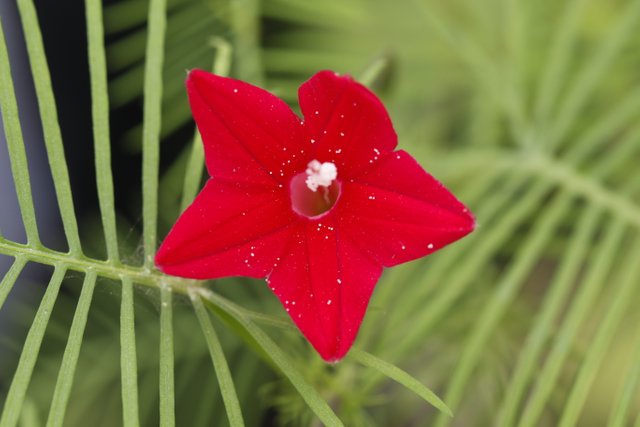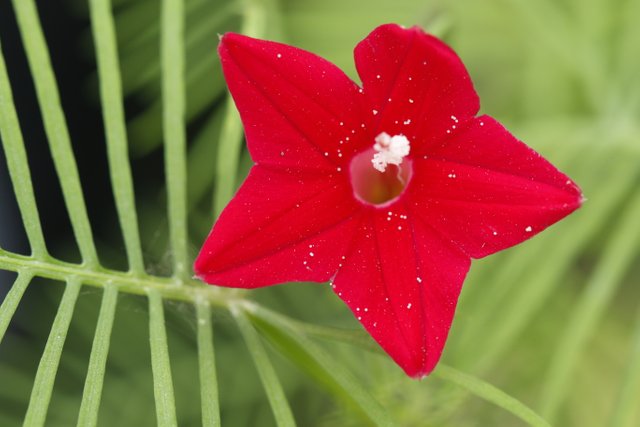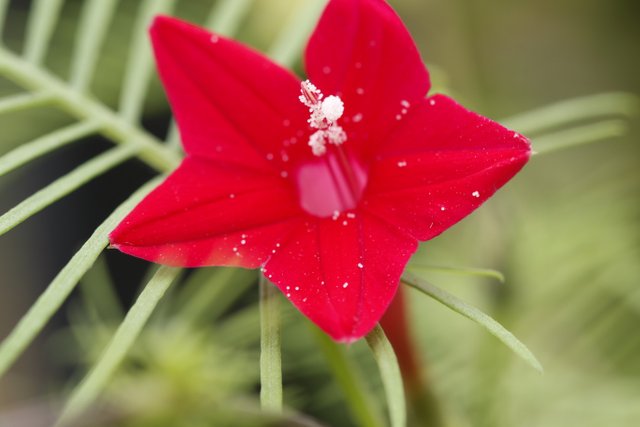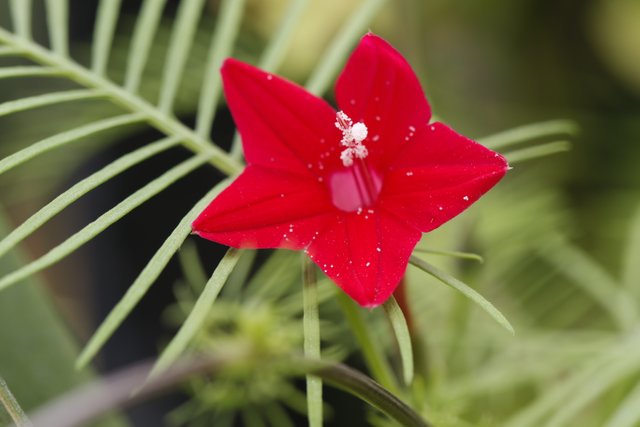 ---
Camera- Canon EOS 7D Mark II
Lens- Canon EF 100mm f/2.8 L Macro IS USM
All are an unprocessed raw images.
---
That's all for the day. Thank you so much.
If you like my photography, then please give me an upvote, that will motivate me and in future I can buy prime lens and bring better shots to Steem blockchain.