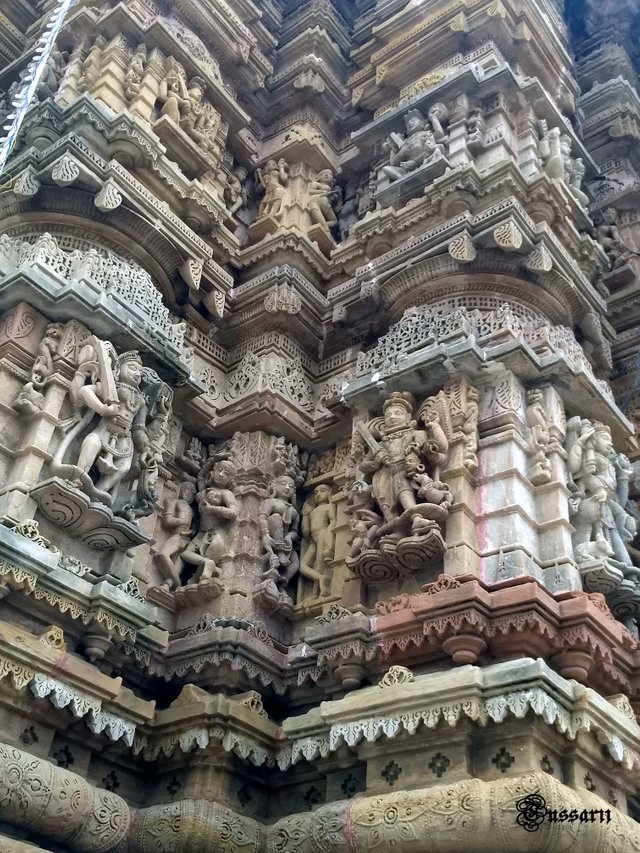 Hello Friends.
I am sharing Beautiful photographs of shamlaji temple. It is religious place for Hindus. It is famous and beautiful temple. It is also known for its Engraving work on the walls which is priceless. Shamlaji is one of the Names of lord Vishnu. It is also means "Kaliyo dev". The Shamlaji temple is situated beside River meshwo. This temple is located near Bhiloda Aravalli district Gujrat State India.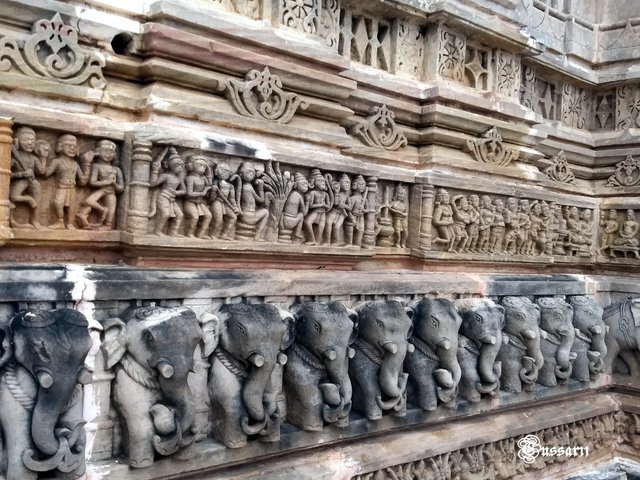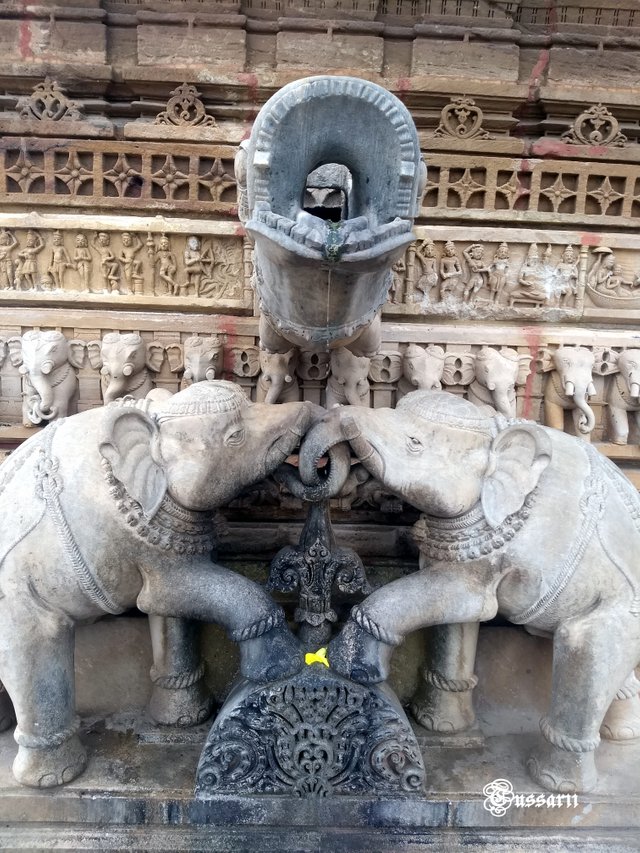 Beautifully carved elephants head on the stone and little angels on above of the elephant. There is a fine engraving. It makes us to visit this temple.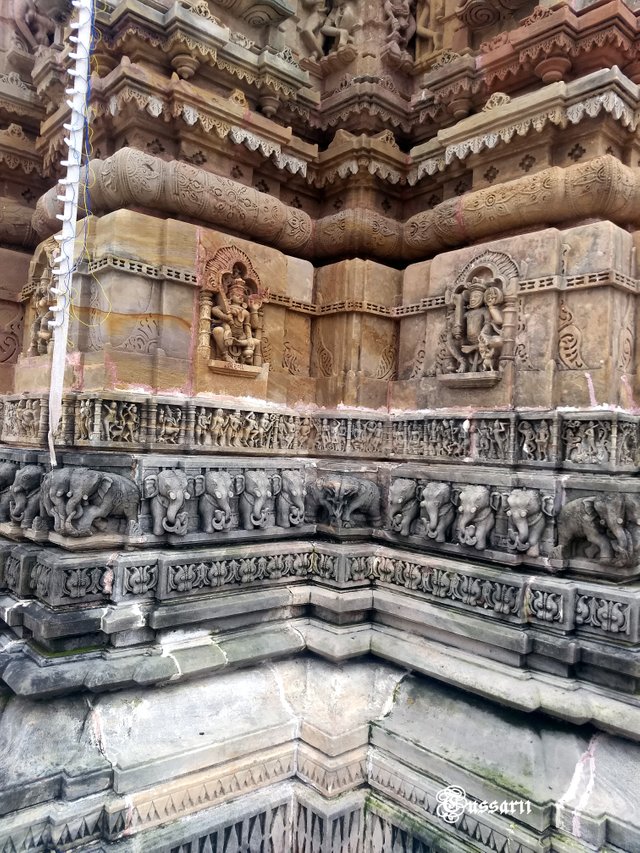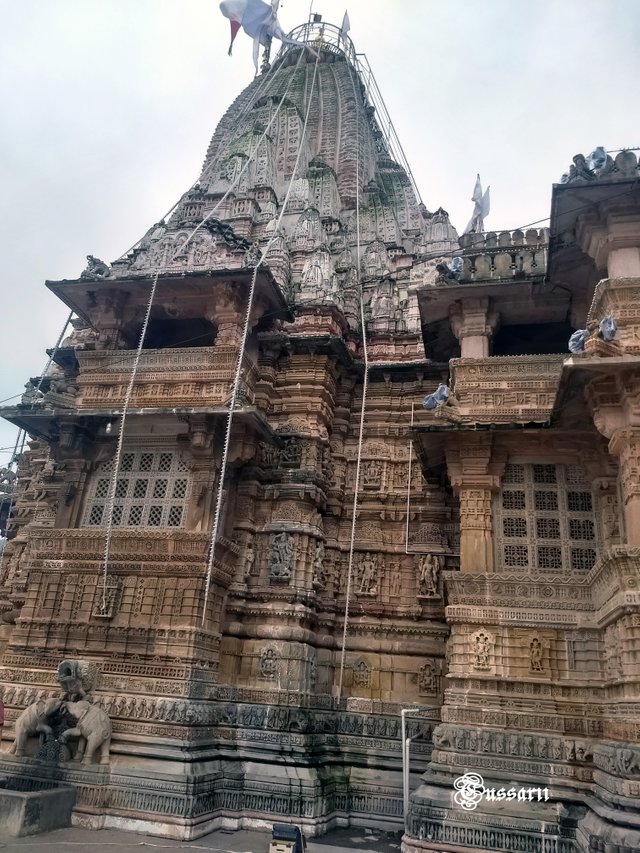 This fine engraving is all around the outer wall of temple which makes this temple beautiful. This is the example of best old Architecture. I hope you like these photographs.
This photograph is taken from Moto G5 Plus f/1.7 Focal length 4mm .
If you like these photographs then please upvote and comment on it so your comment will inspire me to share more good photographs.
Thanks for visit friend.