The flaws around this season
It is being said if one's day will be good or bad then it depends on the person's character. With this simple say, I can tell that today being Thursday will be a good day. Not to also to forget that today happens to be the last day of the month of April in the year 2020. Since the beginning of this year , we as a country started off on a good foot until we finally recorded cases in March, since then the figures have been increasing as the day goes by. But with all thanks to our protector we are all in good shape.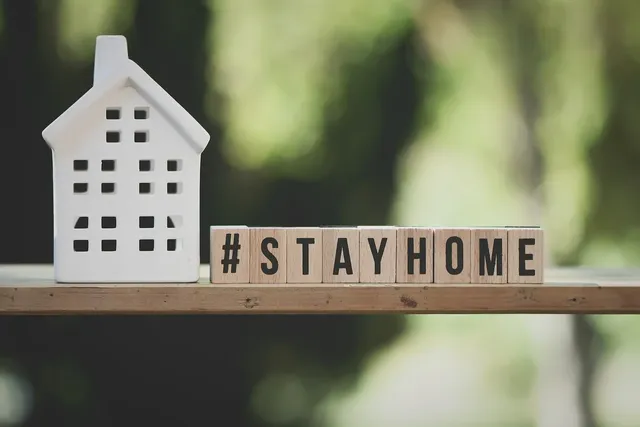 As usual am here once again to feed you with some hot gossips around my region and country as a whole. Day 10 after being out of lockdown saw many great news as well as few conspiracies yet to be considered as the true or as the false. I start yesterday on the early hours like I keep saying but as I pulled myself together to listen to some news around I noticed something.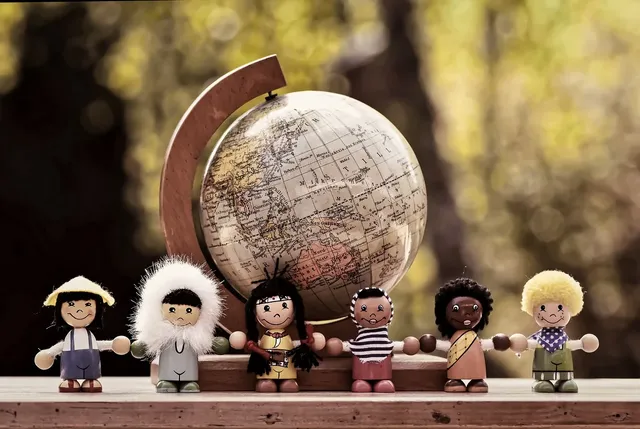 As I kept listening another person voiced out the same stands which made a long debate around. The news started with churches paying huge amounts of Ghana cedis into the national covid trust fund. In as much as I was happy for all the actions that was going on, something prompted me to think outside the box.
When all the churches around finished their donation, one group were on the stand that, those churches have done awesome by supporting the projects and it will help us very well in gathering good safety measures in terms of what we need as a country. The other side of the groups were to the stamen that the churches are giving this way so that the president can humble tell every citizen that now each and every soul can move around to social gatherings. So that services at churches can start again, but the question still remains that Will we be safe?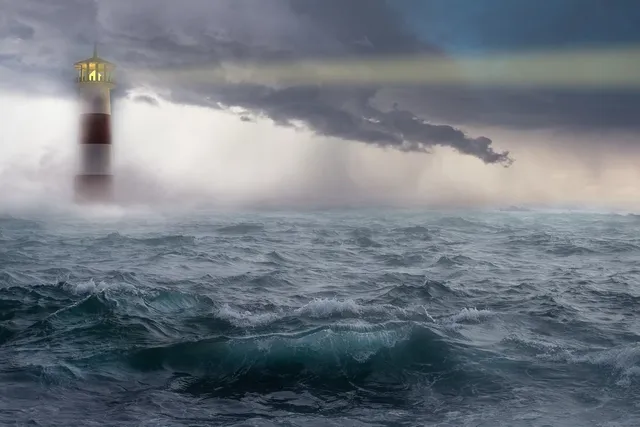 The next and last news that I really saw that many radio stations around were complaining was that, the ministry of information hasn't been justice with most of them. They were of the view that when it's time for these leaders to move through various platforms for free to campaign they always remember them to use their airtime for that, but when it involves that little amount will be shared then they select only about 2 or 3 stations to enjoy such benefits.
For quite a long time they have kept watching them to know if they will change but it seems they never want to, to them they were of the view that people around lack the means to always know things that are happening on the grounds, and that they have become novice during this season of pandemic. The education is still so low and that the ministry should involve money to all districts in other for the various information centers in our villages to also know how serious covid 19 is.
See you around soon and I hope you are going by all the rules to staying safe.
Note: all images are property of pixabay