CADawg rapidly spends STEEM then needs the STEEM he spent 😂
Hello everyone,
I feel very accomplished today. Although nothing much has happened with my personal projects, I've got my name in some cool places, as well as helping some people and making them STEEMs!
I helped dLike with some code and got a nice reward for it:

I also made some code for a witness and made a nice little reward from it

And also, as a bonus, some other witnesses (after I agreed) used the code and I got some credit: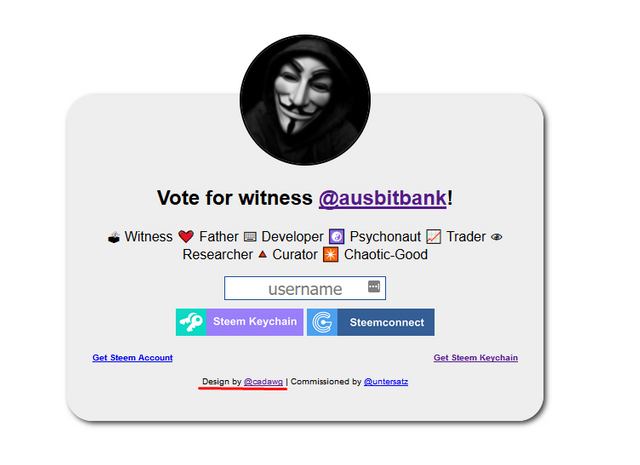 Then today, someone has asked me for a loan on favourable terms because I know them well, and so I've had to buy more STEEM, not a bad thing to do, anyways!