Asolo in 4K - "Discovering Italy with alequandro"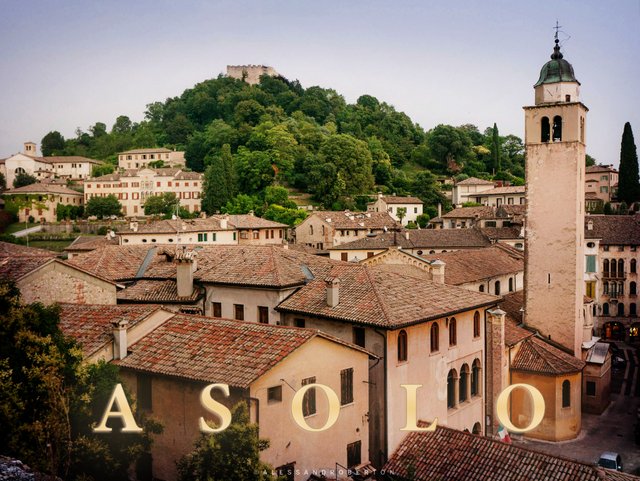 Welcome to this episode of "Discovering Italy with alequandro!" Three days ago I went to Asolo, a beautiful medieval village in the province of Treviso in northern Italy.
It was difficult to make quality shots with tourists who walked everywhere, but I gave my best and I hope you like the result.
I make these videos to improve the technique and in fact also on this occasion I understood how to avoid some types of errors.
Do you have any criticism or advice to give me? :)
ITA
Benvenuti in questo episodio di "Discovering Italy with alequandro!" Tre giorni fa sono stato ad Asolo, un bellissimo borgo medievale della provincia di Treviso, nel nord Italia.
E' stato complicato fare riprese di qualità con i turisti che camminavano ovunque, ma ho dato il meglio di me e spero il risultato vi piaccia.
Faccio questi video per migliorare la tecnica e infatti anche in questa occasione ho capito come evitare alcuni tipi di errore.
Cosa ne pensate?Avete qualche critica o consiglio da darmi? :)