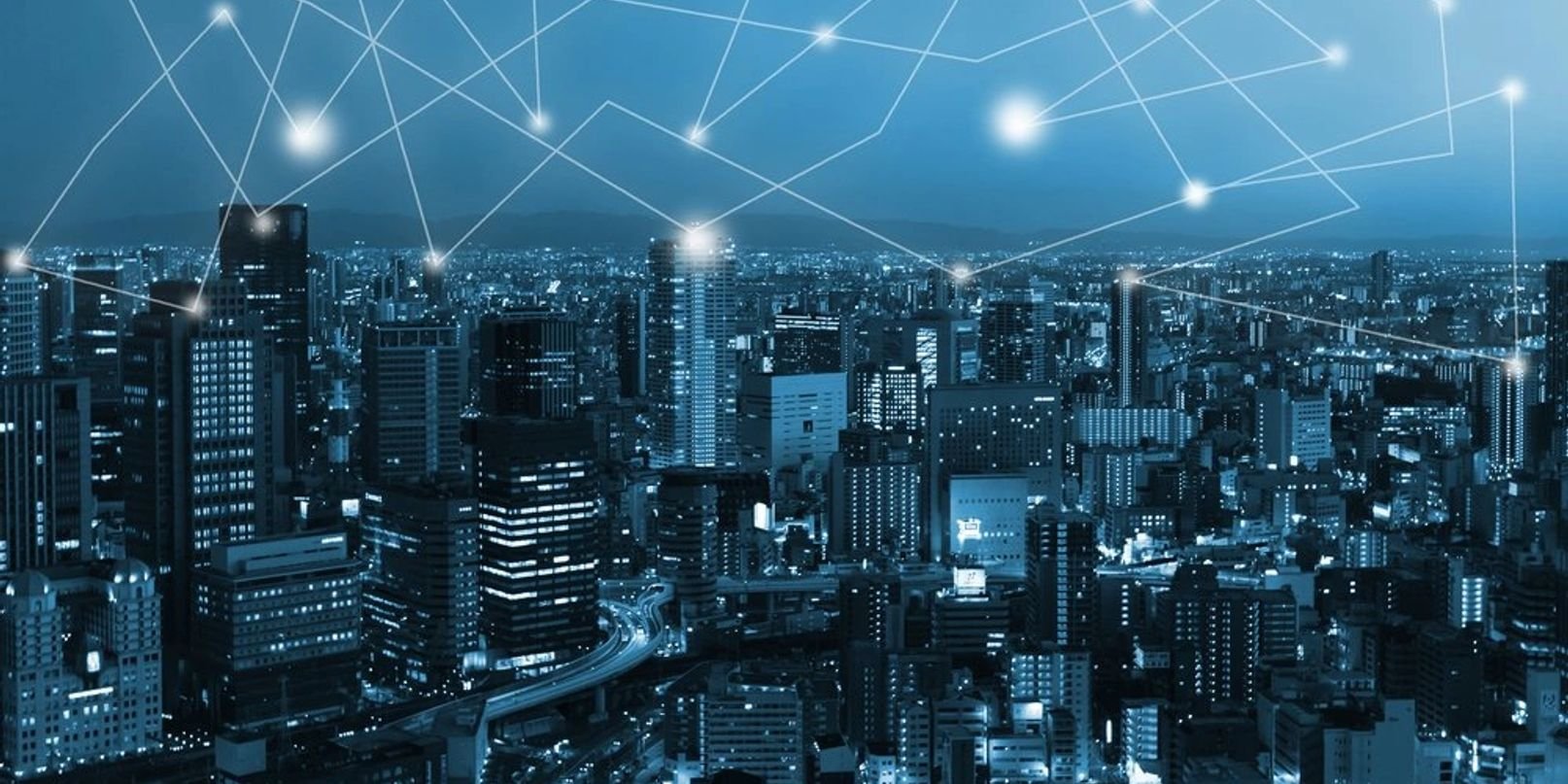 What is OBX coin?
OBX is a coin created and launched by Omminni, a dedicated team of professionals who aim to bring security and stability to the launch of new utility tokens so they can thrive in the most successful crypto eco-system possible. Omminni aims to build the foundation for these coins to succeed.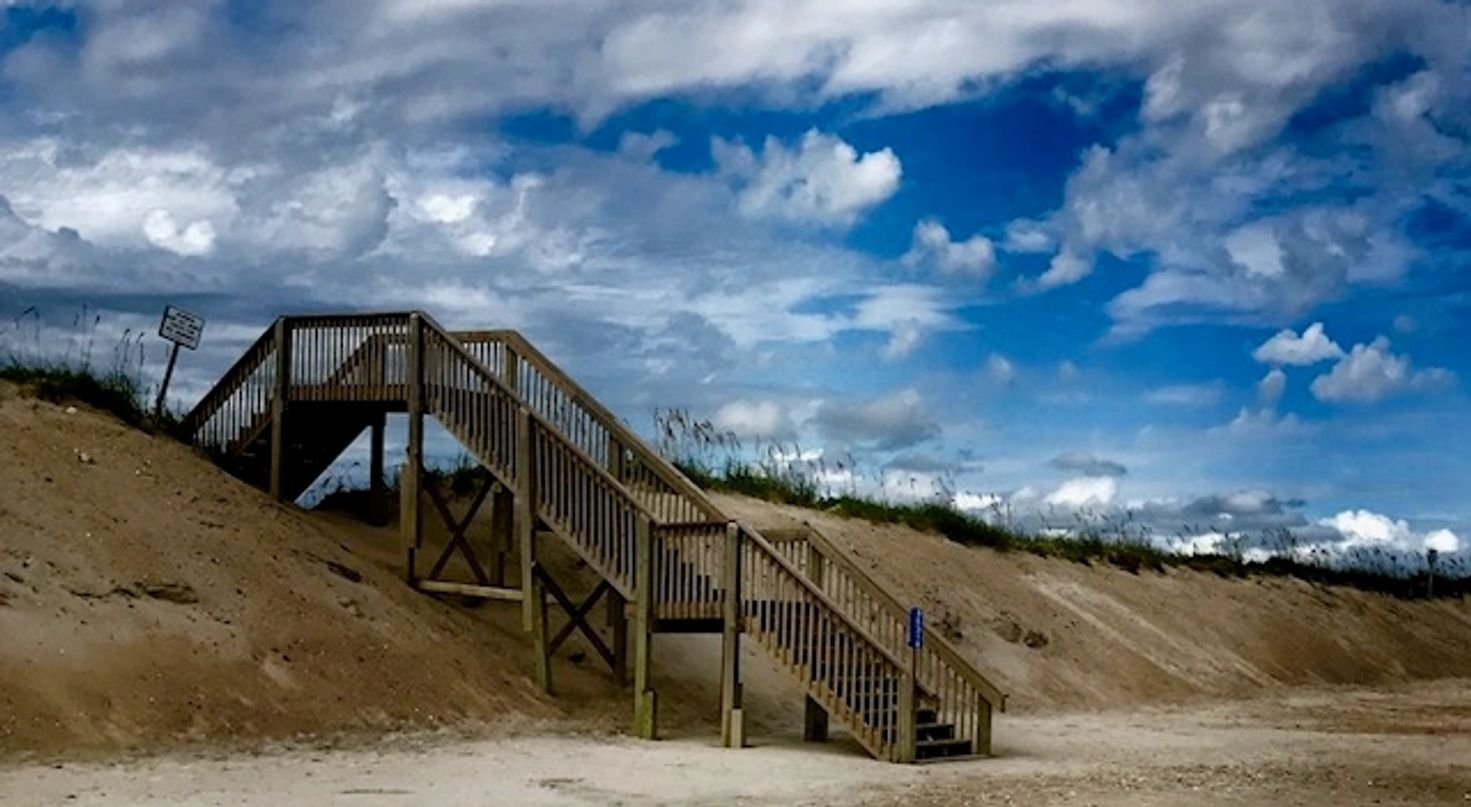 OBX is the first coin to be created with the funding of community projects in mind, pledging a portion of proceeds to the restoration of the Outer Banks of North Carolina, United States. We begin here as this is a cause near and dear to members of the team, but it does not end here by any means. In the future OBX will pledge proceeds to other projects and we will attempt to fill needs globally as they arise, and Omminni will be creating coins in the future designed, in part, to fund projects such as failing schools, environmental projects, struggling communities, etc.
It is the goal that OBX will be used as a coupon/currency by merchants, first in the immediate area, and then expanding over time. The quick speed, ease, and low transaction cost makes OBX a great choice for merchants looking to accept cryptocurrency at their locations, and the added incentive of aiding the community through its use makes it even more enticing.
Our goal with OBX is the creation of a superior product that will set the standard for future cryptocurrencies.
What does the future hold for OBX?
The air drop for those with cryptocurrency experience and a presence in the community is currently under way and will remain in effect until such time that the allotted number of tokens is released.
The pre-sale is currently underway for all investors buying a minimum of $250 and a maximum of $250,000 worth. Pre-sale will be in 4 stages and will end when the $50million hard cap is hit, at which time OBX tokens may be traded on the WAVES exchange and a burn of 10% of the founders' coins will take place.
The platform:
Omminni chose the WAVES platform for the release of OBX based on security, stability, global presence, ease of transaction, and low fees associated with the transaction. We believe it to be a superior platform for a superior product.
February 9, 2018
PRE-SALE INSTRUCTIONS
The pre-sale is currently underway. You may purchase OBXcoin for USD $0.01 each, with a minimum purchase of 25,000 ($250) and a maximum purchase of 25 million ($250,000). Upon purchase, you will receive a 30% bonus in OBXcoin.
Website: https://obxcoin.io