Unconditional Obedience Betrays Human Nature
Can obedience ever be used as an instrument of good? Is it always bad? Obedience is defined as obeying without thought or question. It is supplanting one's faculties of reason and logic for that of another. It is prostrating oneself before the will of another. The moment one disobeys an order from authority based on a moral or logical dilemma the trance is broken. This represents the quintessence of what it means to be human. Human beings are unique in the animal kingdom in that we have a prefrontal cortex of the brain that allows for complex cognitive behavior, problem solving, logic, reasoning, and decision making. We are born to be independent and unique beings.
True unconditional obedience is one of the most destructive forces the world has ever seen. It turns free thinking independent human beings into mindless automatons. These automatons are very useful to rulers as tools to carry to fruition, without question, their wickedness. Without a legion of obedient followers at their beck and call, the evils of the State could never have been realized. Unflinching obedience is the foundation that forms the linchpin to any expanding imperialistic Nation State. Break the obedient trance of the State enforcers and you will cripple the might of any speciously invincible nation State.
"Disobedience is the true foundation of liberty. The obedient must be slaves." Henry David Thoreau
Unconditional Obedience Betrays Human Nature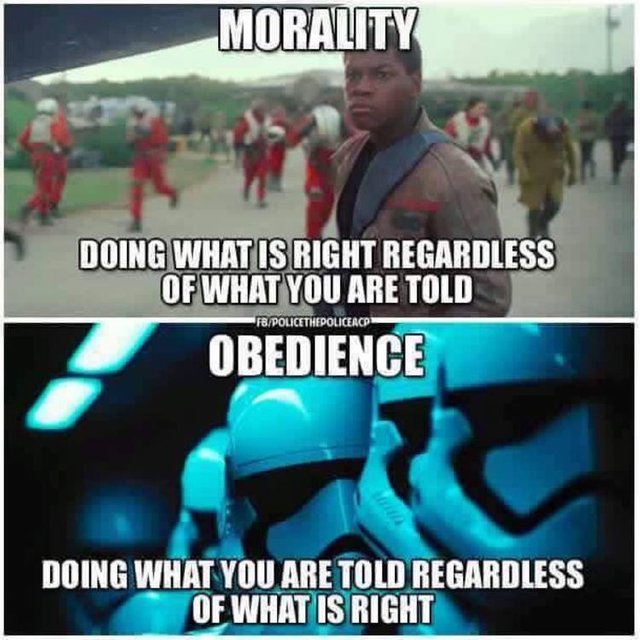 --------------------------------------------------------------------------------------------------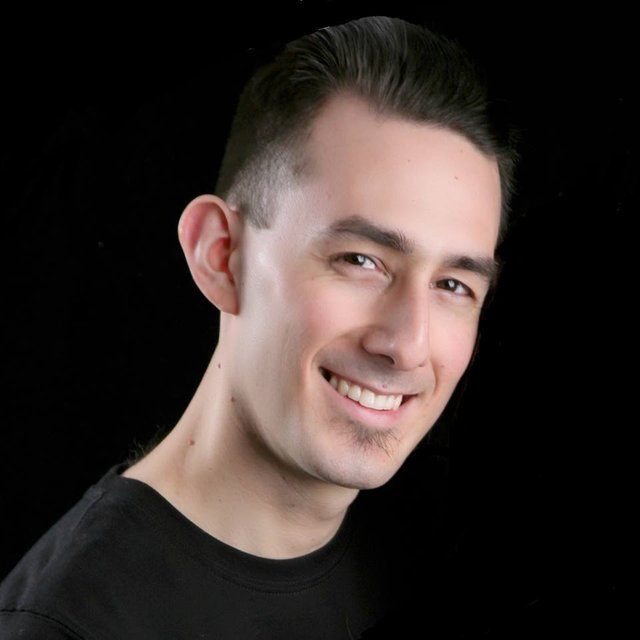 Book a one to one private Skype session to discuss how you can learn and understand Peaceful Anarchism and Voluntaryism. $60 USD per 1/2 hour to explore and incorporate true freedom into your life now!
Click here to purchase your very own Peaceful Anarchism T-shirts from Amazon:
Peaceful Anarchism large bird T-shirts
Peaceful Anarchism small bird T-shirt
Click on the link if you would like to download my free e-book "Peaceful Anarchism Volume 1" in PDF.

My name is Danilo Cuellar. Follow me at Peaceful Anarchism. I also run the Peaceful Anarchism Facebook page and produce many YouTube videos and DTube. You can support and donate to my work through Patreon. To support me through PayPal please visit my Peaceful Anarchism website and click on the donate button at the top right of the page. I'm a practitioner of Eastern Healing arts with degrees in Acupuncture and Chinese medicinal herbs, I have always questioned the status quo, a path which led me to peaceful anarchism. Through my journey, I have worn many hats, that of a classical pianist, avid chess player, philosopher, comedian, and now father of two little anarchists. My wife brands me as a Cultural Critic, but I am simply following my thirst for knowledge and passion for writing.