NEW RTX 3000 SERIES NEWS
After months and months of anticipation, the next-generation Nvidia Ampere graphics cards are here. The Nvidia GeForce RTX 3080 leads a brand-new lineup of powerful GPUs, which promise serious performance gains and improvements on key features such as ray tracing.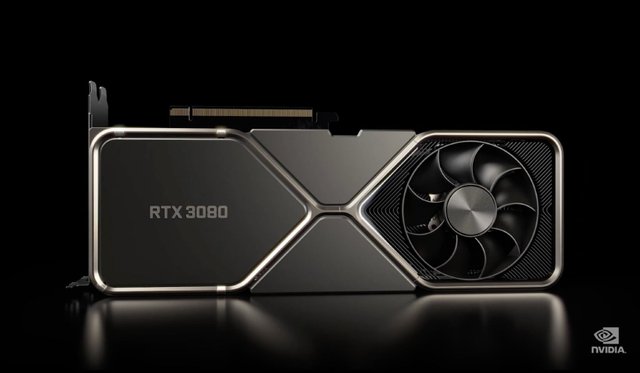 Dubbed as the "biggest generational leap" in Nvidia's history, the RTX 3080 is shaping up to be the ultimate graphics card for serious PC gamers. We'll also be getting an RTX 3070 with high-end graphics at a more affordable price, as well as a beastly RTX 3090 card that promises to deliver 8K gaming complete with ray tracing.
Here's everything you need to know about the Nvidia RTX 3080 and the rest of Nvidia's RTX 30-series, including their price, release date and specs.

Nvidia RTX 3070: What to know about Nvidia's more affordable card
The best gaming PCs right now
Just in: Windows 10 just stole this killer iPhone feature
Nvidia RTX 3080 release date
The Nvidia GeForce RTX 3080 officially launched on Sept. 17. If you're holding out for the RTX 3090, you can pick one up starting Sept. 24.Nvidia says the more affordable RTX 3070 will be available in October, though we don't have a date just yet.
One thing to bear in mind is stocks of the GeForce RTX 3080 could be very low at launch, as supply chain reports note that the launch of the new graphics card will be the smallest one in "many years."
Nvidia RTX 3080 price and pre-orders
The Nvidia GeForce RTX 3080 starts at $699. The higher-end RTX 3090 will start at $1,499, while the RTX 2070 will cost $499.
The graphics card has officially gone on sale at most major retailers, though it's selling out fast. Check below for the latest availability.