In the future your glasses will help you be more empathetic
... using an a.i. app I created and have put aside almost all play in order to improve it. Right now you can use it on your phone!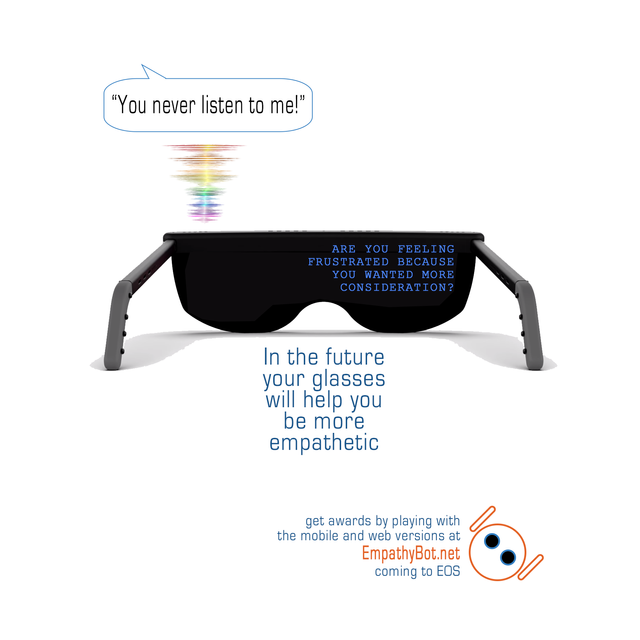 If you use https://EmpathyBot.net, it learns from its interactions with you while helping you level up your EQ and accumulate contribution points (later trade for EmpathyCoin!