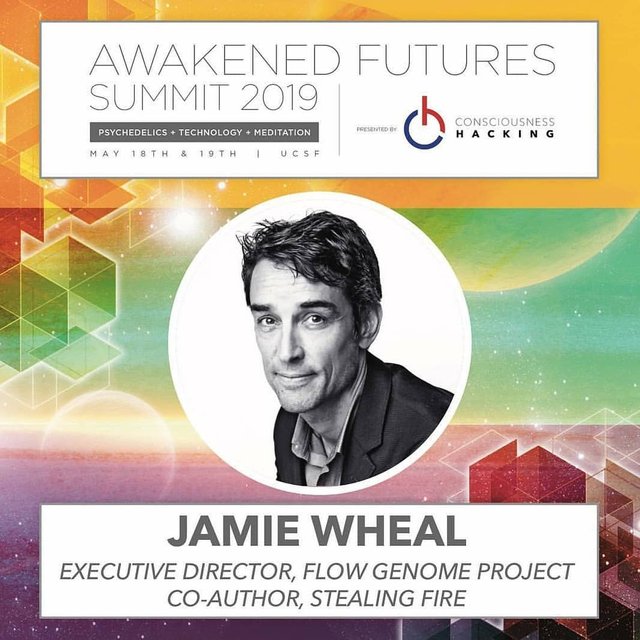 May 18 - 19, 2019 - Awakened Futures Summit - San Francisco, United States
For millennia, humans have used ancient technologies like meditation and psychedelic medicine to expand their consciousness, support healing and facilitate deep personal and collective transformation. As we continue to expand our technological capacities in the modern age, new tools for transformation are being birthed.
This will not be your typical conference, but a participatory and interactive learning and sharing experience.
Join us and sign up! You will find 'Awakened Futures Summit' in our Experience Directory (link in bio). 📷 @consciousnesshacking
.
.
.
.
.
.
.
#numundo #nusphere #consciousnesshacking #meditation #psychedelicmedicine #ecopreneur #nutribe #digitalnomad #impactcenter #sustainabletravel #sustainabilitymatters #transformationaltravel #sustainableliving #ecoconscious #ecovillage #consciouscommunity #intentionalcommunity #share2steem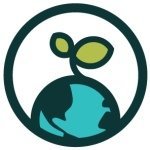 Posted from Instagram via Share2Steem