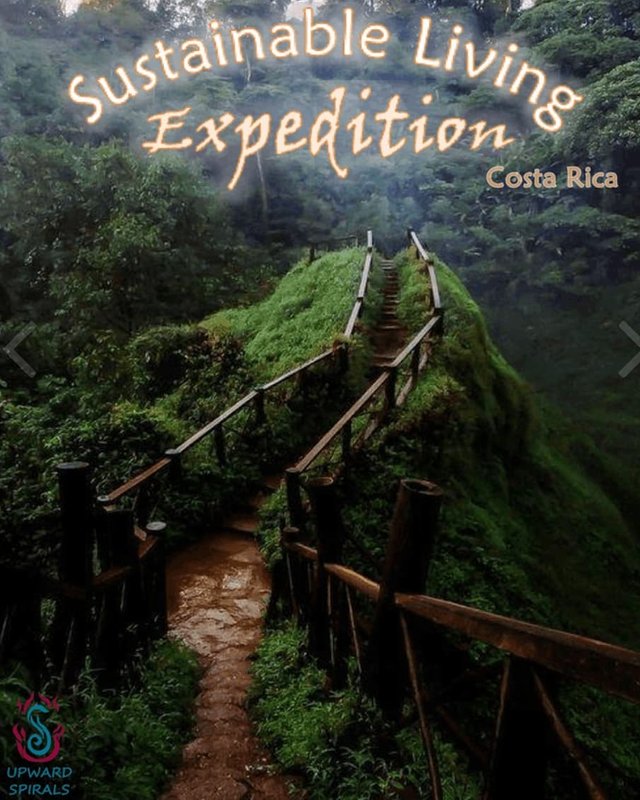 After @nuliving.costarica and @envisionfestival join us for the world famous Sustainable Living Expedition March 4th – 12th; a 9 day / 8 night, all-inclusive, educational adventure where you'll tour organic food production, green building, food forestry, renewable energy systems, and regenerative community development in action. Daily workshops and knowledge sharing sessions with Upward Spirals and other experts will share with you the knowledge, plans, tools and connections you need to create sustainability for yourself and in your communities.
What you'll experience:
🌿 Stay on a beautiful organic farm in one of the most breathtaking regions of Costa Rica
🌿 Go on daily excursions to Sustainable Farms, Communities and Impact Centers
🌿 Experience an educational Expedition customized to the interests of the group
🌿 Receive transportation from / to the SJO airport and on all excursions during the Expedition (and pick up from Envision)
You will leave this program with the knowledge, resources, connections, plans, and inspiration to live in greater harmony with nature!
#numundo #nusphere #ecopreneur #nutribe #digitalnomad #impactcenter #sustainabletravel #sustainabilitymatters #transformationaltravel #sustainableliving #ecoconscious #ecovillage #consciouscommunity #intentionalcommunity #travelcostarica #costaricaadventures #share2steem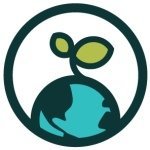 nu_mundo

Posted from Instagram via Share2Steem