Daily Tarot Reading | December 7 , 2019 | "4 Day"
"4 Day": Structure and Security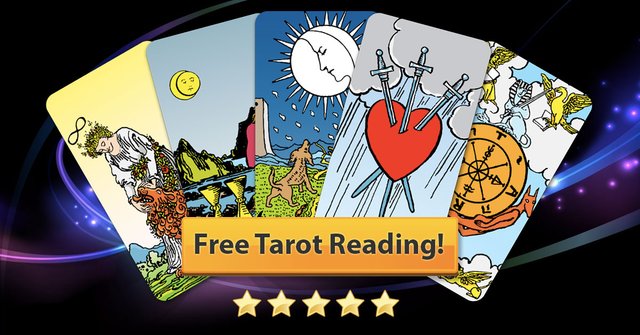 1) STRENGTH (Reverse)
2) KNIGHT of PENTACLES (Reverse)
3) ACE of WANDS
Tarot Summary: Regain your STRENGTH today by LETTING GO OF YOUR FEARS, FORGIVING ALL that needs to be forgiven, and CONNECTING TO YOUR HIGHEST SELF which is FEARLESS and ONE and EQUAL TO ALL LIFE.
BLESSINGS from the UNIVERSE are ready for you to RECEIVE so long as you can STOP YOURSELF from ACTING FROM THE EGO. SILENCE THE MIND with your SPIRITUAL PRACTICES and MOVE FORWARD entirely FREE and COMPLETE WITHIN YOURSELF.
APPROACH each SITUATION with UNCONDITIONAL LOVE and ENJOY EVERY SINGLE BREATH HERE and NOW with TOTAL AWARENESS OF YOUR DIVINITY.
Tarot Numerology: "1" The MAGICIAN. Create with FOUNDATIONS OF LOVE today, and you will SHED YOUR FEARS and CREATE STABILITY within your CORE BEINGNESS.