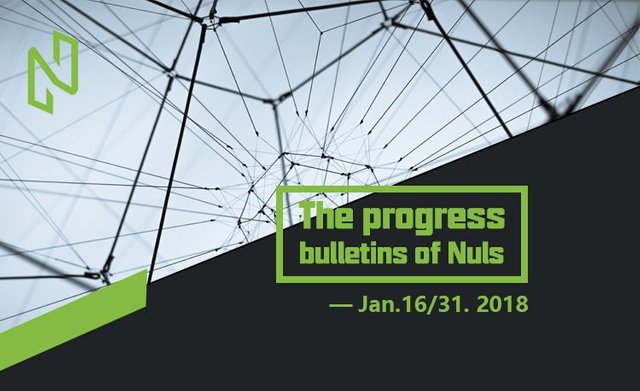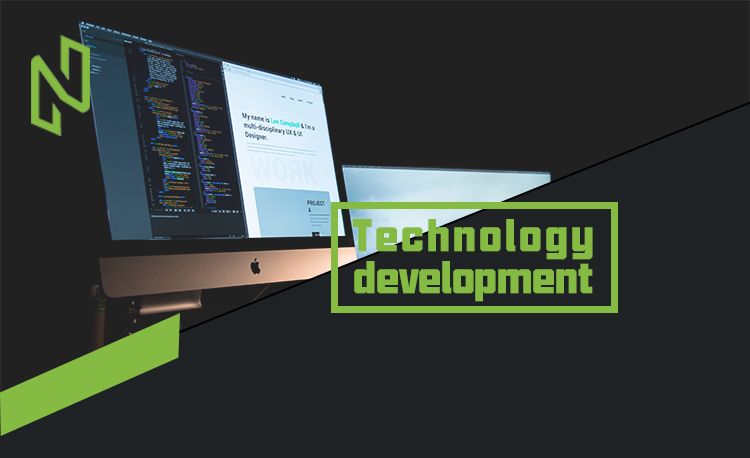 1.The design of the smart contracts module is proceeding as planned.
2.The function of the consensus module and memory module is under testing.
3.The network module is modified to 3-level management: the domain, group and
node.
4.The client notification push module is under development.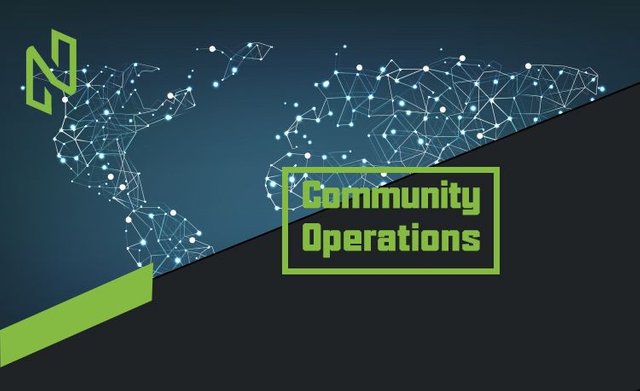 1.NULS Yellow Paper V1.0 has been officially released, and a Q & A about the Yellow
Paper is in progress on Reddit.
2.Omar and Kim have represented the NULS community at TNABC Miami 2018.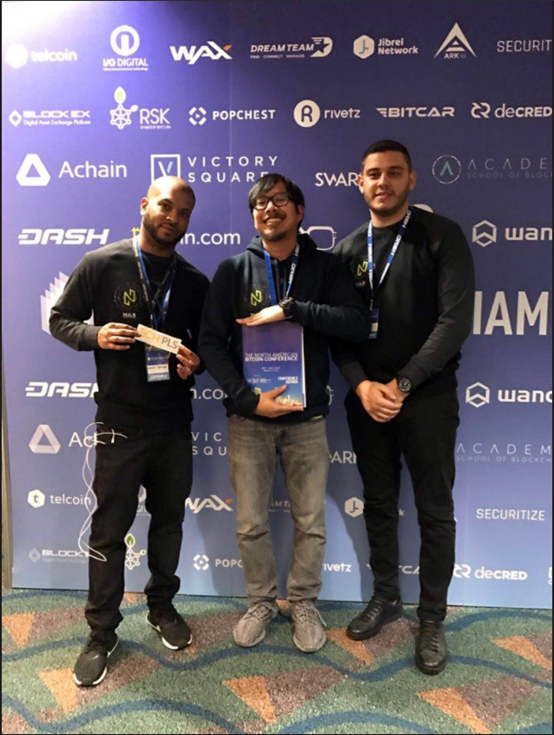 NULS has cooperated with Lian Xiang Finance to carry out the NULS reward program, and to create the NULS material library.
NULS participated in the Qingshan Meetup, organized by Qingshan Capital. We successfully demonstrated the applications of the NULS project, and the application of sub-chains.

We co-hosted Chongqing blockchain offline communication activity where we shared and demonstrated articular NULS application scenarios.
Visited several trading platforms and media. We discussed the NULS project and future cooperation possibilities.
Participated in "Block Hot Blockchain Cruise Summit", held by BTC123.

Participated in "Fly to the moon - 2018 Annual Conference of Blockchain Industry"; hosted by the Shen Chuang College.

Attended the 2018 Annual Conference of Golden Finance.
10.Created the NULS thread on bitcointalk; community members posted Korean and Russian versions of the Whitepaper in the thread.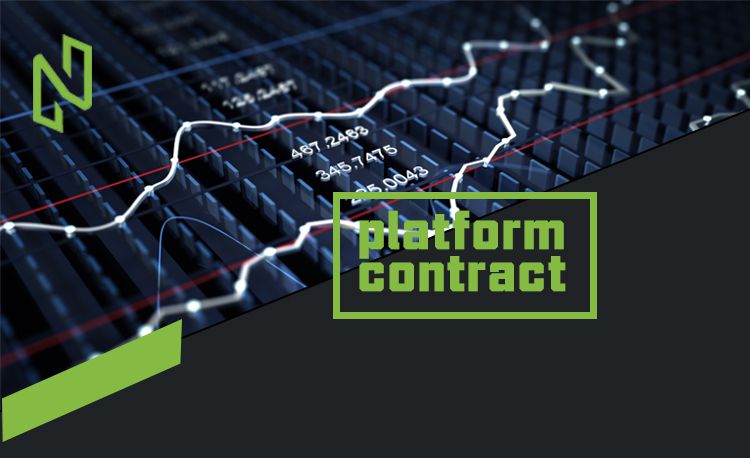 1.NULS is listed on KTrade and OTCBTC. OTCBTC has opened OTC trading of NULS.
2.Reached a cooperation with Atoken, The Atoken wallet will support storage of the NULS token.