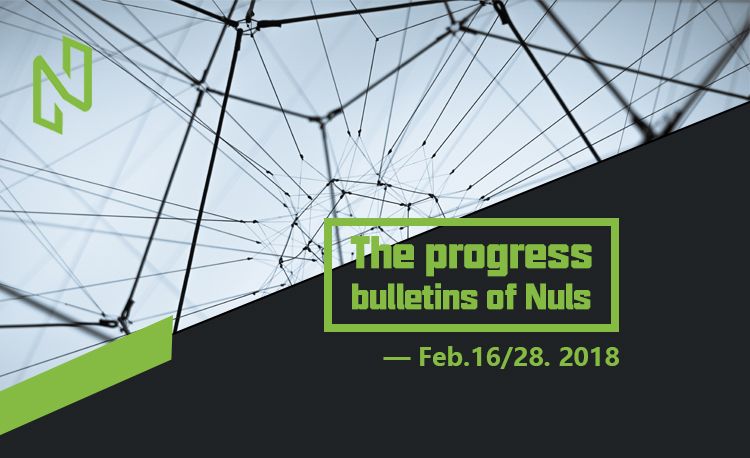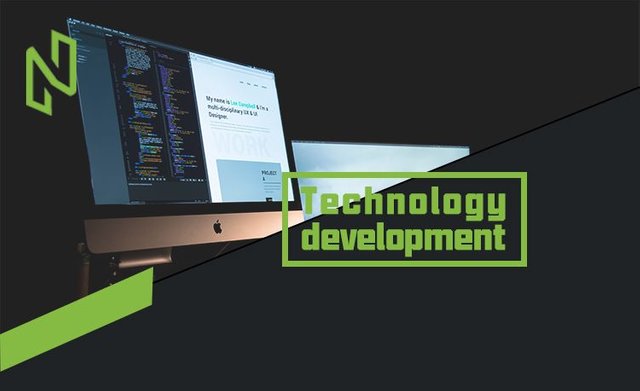 Completed reconstruction of Network module.
Commenced testing of each module unit .
Developed the consensus module of the full nodes client.
Began full-scale development of web wallet, mobile client, blockchain browser and so on.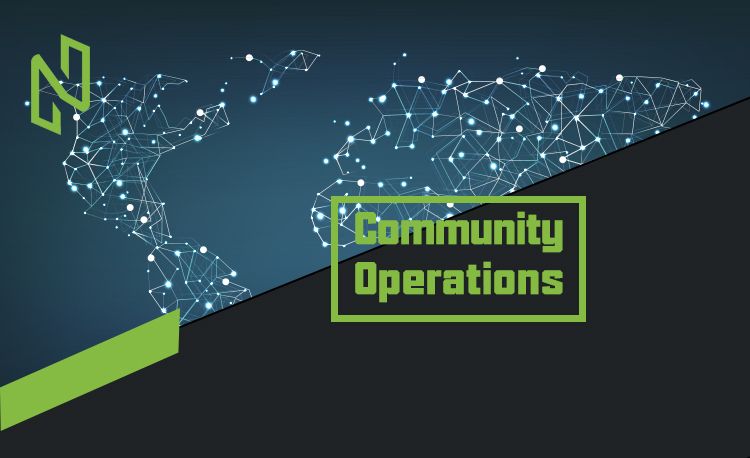 NULS signed a strategic cooperation with Devery, an IOT project from Australia. We will jointly conduct promotion and communication on a global scale and cooperate on projects of common interest.


NULS team has a meeting with Elastos (亦来云) and looks forward to cooperation with Elastos in the future.


NULS will sponsor the Resonance Blockchain Club, which is holding the "blockchain + a dream" activity for sharing ideas, experience, and imagination with some experts of blockchain technology, academics, investment, and other areas.


We participated in the Xinmin Blockchain Seminar, where we discussed Blockchain technology and NULS project.


During the Lunar New Year in China, members from the Chinese community made posters for the traditional Chinese New Year and wished the NULS community a happy new year.


The first phase of the redesigning for the official website activity has ended. We received many outstanding submissions from the NULS community, and these works are currently under review.

Preliminary cooperation with the Money Newspaper. The Money Newspaper community will have a column for NULS.

The demo version of the community website has been launched.

AEX.COM carried out the issuing of NULS red envelopes.